Fight Dry Winter Hair With These Quick And Easy Tips
Purnima Gupta
Winter mornings are getting frosty and foggy. Sunrises shady while the air is darn cold and makes us all shiver. Hot drinks are helping us keep warm. It is this time of the season when we are all covered up with layers of clothing. Lathering up lots of moisturizer for the skin on a daily basis. But we often ignore to pamper an essential thing of our body. Any guesses? Our tresses.
During the winter chill, we do not forget to take care of our skin. Then why avoid the mane? Hair is the most treasurable possession we have. So, this winter takes care of your tresses in a special way. We are providing here some feasible and exclusive tips to care for your hair. Fight that dry texture and unruly form with us.
Ghee Application
Ghee is available in most Indian homes. Its diet staple for us. Ghee is produced by simmering the butter over heat. Hence it contains a good amount of fat and oily moisture. It's a good idea to warm some good quality or home-made ghee in a bowl and apply it thoroughly to the roots of the hair. Wash off thoroughly and feel the silkiness.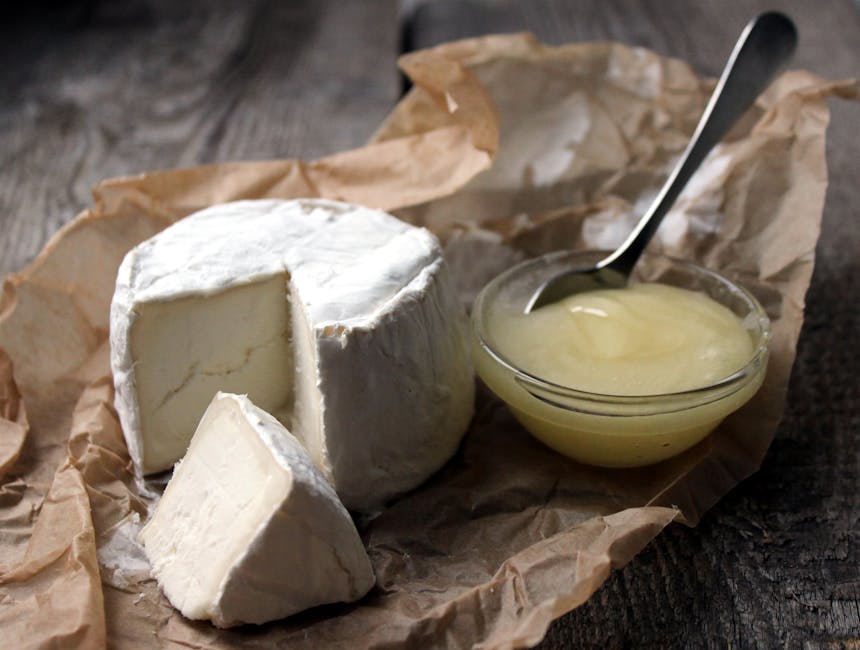 Deep conditioning
Deep conditioning or hair spa makes hair very soft and moisturized. Fight the winter dryness of hair with a deep conditioning. Whether you wish to go for a professional therapy or a home-based application, just make sure that good quality products are used. Here you go, get ready for moisturized mane instantly.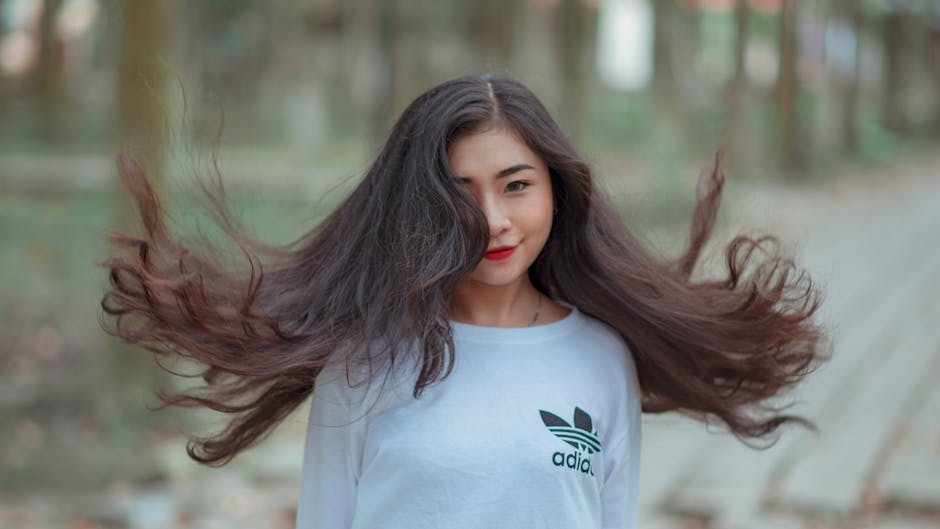 Warm Oil Massage
This one works the best. Indians swear by oil massages since the childhood. Heat portions of olive or almond oil. Apply the oil from roots till the ends and massage. After the massage, cover with a warm towel so that the oil is soaked up by hair follicles.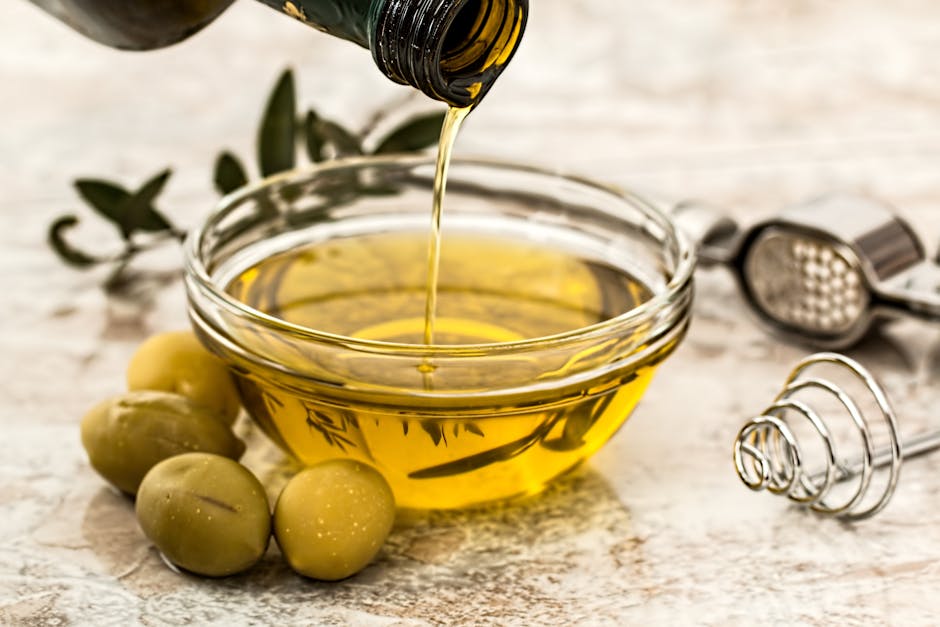 Mayonnaise Hair Pack
Mayonnaise is also easily available in our homes. Get the plain ones though and avoid the spiced mayonnaise. Apply the mayonnaise all over your hair. Cover hair with a hair cover and wash off the mayonnaise after 15-20 mins. Make sure the mayonnaise is washed off thoroughly. Get ready to touch your extremely moisturized tresses.
Coconut Oil and Honey Hair Mask
Hair masks can be easily prepared at home. You may also go for professional herbal hair mask treatment. At home, prepare a mash of honey with some warm coconut oil, heat them together and apply all over. Keep this mask for half an hour before rinsing off with a good quality shampoo. Here you go, your hair will become soft and sleek like never before.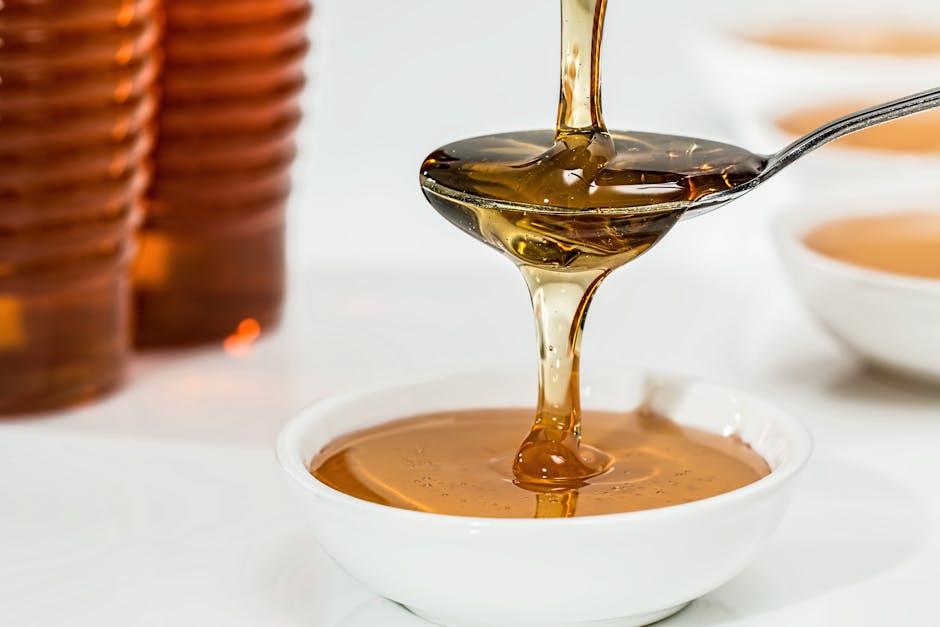 Rich Protein Diet
As we know hair follicles are made up of protein, so please make sure that you are taking good portions of protein in your diet. Take eggs, avocados, milk, fish and almonds or walnut regularly. Once you start taking these sources of protein, the change in your hair quality will automatically reflect.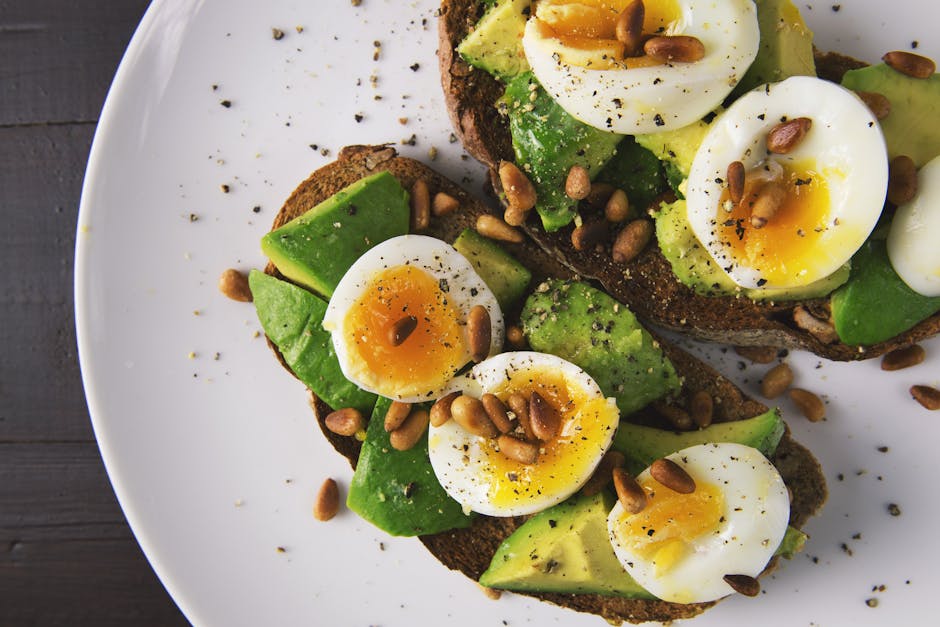 These were the hassle-free tips to help you get over winter hair dryness. How did you like our tips here, do share in the comment section below.
https://www.73buzz.com/winter-dry-hair-easy-tips/
Share This Post