Uber Sexy Valentine's Day Outfit Ideas You Must Not Miss
Purnima Gupta
Love is in the air as St. Valentine's Day will be celebrated on this 14th February. Couples across the world are gearing up for the D- Day celebrations. This is a special day for couples whether young or old to express their love for each other.
Millions of cards are exchanged on Valentine's Day in the memory of a Saint called St. Valentine. Legend has it that St. Valentines was a kind and warm-hearted 3rd-century saint. He was executed for going against the Roman Empire and uniting young couples. Sad but true. Love doesn't come as easy as we think.
On this Valentine's Day, keep your love goals high, look as awesome as you can and set out to find the right one. Valentine's Day is more than just exchanging glances of love. Looking your best should be on top of your list. Choosing the perfect outfit for the occasion that exuberates your romantic side, is a must-do-thing. A floral dress or a hot jumper, a velvet skirt or co-ordinates, what will suit you best? We are here to suggest you some of the most trending options for outfits this Valentine's. Let us check out.
Dramatic Look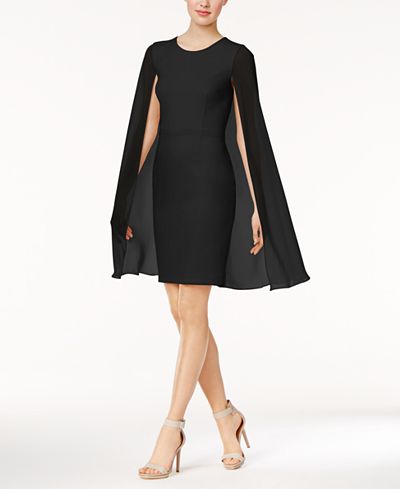 Wear a flowy dress with a cape and floral wreath. We all know red is the hot favorite color of this day. Then why not wear a dress in pure bright red. Carry a classy clutch with the outfit. Keep your make up optimal and we are sure you will make those heads turn.
Sexy-Bizarre Look
Mixing the sexy with your inner wild child can be very satisfying. Go for a knee length dress in bold hue in bizarre prints. Combine it with sexy pumps in contrast. Who says it's all about red on Valentine' day?
Structured Look
You can go for a look that is sexy, clean and structured this valentine. Try a suit with pants, whether in prints or monochrome. Tie a bun on top with your hair tied up. It will make you look classy yet loving enough to be out on date night.
Athleisure Look
Some, prefer the comfort than looking all glam up. Try hoodie girly hues with comfortable athletic pants with a small handheld bag to go with it. Make sure you complete this look with a pair of high and heavy boots.
Nothing to Hide Look
Wearing the bralet under the jacket or a boyfriend shirt is one of trendiest look this season. "Nothing to hide" look is a hot favorite among celebrities too. Its casual, fun and fuss-free. Valentine's Day is the perfect occasion to carry this sexy yet fun look.
Bling Look
Wear your bling on this Valentine's Day! Wear a crop top with sequins. You may go plain or cover it with a sued leather jacket. Pair it with leather leggings and combine sneakers with it. The bling look will surely make you look like a rock star.
What's your choice this Valentine's? Do let us know in the comment section below.
https://www.73buzz.com/uber-sexy-valentines-day/
Share This Post