Rekindle The Romance With These Easy Steps
Purnima Gupta
With a life partner, the journey of life becomes easy and less complicated. A supportive life partner is a blessing for sure. Showing gratitude for their love, care, support, and understanding should be our prime responsibilities. On the contrary, our everyday schedules usually keep us busy enough that we pay less or no attention to our partners or spouses.
Presence of a spouse, however, makes our life fairly easy to live but most of us are unable to express or communicate the depths of our love to each other. Romance adds a spicy touch to our otherwise mundane lives. Being romantic doesn't have to be a herculean task. Is it so difficult say "I love you" to the one you love and care the most? Definitely not. It's just a matter of realizing and expressing the love we hold deep inside our hearts. Let us enlighten you about the ways on how to express your mushy side to the one you love the most.
Share responsibilities
Your partner looks for constant support from you, be it home, finance or grocery shopping. It is never too late to ask them if they need your help. Even after denial, help them with your selfless support whenever there is a chance to do so, after all, sharing shows caring.
Remember important dates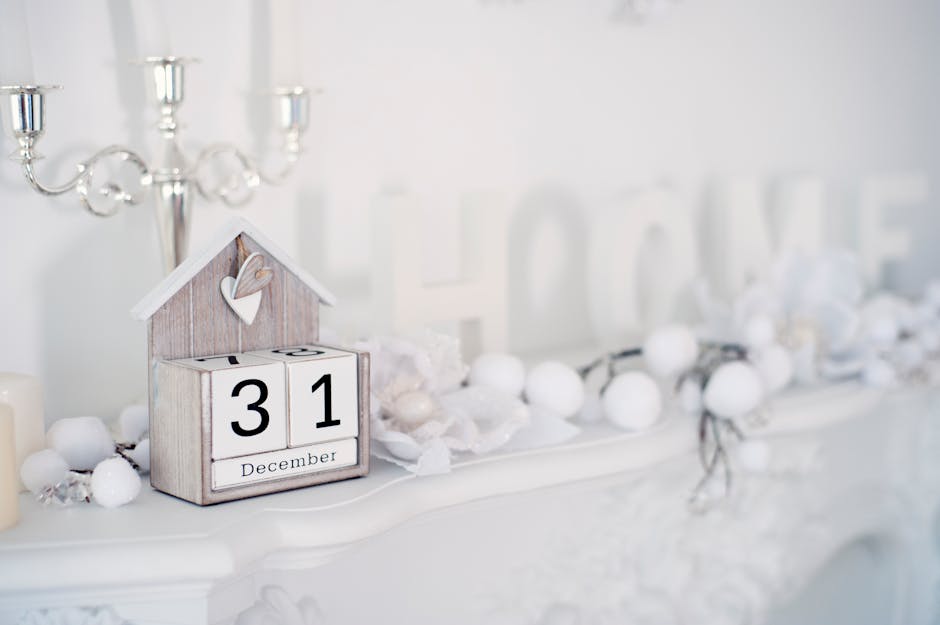 This one might sound quintessential issue of the womenfolk but to remember important days like birthdays and anniversaries does show that both of you value the bond. Birthdays or anniversaries are more than dates, but an expression of how significant is your partner's presence to you.
Pursue a hobby together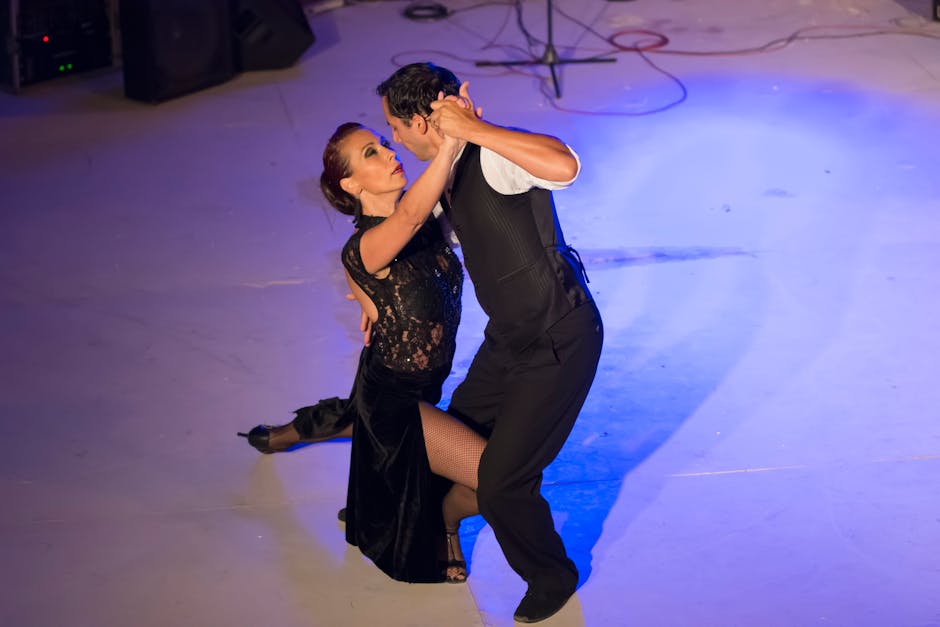 With each passing year, we settle so much into our busy schedules that we forget to pay heed to what we desire and want to do. Pursuing a hobby of learning a language, salsa dance, pottery making or yoga will double the benefit. Join together to learn and spend some quality time with each other.
Never miss a hot cuppa together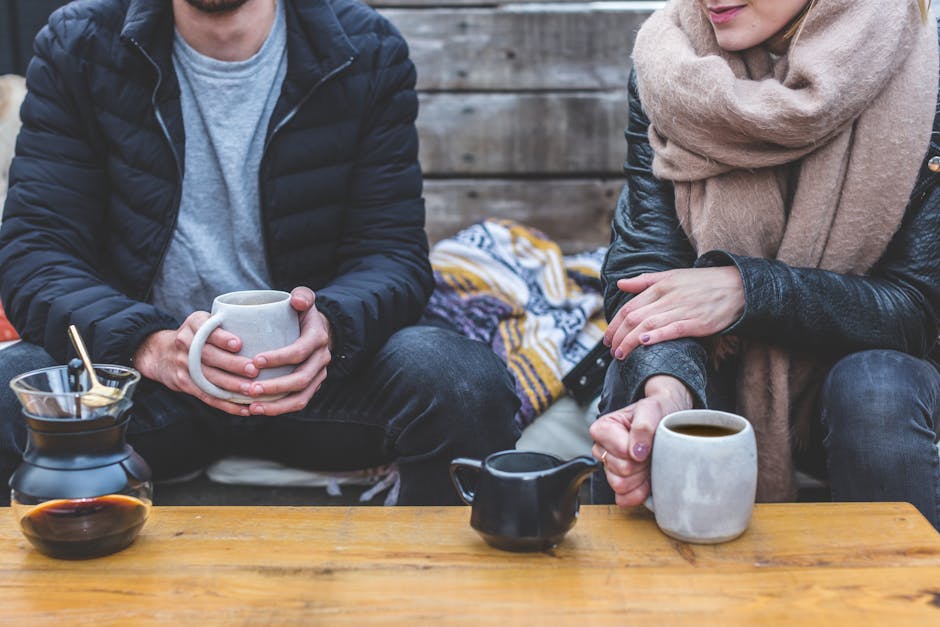 We never miss our coffees or teas, do we? Never at all. Make it a strong point that your coffee or tea time is exclusively reserved for your partner or spouse. Gossip or a heart to heart will be an add-on bonus!
Travel to a new destination
Exploration is great recreational activity. No matter what your age, both of you pack your travel bags and go for wanderlust annually. Do keep your budgets ready for this annual excursion plan, especially for you two.
Shop for each other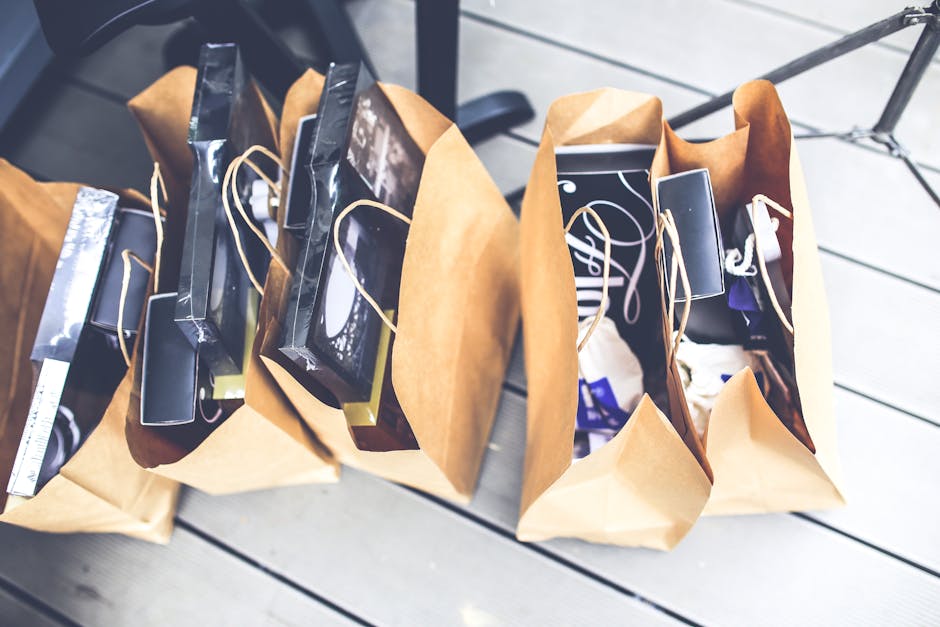 Shopping may sound fabulous to women but maybe not to men. Why not take interest in each other's choices? To do this, both of you must go shop on behalf of each other. This will not only keep you more engaged but also help you in knowing the choices of your better half.
Go for long drives
Long drives are an easy way to bond and value each other's company. Go for long drives once or twice in a month while playing some romantic songs! It will act as a good stress buster too.
Surprise with gifts regularly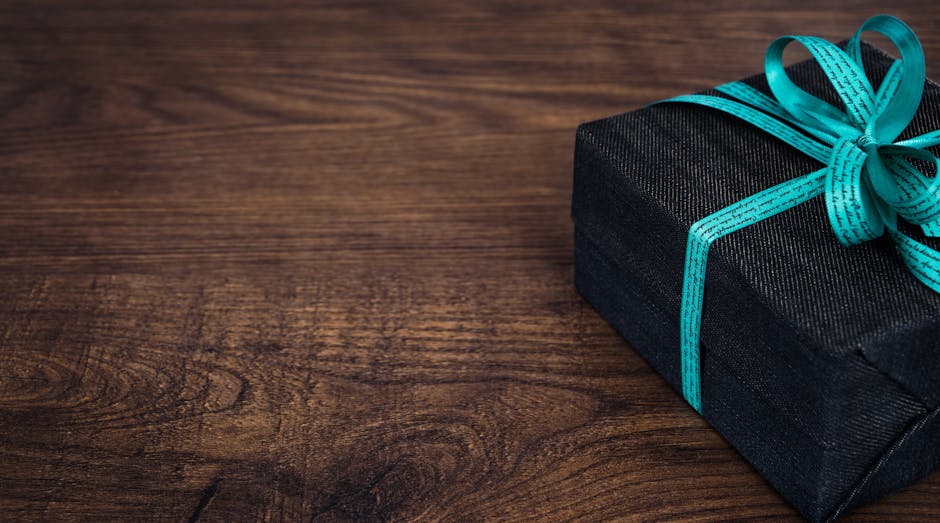 This might sound cliched but when it comes to pleasing your partner, surprise gifting always works wonders. While gifting, make sure you select gifts which will sense to your partner or spouse. They don't have to be super expensive all the time.
Why not tell us which is one of these can be your perfect idea of romance? Please share your comments and opinions over this.
https://www.73buzz.com/rekindle-the-romance-with-these-easy-steps/
Share This Post