Quirky Ways To Do Your Christmas Lights This Year
Purnima Gupta
Christmas is around the corner. Decorations are in full swing already. You have decided where to hang the Mistletoe this year. The traditional wreath is ready too, but it's a bit different from the previous one. Candy cane, pine cones and the lastly the Christmas tree with colorful and glossy ornament balls is also prepared.
But you want to focus on doing the light decoration, this year. Decorating the Christmas tree with lights is an age old tradition. And investing time in decorating your home with lights (indoor & outdoor) could be a great attraction. Few easy ways and places where you can decorate those lights are suggested as below.
Yard Trees/Garden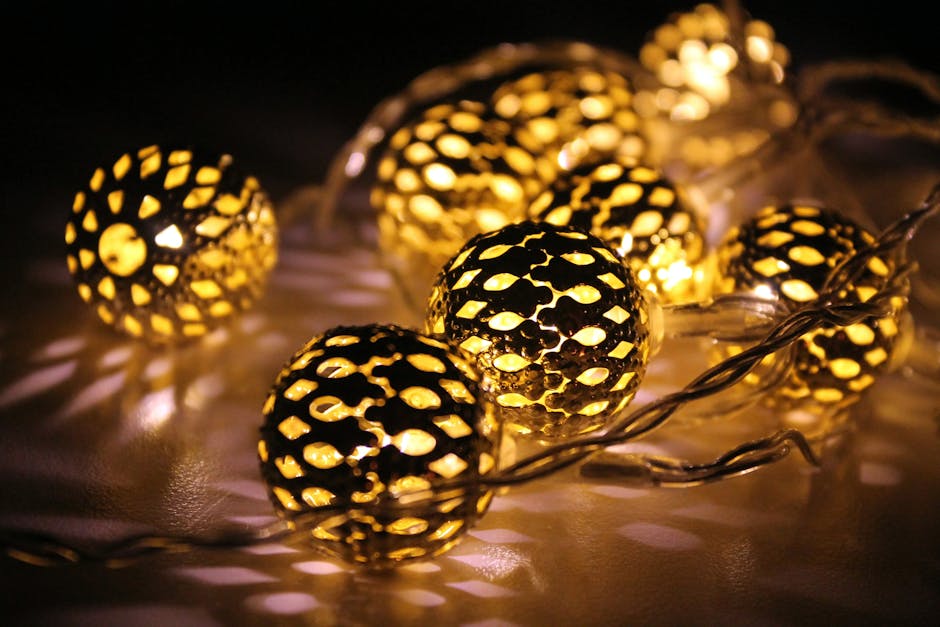 Decorating the backyard trees, plants and shrubs is an excellent way to light up the surroundings. It's a must do on Christmas. This makes the Christmas fervor look more alive. Also, it would be the first thing that will set the Christmas mood of neighbors and guests.
Panels of the Doors/Windows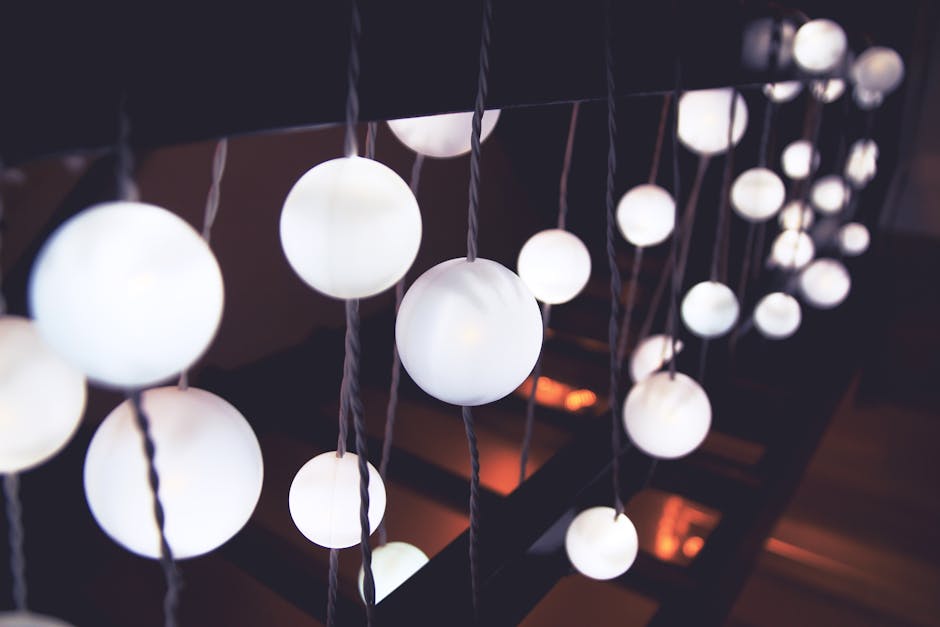 Decorating the panels of the doors and windows should be on your to-do list, this year. Make sure the lights are properly punched in with a nail and the wiring runs without fuss across the home. Also, make sure that the main electric panel is placed away from the reach of little kids.
Above the Fireplace
Most of us must be having a fireplace in our homes. If you are housing a fireplace and then go all out to decorate it this year. Fireplaces are either dark or light colored, so in both cases use colorful lights to lit it up the area.
By the Staircase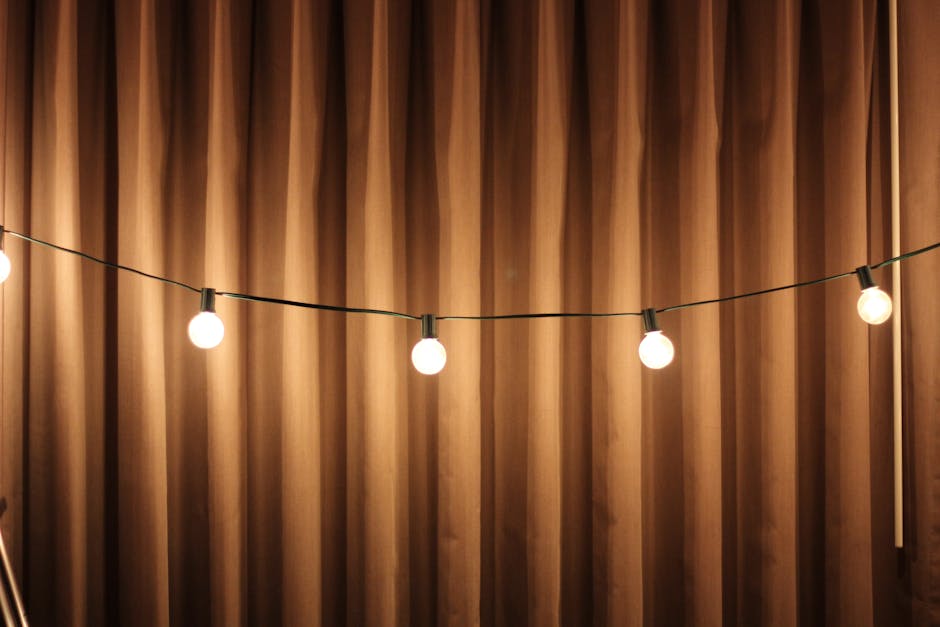 Here is the underrated area of the house, the staircase. Yes, this year it can become the best place to hang those Christmas lights. Twist the lights across the wooden panel attached to the stairs along with some golden colored ornaments. It will look magical when the lights will be switched on!
Inside the Candle Votive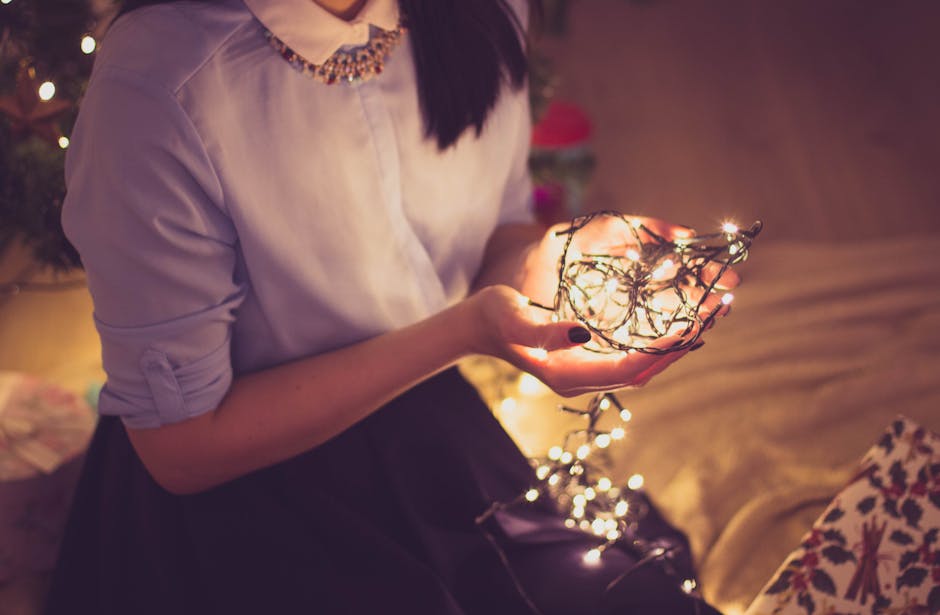 Use those candle votive this year. Get glass cookie jars as well and put a string of tiny colorful or monotonous lights inside and place at different areas in your home. You can also tie the glass jars filled with lights to tree branches in the backyard. This decoration idea will surely win the hearts of your guests.
Santa Claus Cut-Out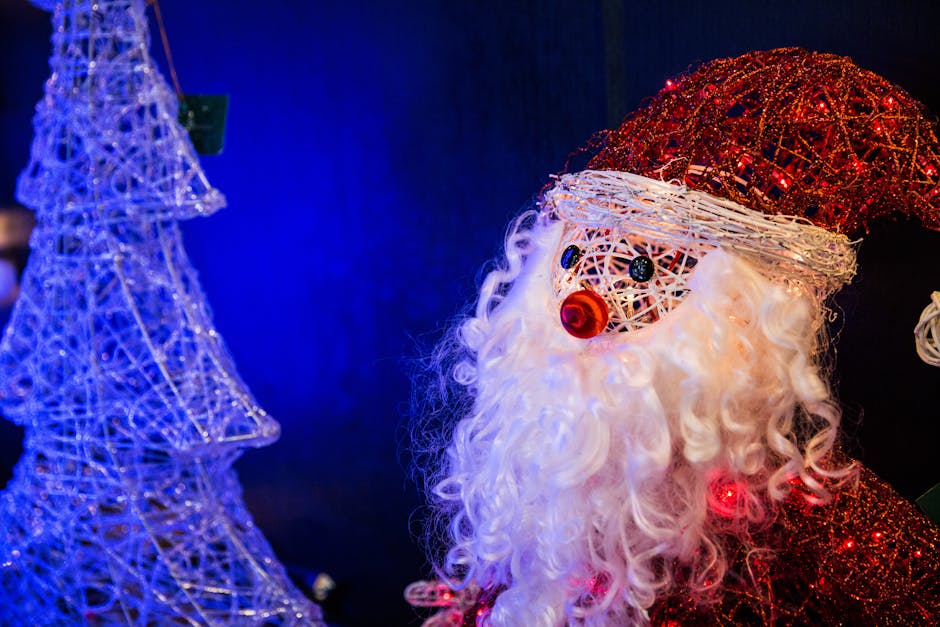 This time create a cutout or purchase a ready to buy a package of Santa Claus, reindeer, and sleigh. Place it near your front door and decorated with beautiful lights in monotones. Your kids will love the figurine and would love play-around it, too.
By The Dinner Table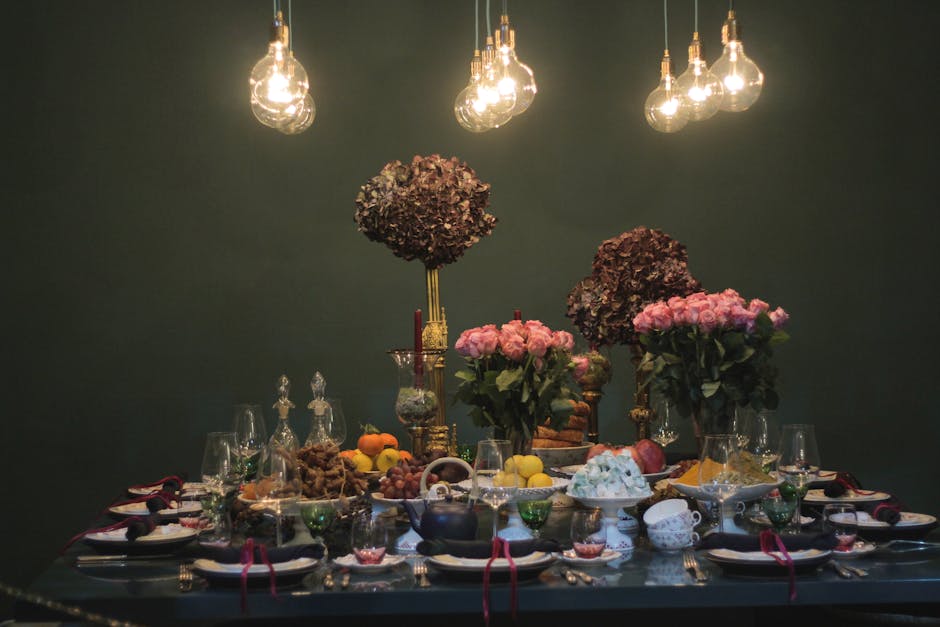 Dinner tables might be lavishly decorated with lots of Christmas special food items but do not forget the dinner table decoration. Attract your guests by decorating the area with lights. It will definitely look eye catchy. And also, your dinner time will look more lit up and more festive.
Do share your comments below about our list of ideas.
https://www.73buzz.com/quirky-ways-christmast-lights/
Share This Post