Plan For An Extraordinary Valentine's Day Celebration 2018
Purnima Gupta
Valentine's Day is the day to celebrate love. The greatest emotion of all human feeling is love. Red balloons are decorated alongside the pavement shops. A plethora of Valentine's Day gifts on display for buying. Couples can be seen roaming hand in hand on this day. But is that all we are supposed to look on a day of love? Or are you one of those who harbor the feelings of doing something special and extraordinary for their beloved.
The first to step plan for an extraordinary Valentine's Day celebration begins with understanding the true essence of love. Love is not merely a feeling to be attached to materialistic pleasures of life. Gifting isn't loved as love cannot be limited to gifts, cards or heart-shaped "red" balloons. Love is an extraordinary emotion gifted to the mankind by the mighty creator. Love binds still it sets us free. The depth of love is expressed through emotions and not material possessions. Valentines Day is the day for you and your beloved rather than endless buying of stuff from the shops. Therefore, let your love be simple and meaningful for you both.
Let us reveal how true love can be expressed in zillion meaningful ways. Read this and find out how you can look beyond worldly things to show your love.
Revisit the place where you first met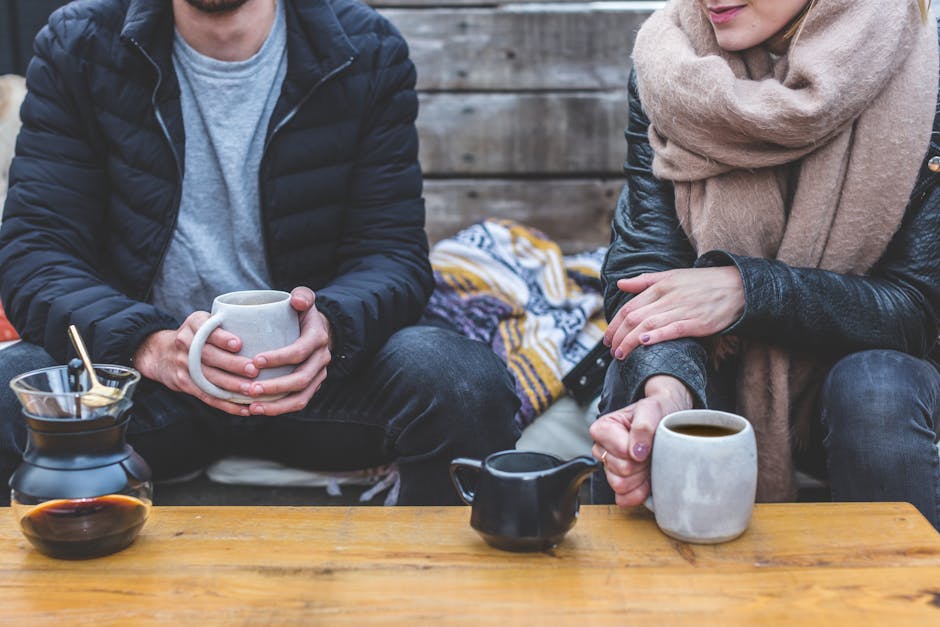 Every couple met each other for the first before falling in love. Both of you must have some fond memories of that place. Pin down on that place this Valentine's Day. Surprise the love of your life and take them there to refresh the memories of your first meeting.
Cook them their favorite food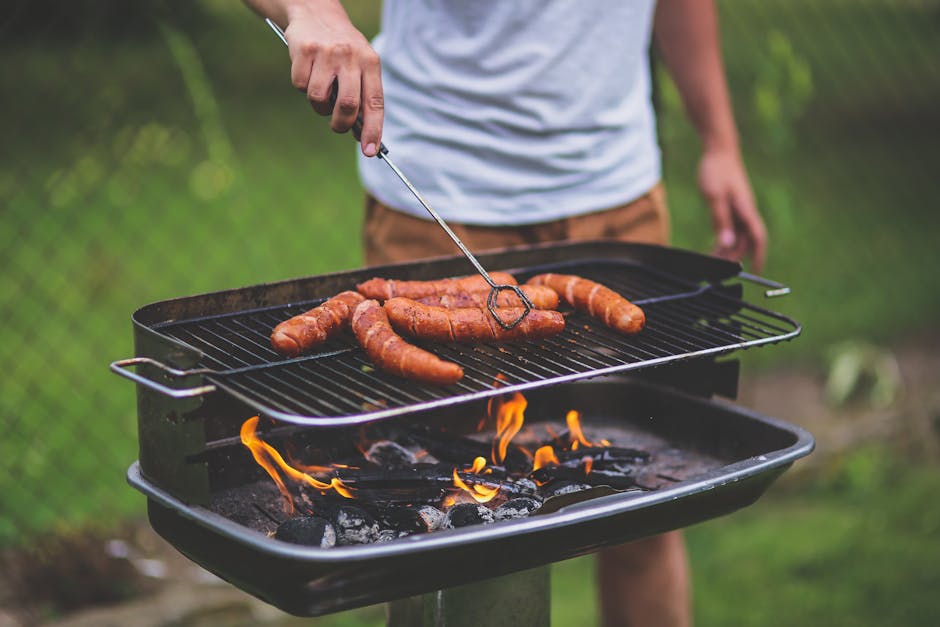 When in love, it's a must that both of you know each other's likes and dislikes well enough. Plan for an elaborate dinner or a quick meal for your beloved and satiate their hunger along with some spicy love.
Sing them a romantic song during karaoke
A karaoke night is a great idea to have fun with your beloved. On a Valentine's Day, this sounds all mushy too. Get on stage with him or her and sing your favorite romantic tune to propose them all over again.
Join them in their favorite activity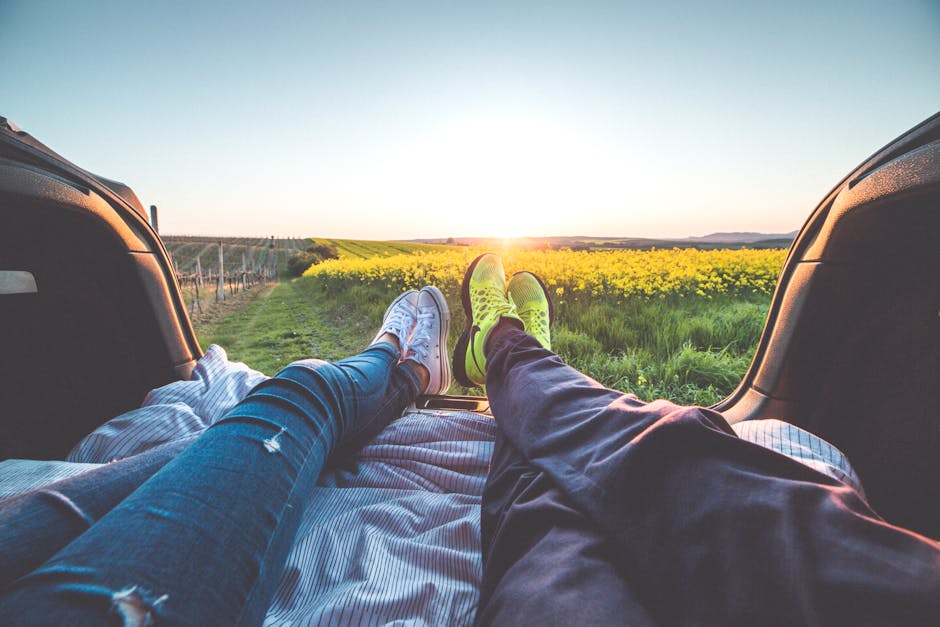 River rafting or trekking, paintball shooting or bowling? What interests your love partner should be your top priority this valentine's day. Take them out, not on date night but for their most favorite adventure activity. The idea is to accompany them and share their slice of fun.
Reaffirm your love with a letter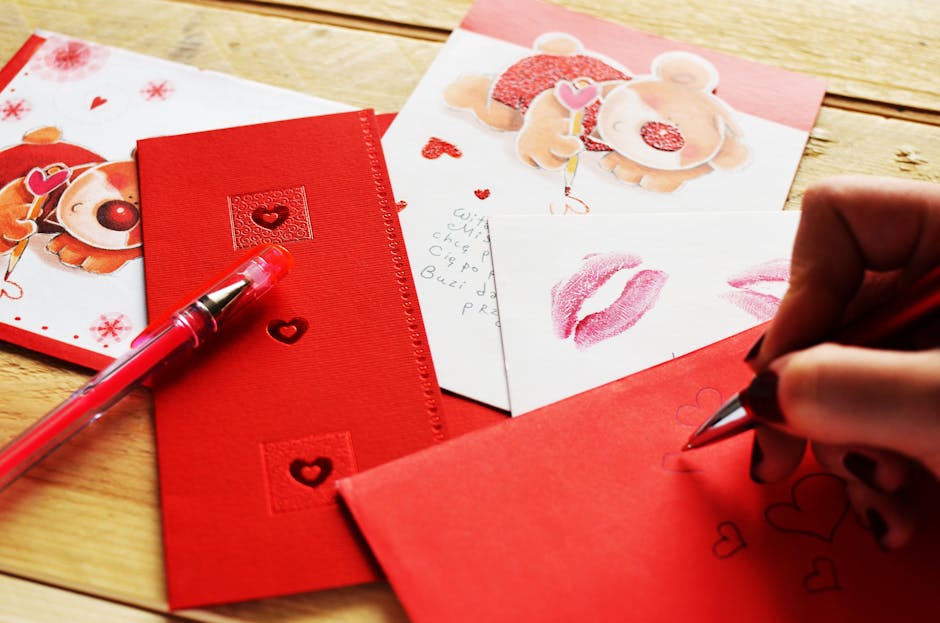 Love letter might sound outdated in the digital world. To bring the love letter back to life would be a surprisingly unique idea this year. Write down all your feelings and experiences with your beloved in that piece of paper and deliver it. This love letter trick will surely touch the right romantic chords deep down.
Serve for a social cause together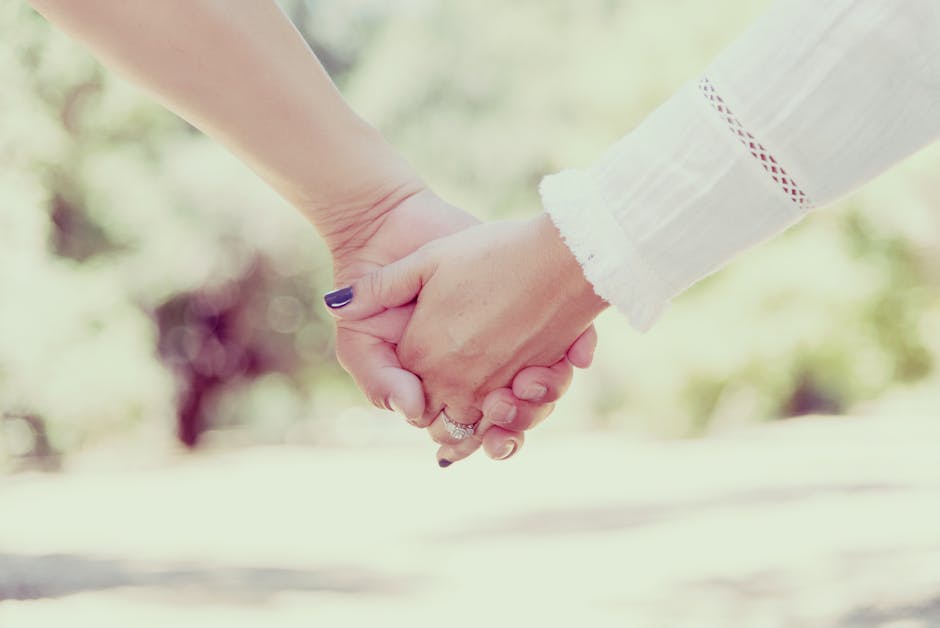 Couples who take up social cause together are successful in building a long lasting and strong relationship. We know that love is the basic foundation for every couple. Getting involved in a charity and social cause such a sponsoring food, clothing or shelter for destitute kids and women can reveal the kind side to your beloved. Making the relationship more than just about mutual emotions. Hence, such involvement can build a better partnership between both.
Image Credit: 1, 2, 3, 4. 5, 6
https://www.73buzz.com/plan-valentines-day-2018/
Share This Post