Oppo Might Be Working For A Foldable Phone, Claims Latest Patents
Ronald Balondo
The Chinese manufacturer, Oppo, is known for experimenting designs for smartphones. Last year, the company patented at least a couple designs for a smartphone that can be flex. This year, another set of foldable phone designs are starting surface.
A foldable phone, this might be the next thing that the company is researching. The first design shows that Oppo is thinking of a folding phone that is similar to the clamshell phone that we used to have in the past, according to LetsGo Digital.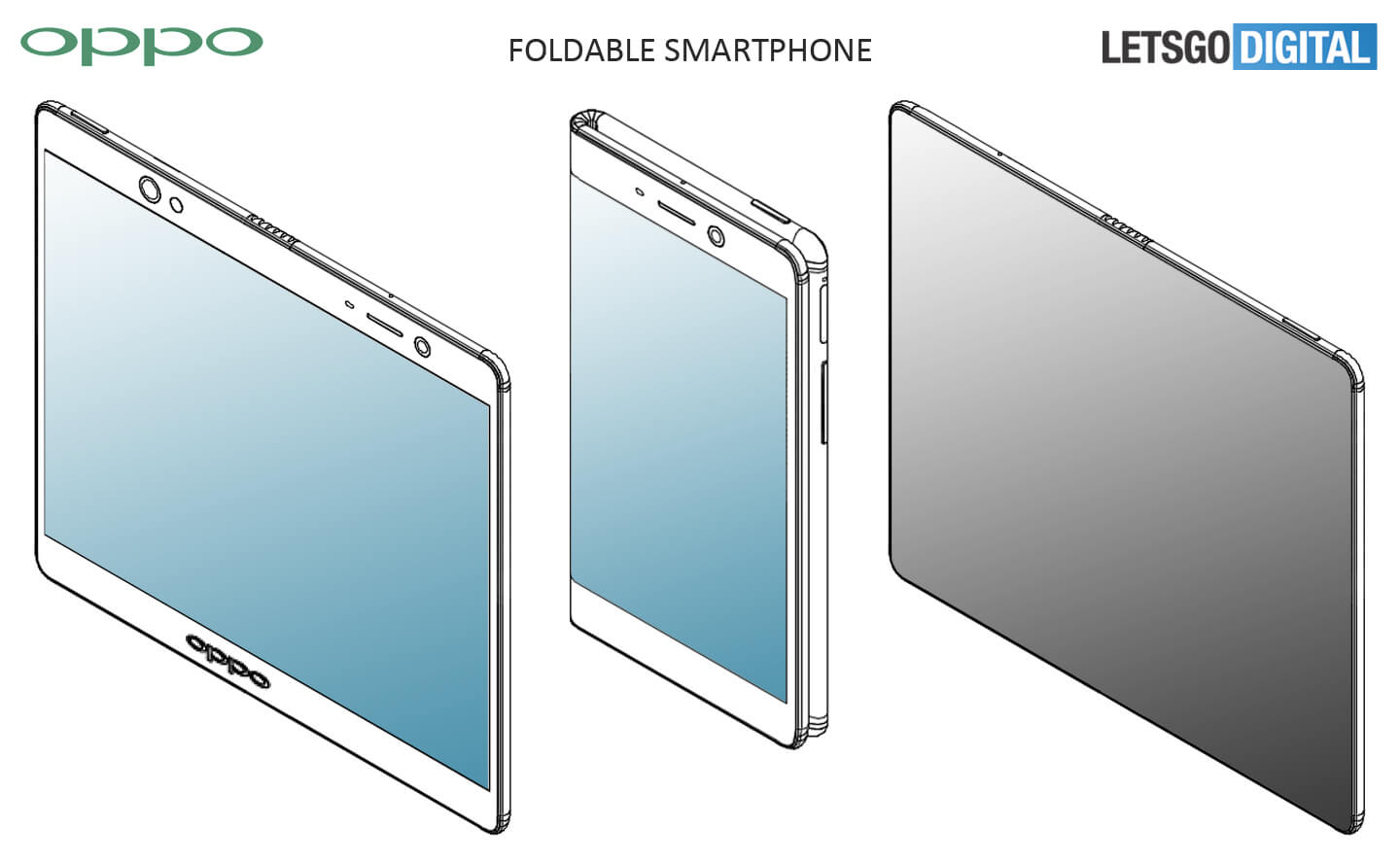 As an extra protection for the screen, while flipping the phone, two pieces of airbags are placed on each folding side. This will act as a display protection for the wear and tear of closing and opening up the lid. The airbags act like a cushion for the display when the handset is flip open.
Another design surfaced last February pertaining for a three-screened device. The company placed two folding screens design. The third screen will come up once you pulled it out at the side of the second screen. When the screens are fully pulled out, It can act as a tablet.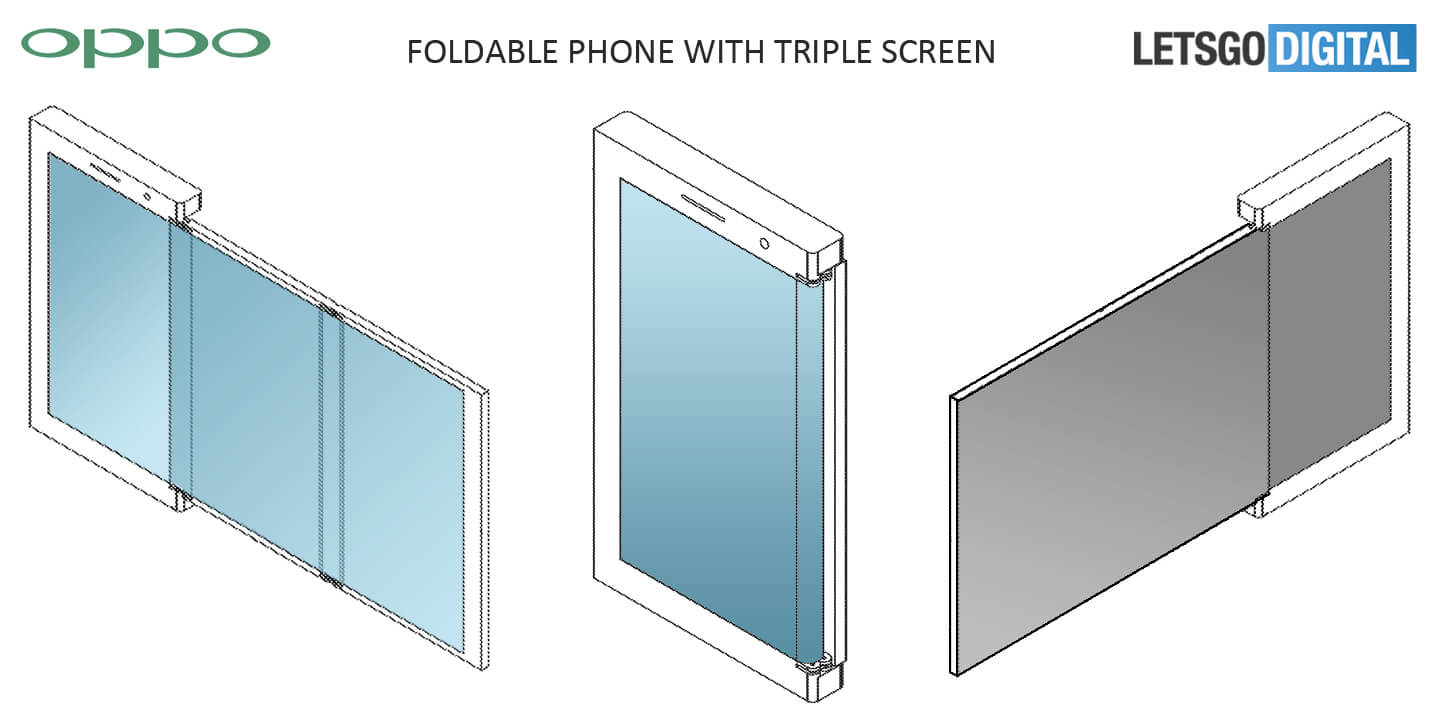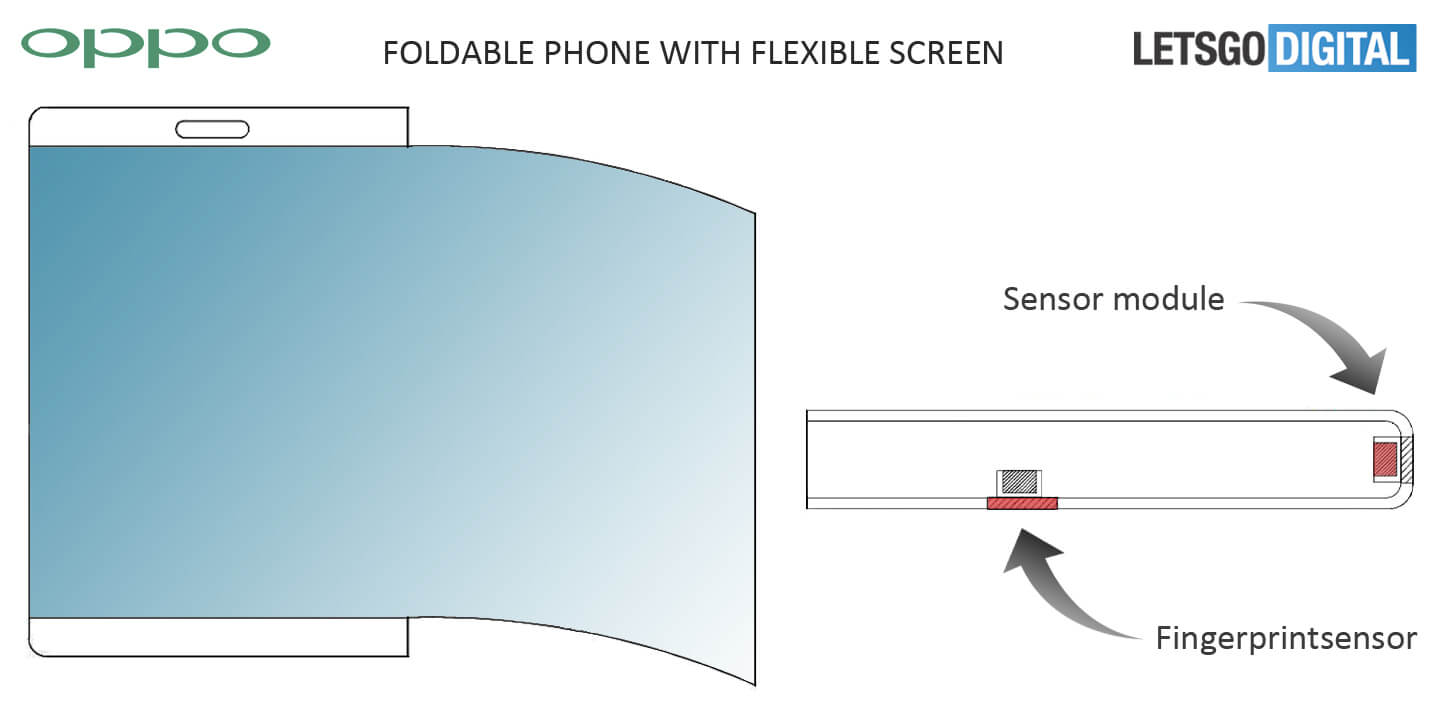 A fold-out design is the third patent from Oppo. It resembles the few versions of the foldable phone but the interesting part is where the cameras are located, at the very front of the design. There are a couple of variations in this design for fitting the camera. One version suggests using a mechanism that rotates on an angle, the other one still uses a mechanism but with an added hinge. Like the three-screened pull-out design, once flipped open, it can also act as a tablet as the screen size suggests.
It is not reliable to believe that these designs can make it to production. However, it is a great thing that the company is looking for innovations that might become a trend in the near future.
https://www.73buzz.com/oppo-might-be-working-for-a/
Share This Post