New Leaked Photos Of The OnePlus 6T Case Spotted
Cameron
It's no secret that we're all expecting for OnePlus to release the OnePlus 6T on the second of this year which is why it comes to no surprise that tech enthusiasts are always on the lookout for new details regarding the device. This time around, two photos of its alleged case have been spotted online.
The Alleged Case Leak Photos
The two alleged photos for the OnePlus 6T's case were featured at Slash Leaks. As of now, it has a 60 percent trust score which was rated by the viewers. The contributor of the photo is NTKLEAK to which according to the site has posted 103 leaks and has an accuracy of only 60 percent. Although it doesn't seem promising, at least it's above 50 percent, right?
Another Recent Photo Leak
Just recently, GizmoChina published an article featuring photos of the OnePlus 6T's case for its rear design. The design resembles that of the OPPO R17 where it also features a vertical camera setup and a pill-shaped LED flash just under it.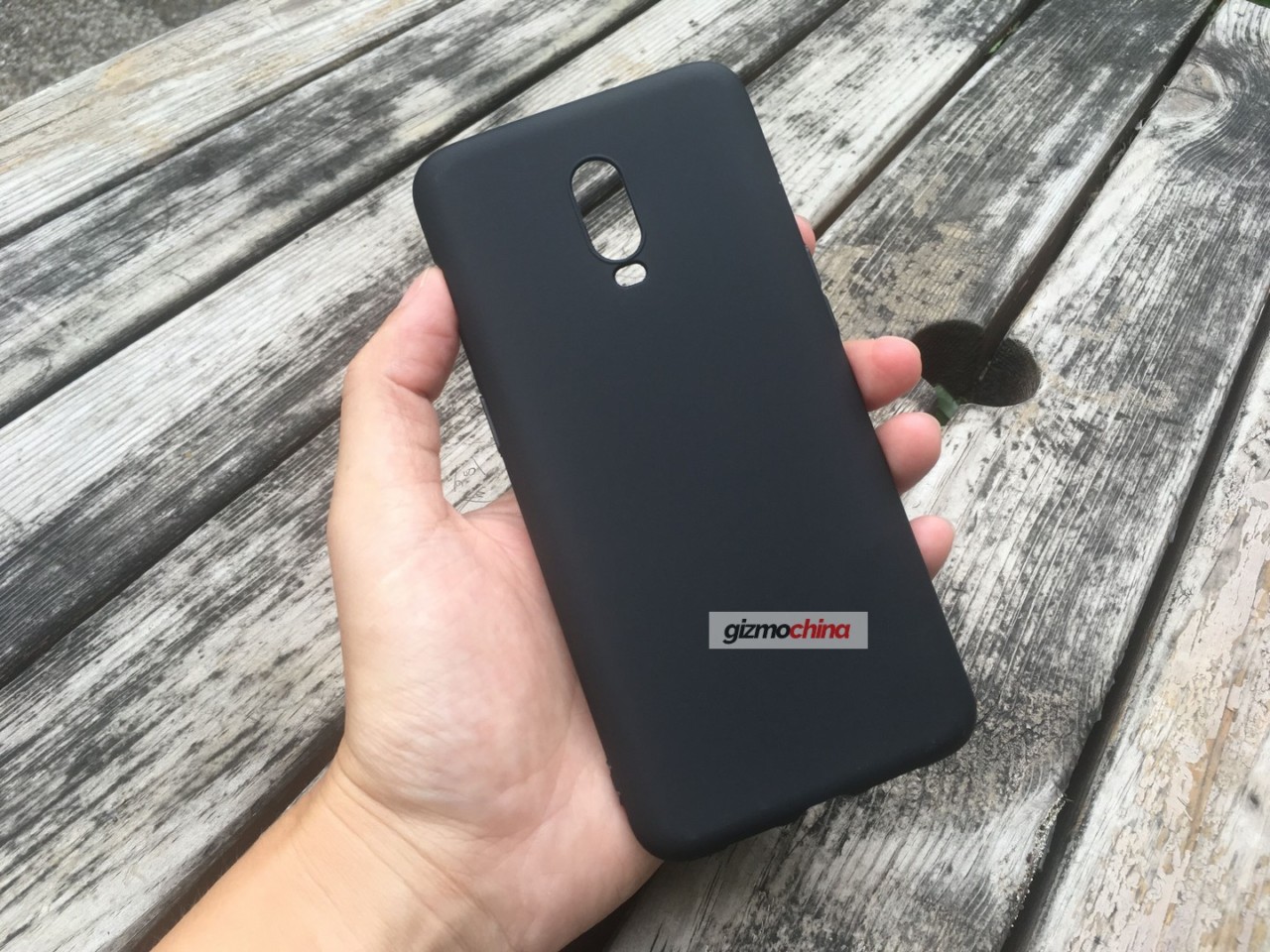 On the right side of the case, it has cutouts which are believed for the Alert Slider and power key. Meanwhile on the right side are the volume keys. For the bottom, there are cutouts for a 3.5mm headphone jack, USB Type-C port, and an external speaker.
Hold On… A 3.5mm Headphone Jack?
Just not long ago, OnePlus co-founder Carl Pei spoke with Tech Radar saying that the OnePlus 6T will be ditching the 3.5mm headphone jack. In fact, he even said that the reason for this is to allow them to put more new technology or improvements into the device.
One of the improvements that were mentioned is more battery life. By removing the headphone jack, the company could give it a larger battery instead.
Furthermore, the company has also announced its Type-C Bullets earphones. This USB Type-C earphone will carry a price tag of $19.99 and will come with a built-in Cirrus Logic DAC, making it compatible with most USB-C devices. In addition to this, it will also feature a built-in microphone and remote control.
What can you say about the photos regarding the OnePlus 6T? Are they legit? We would like to hear your thoughts and opinions in the comment section.
https://www.73buzz.com/oneplus-6t-case-leaked/
Share This Post