New Microsoft Patent Features Extendable Display Spotted - Hope For Surface Phone?
Cameron
A new patent from Microsoft which was described as a 'flexible display extendable assembly' designed for mobile computing devices was spotted. Could this be a clear indication that the company is indeed working on the Surface Phone aka 'Andromeda'?
The Patent
According to reports, the patent was filed way back in January 2016. However, it was only recently spotted after being published by the U.S. Patent and Trademark Office last week.
Windows Latest reported that the design is intended for computing devices such as smartphones and tablet computers. As you can see, a device would be integrated with two display devices side by side to form the one larger display.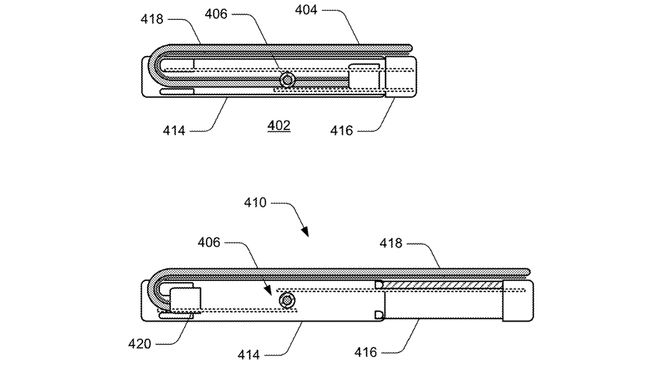 With this, it will be useful for anyone who wants a pocketable device with a larger display for easier viewing. Meanwhile, according to Tech Radar, Microsoft said that with a mobile phone that features a flexible display which can be used as a standard-size phone and then also extended or unfolded to increase the display viewing surface, this would make things easier for the user to read emails, view maps, edit documents and other tasks.
So When Will This Patent Be Implemented?
Well, it's really hard to say, because when it comes with patents, it takes years before the company will fully implement it on their devices as it takes more research, tests, and other things. In fact, as already mentioned, the patent was filed way back in January 2016 and it just got published last week – that's more than two years.
Yeah, sure, this is a good indication that future devices from tech companies will be more and more sophisticated which really sounds exciting. But there's also the possibility that this won't even be implemented due to various reasons.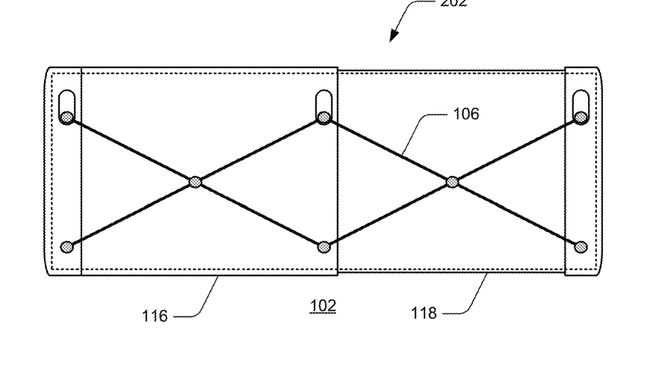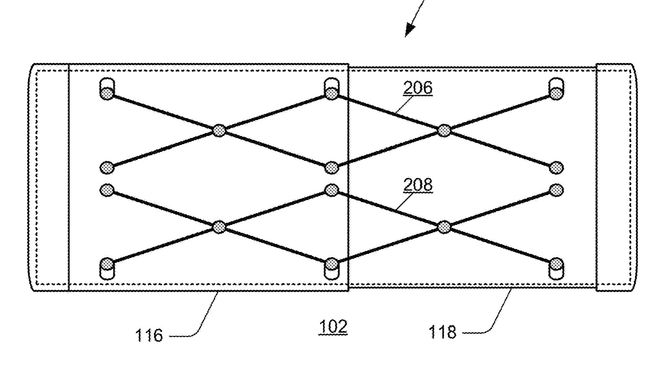 Is This Related To Surface Phone?
For at least two years, the company has reportedly been working on a mysterious device codenamed Andromeda. What's interesting about this device is that aside from having a foldable feature and have both smartphone and computer capabilities, it is also reported to include a dual-display design.
Speaking of its dual-display design, last month, The Verge obtained an internal document detailing that Microsoft is working on a pocketable Surface phone ich will bring together innovative hardware and software experience to create a truly personal and versatile computing experience. The site also noted a 3D concept design by David Breyer which shows two detachable screens that could form one larger display.
So what do you think about this patent? Do you think it's related to the Surface Phone? We would like to hear your thoughts and opinions in the comment section below.
https://www.73buzz.com/new-microsoft-surface-phone/
Share This Post