Microsoft Surface Phone "Andromeda": Is It Coming In 2019?
Cameron
We're now in 2019 and tech enthusiasts are excited about the devices that are expected to come this year. Among those devices, there's one device that has been plagued with rumors throughout the years – Microsoft's Surface Phone.
What Is The Surface Phone?
Over the years, we've been hearing about this mythical Surface Phone that routinely appears in reports. There have been so many rumors, leaks and official talks surrounding it that it's almost hard to say what it is exactly anymore with full confidence due to the "updates" about it. But for the most part, it is described as this 2-in-1 device that's less of a phone and more of a portable, fordable PC, currently codenamed "Andromeda".
Here's a design concept of the Surface Phone featured on Windowslatest back in June 2018 to give you an idea: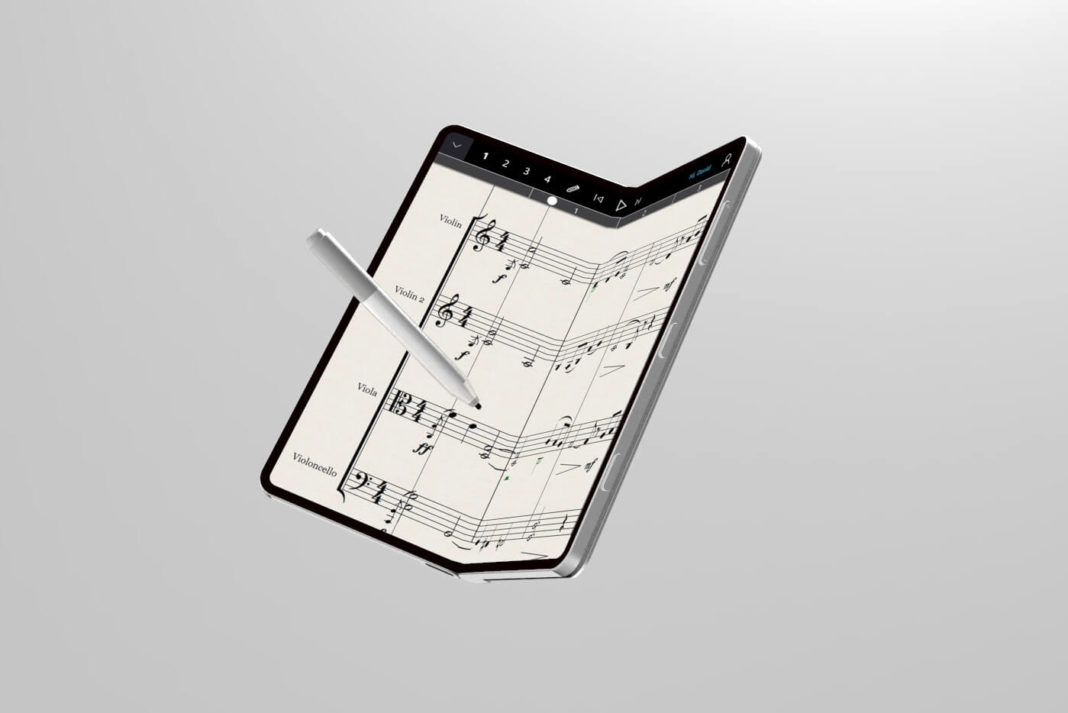 Is The Surface Phone Coming This Year?
Last year, the Surface Phone was rumored to launch in late 2018. However, in July of 2018, reports noted that Microsoft put the plans on ice due to some concerns that it wasn't "good enough". As reported by Thurott:
"…the software and hardware do not create a compelling solution that would move the needle for Microsoft and more importantly the Surface brand…"
In addition to that, Thurott also noted that sources inside Microsoft said that the next possible release of the device in 2019 with expectations being later in the year.
So It's Coming Later This Year…But What Is This Rumored Pocketable Surface Device?
On May of 2018, Techradar noted on their report that the Surface Phone is rumored to feature a 5.5-inch display with a screen resolution of 1440 x 2560 pixels. However, Techradar also noted that this leak came in 2015 so it could be out of date.
But then in October of 2018, Techradar reported that Microsoft Surface Chief's Panos Panay promised that the company is working on a pocketable Surface device.
On the report, Techradar noted that during an interview, Panay referred a pocketable Surface device as "absolutely my baby" before alluding to the existence of Surface devices in other form factors outside of the ones already available. In addition to that, Techradar also noted:
"…Panay makes it sound like the devices arrival won't be coming any time soon – as he stresses that Microsoft 'can't bring new categories into the world and not be a place where customers need it.'"
As for the exact screen size? Unfortunately, the report didn't say mention it.
Given that it's referred to as a "pocketable" device, is it safe to assume that it's something like a cousin or younger sibling of the Surface Phone Andromeda? As we have mentioned earlier, there have been many rumors, leaks and official talks over the years that it's hard to say anything about it with full confidence anymore.
Do you think the Surface Phone will finally be released this year? If not, when? What are your thoughts about this "pocketable" Surface device? Tell us in the comment section below.
https://www.73buzz.com/microsoft-surface-phone-7/
Share This Post