Microsoft Surface Phone Could Come Next Year, Will Be Bigger And More PC-Like Than Smartphone
Cameron
Just another set rumors regarding Microsoft's long-awaited Andromeda device – Surface Phone. This time around, it's from tech journalist Brad Sam's "Beneath a Surface" book that talks about the potential roadmap of hardware releases over the next couple of years, including the Surface Pro, Surface Laptop, Xbox One S, Surface Book, Surface Studio, and Andromeda.
It's Coming Next Year And It Will Be Bigger
Noted by Geekwire from Sam's book, the Andromeda device that features a foldable dual-screen device could come next year. In addition to that, the said device could be bigger than the previous reports indicated and could be closer to a PC than a smartphone.
How big? Well, the report didn't say, or perhaps the specific measurement wasn't mentioned. And in regards to how previous reports indicated how "big" the Surface Phone, we (73Buzz) were not able to find its exact dimensions. We were only able to find these figures: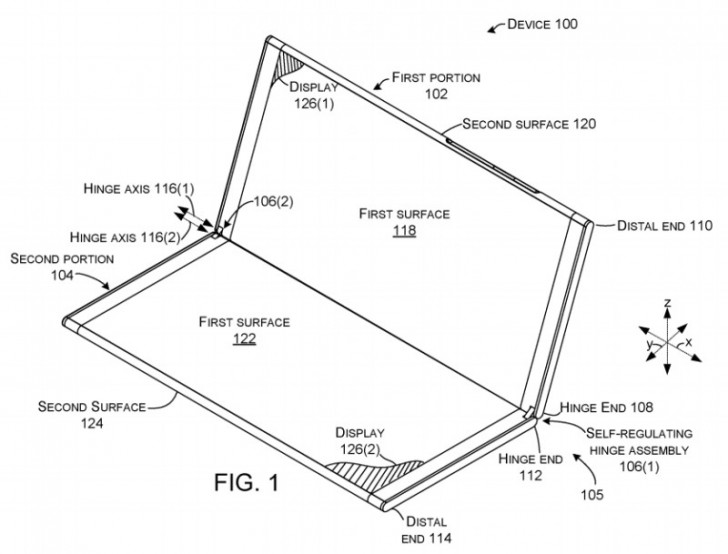 Samsung "Copying" Microsoft's Surface Phone?
It's no secret that Samsung plans to release a foldable smartphone sometime in the future. Hell, we've been hearing it for years. As a matter of fact, the South Korean tech company is reportedly set to unveil a smartphone early next year which uses a flexible screen.
So what new details we have about Samsung's foldable device? Well, according to a report, LetGoDigital has found a patent filed by Samsung in May 2018. The patent is for an "Electronic device with multi-angle cradling. It is proposed to feature a price tag of more than $2,000.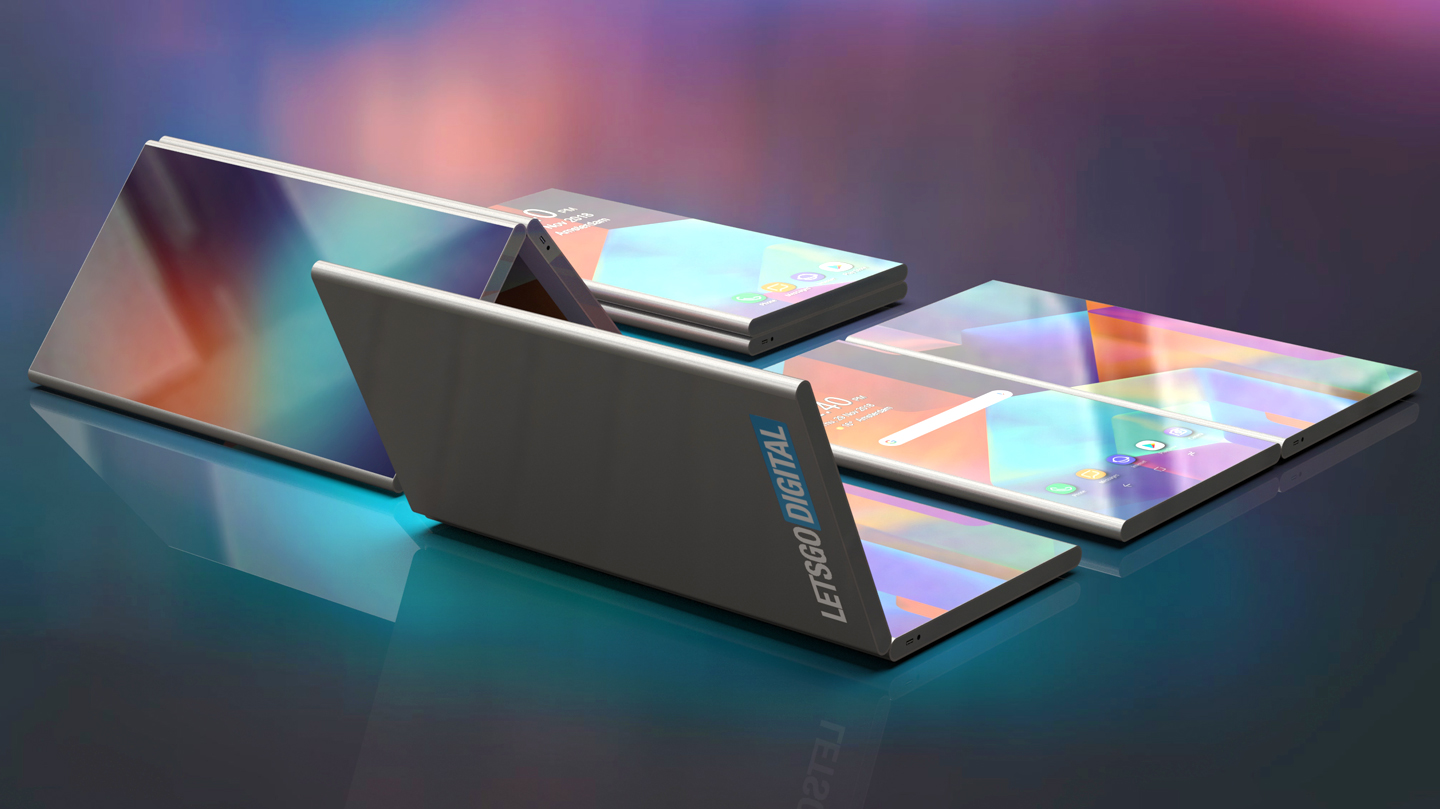 As you can see from the photo, the patent filed by Samsung features a device that has two edgeless screens supported by a magnet in the middle. Compared to Microsoft's Surface Phone, the two screens were supported by a hinge. Take a look at this Andromeda Render tweeted by David Breyer (@D_Breyer).
@zacbowden @h0x0d @windowscentral #Surface Andromeda Render according to the latest patents pic.twitter.com/CmbvlfETtU

— David Breyer (@D_Breyer) December 18, 2017
Continuing on with the patent filed by Samsung, one side could feature a camera, flash, and speaker, while the other side will act as a keyboard. Furthermore, the power and volume button are placed are positioned on the side of the first housing.
Are you looking forward to the Andromeda Surface Phone? What can you say about Brad Sam's prediction? What about the similarities between Samsung and Microsoft's foldable device? Tell us in the comment section below.
https://www.73buzz.com/microsoft-surface-phone-6/
Share This Post