Latest Patent Surfaces Revealing Apple Watch Series 4 With Non-Invasive Glucose Monitoring
Daphne Planca
A lot of rumors are pointing out that the tech giant Apple is working a new technology for the upcoming Apple Watch Series 4. The previous rumor indicated that the project about this technology is still being years away from being ready.
According to Apple Insider, the U.S. Patent and Trademark Office recently published a new patent that the company previously applied and shows a non-invasive glucose monitoring technology. In the patent, the title "Reference Switch Architectures for Non-Contact Sensing of Substances" details the "systems and methods for measuring a concentration and type of substance in a sample."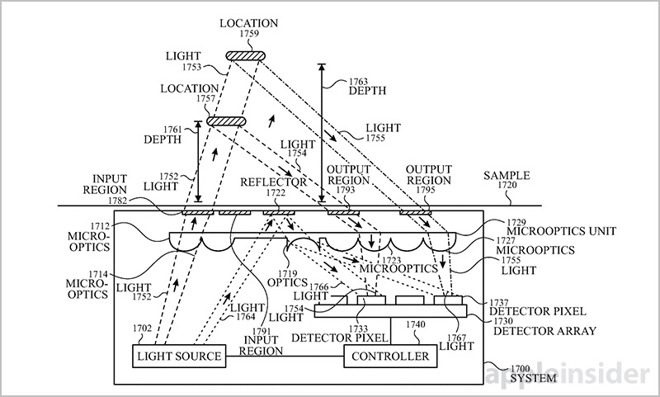 In the patent, a light source, modulators, optics, detector, and other such components are used for the wearable to measure the level of blood sugar making it similar to a non-invasive manner. The patent did not directly say that the technology is only for blood sugar monitoring. However, the tech sounds likely to achieve exactly that.
Unfortunately, the published patent did not show that this technology is going to launch with the Apple Watch Series 4 wearable. This patent was first filed in August 2015 and credits Mark Alan Arbore, Michael J. Bishop, Miikka M. Kangas, Robert Chen, David I. Simon, and James W. Hillendahl as its inventors.
However, the tech company had been reported to be working with a secret team composed of biomedical engineers on this project since last year.  Since then, the rumors began to circulate and suggested that the technology will complement the upcoming Apple Watch 4. There was a time when Chief Executive Officer Steve Cook even hinted that he personally tested a prototype of this device.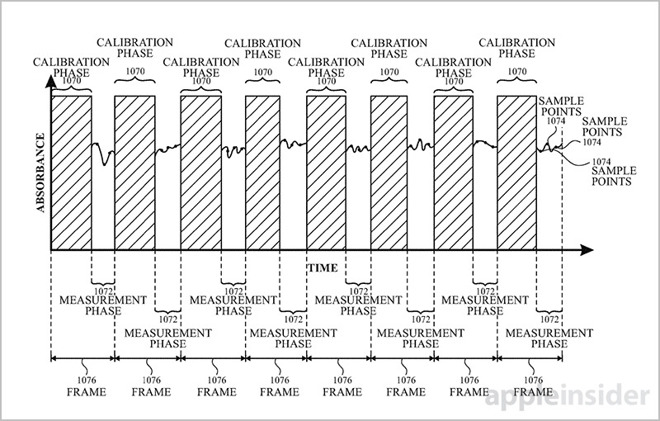 The company was also reported in 2013 to hire former employees of the firm C8 MediSensors, who attempted to work on Raman spectroscopy into a shipping product. This apparently connects to the recent patent application for perhaps the rumored technology from the company. Either way, all of them points out of the highly anticipated Apple Watch Series 4.
So, what are your thoughts about the latest patent for the Apple Watch Series 4? Let us know by writing in the comment section below.
https://www.73buzz.com/latest-patent-surfaces/
Share This Post