iPad Pro 2018: Upcoming Apple Tablet To Have Antenna Lines, Angular Chassis?
Yves Amodia
As the rumored September 12 release date nears, more details about the iPad Pro 2018 are coming to light. Among the most recent leaks include a few images that show us how the new tablet device will look like.
Angular chassis, antenna lines for iPad Pro 2018?
Leaked CAD images of the two new iPad Pro devices including iPad Pro 3 indicate that its design will be greatly influenced by previous iPhones, according to Mac Rumors. It is said that these tablets will measure 11 and 12.5 inches respectively.
But most surprisingly, it displays the angular chassis that recalls the classic design of the iPhone 4. This means we could be saying goodbye to the rounded chassis that is characteristic of previous iPads.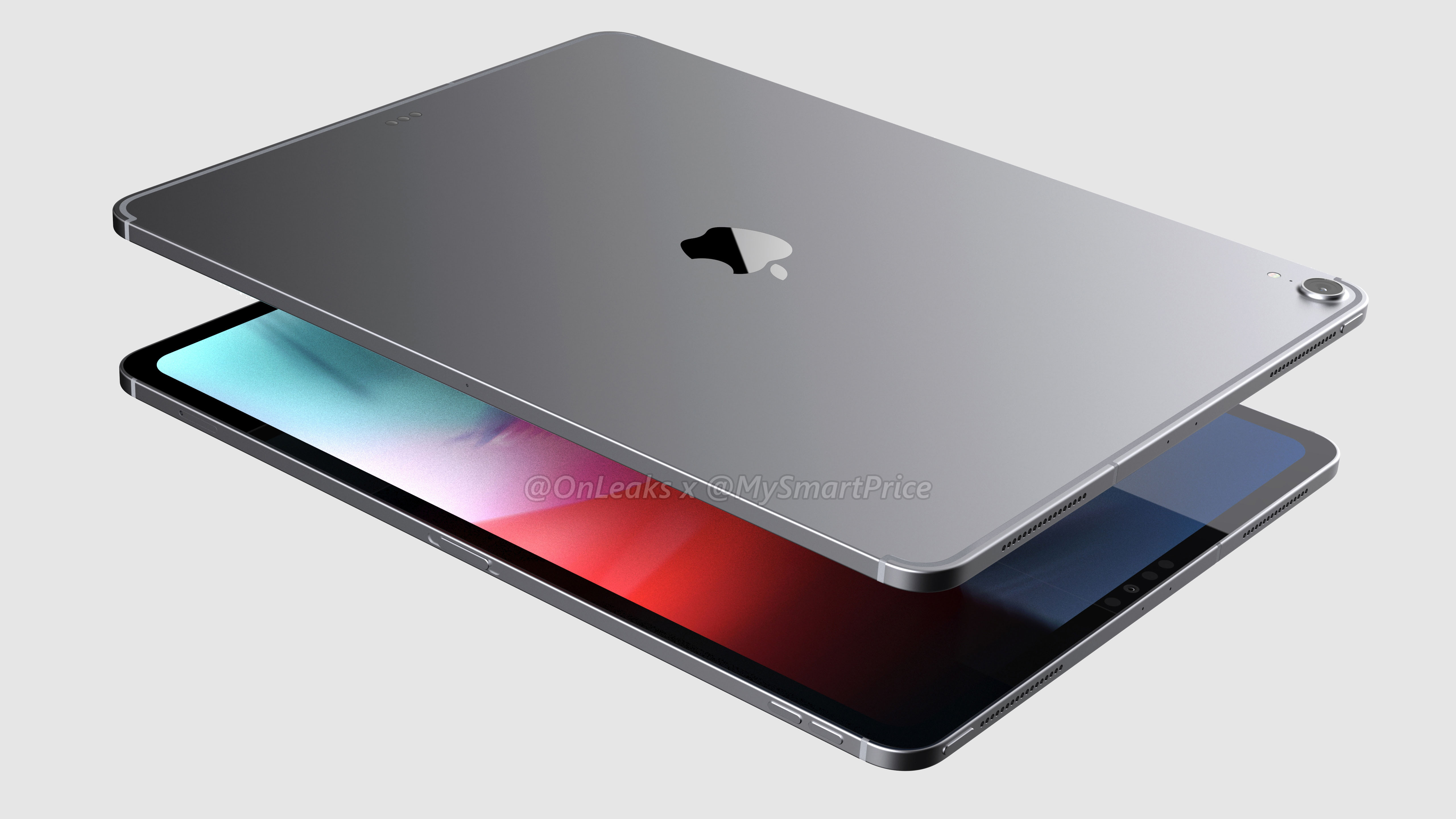 In what is seen as a design move inspired by the iPhone X, the leaks also show that the device will have separate antenna strips. This will be found lining the top and bottom edges of the chassis.
The leaked CAD images also confirm the persistent rumors that the Apple will not be bringing back the headphone jack for iPad Pro 2018 or iPad Pro 3. Apart from this, the device will have two rows of speaker vents and two microphone ports. Based on the pictures, there is also a possibility that there will be no home button. The reasons for this are the narrower bezels, according to My Smart Price.
Other features and specs
It is also becoming obvious that the iPad Pro 2018 will receive the Face ID security feature as well. This will make it the latest device to get the revolutionary security feature that the iPhone X popularized.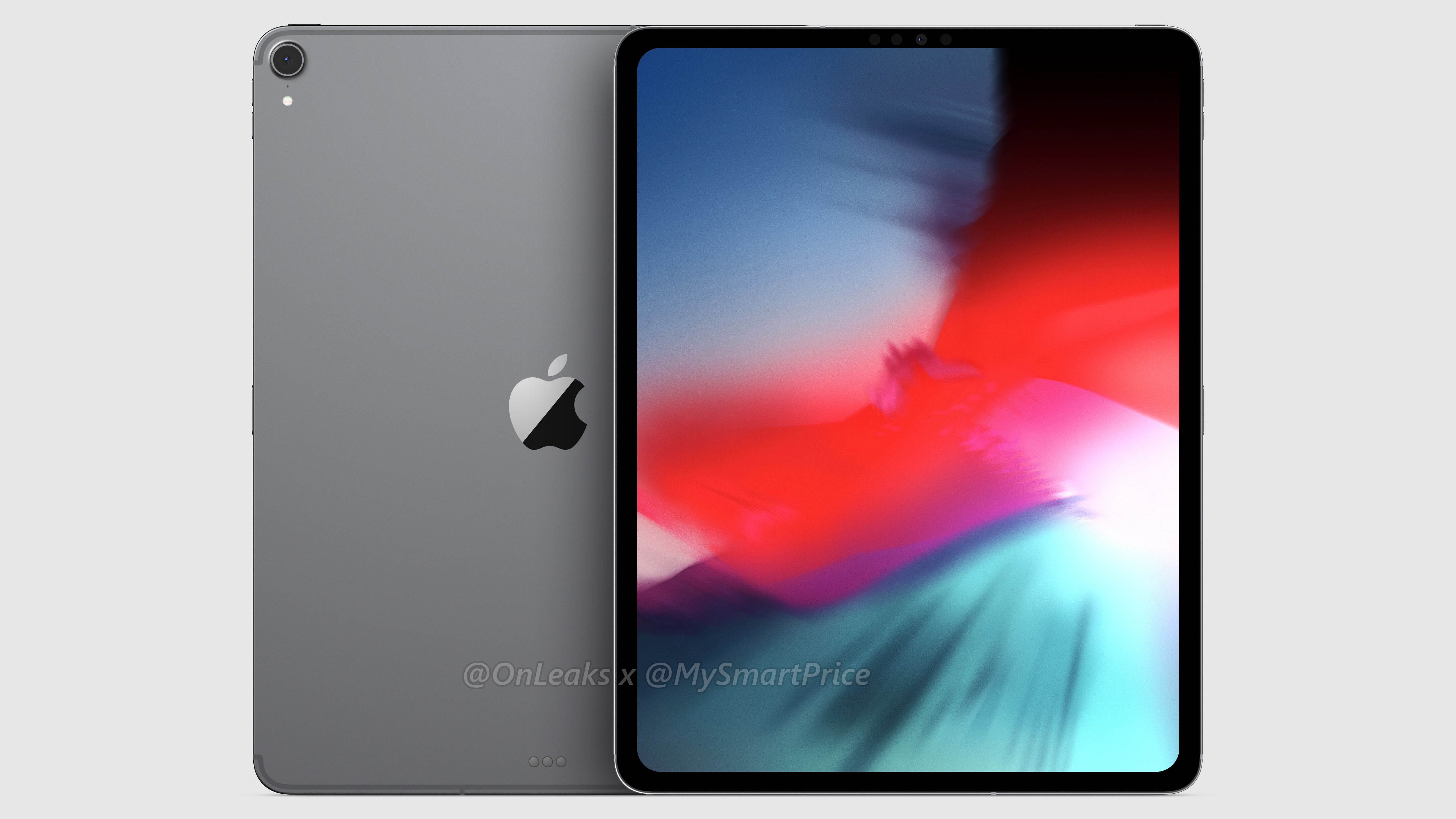 The release of the next iPad Pro 3 and other 2018 iPad Pro will happen on Wednesday, September 12, in the Steve Jobs Theater in Cupertino, California. Apple has already sent invites to select tech journalists and bloggers.
What are your thoughts on the new look of the iPad Pro 2018? Will this make the tablet more appealing to consumers? Let us know what you think about this device in the comments section below.
https://www.73buzz.com/ipad-pro-2018-upcoming-apple/
Share This Post