7 Honeymoon Destinations Worth Going Within Rs 50,000 Budget
Purnima Gupta
Getting married and thinking of a dreamy honeymoon destination? Sandy and shiny beaches, lofty green mountains and serene lake valleys can be too enchanting for any married young couples. When you have planned to solemnize your marriage then be prepared for the honeymoon expenses too. Honeymoon, after all, is the best chance to know and understand your life partner.
However, if you are having a tight budget, then you might need to do some personal research. But we are by your side in this. We are listing down some handy options for you in your quest for perfect honeymoon destinations. Read on our list of destinations and plan an economical yet fun honeymoon. So, come along and explore!
Thailand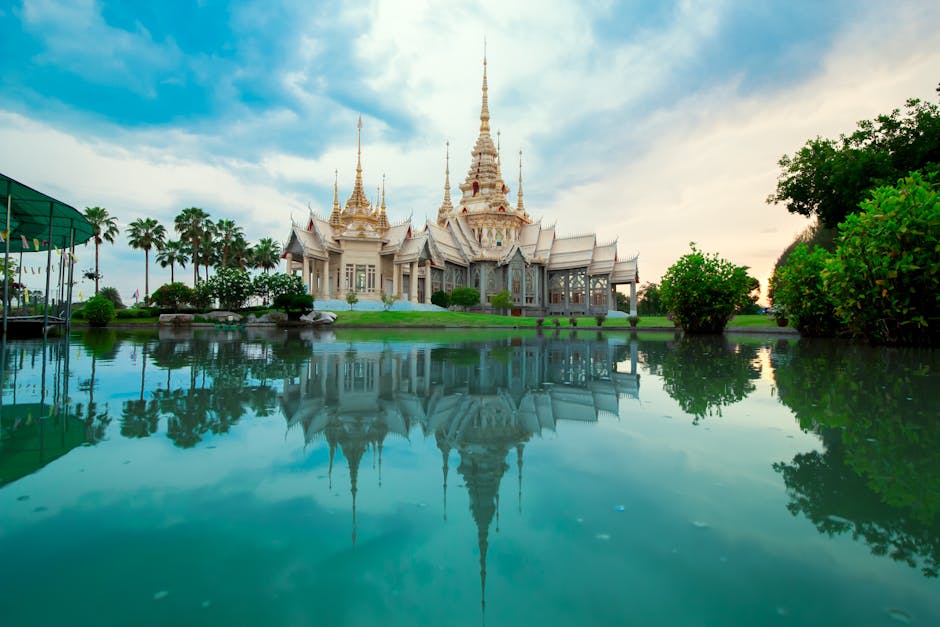 Thailand is a perfect island destination. Fabulous beaches with a lot of sunshine all day long welcome the honeymoon and romance seekers. Some of the popular destinations in Thailand include – Grand Palace, Phi Phi Island, Patong, Doi Inthanon National Park, Safari World. While travel packages are available at Rs 26,000 per person approximately.
Indonesia
Situated amid the Island of Java, is the land of Indonesia. Made up of volcanic islands, fabulous sun-kissed beaches and tropical jungles having elephants and orangutans, Indonesia is quite an adventure for honeymooners. Indonesian town, Bali is perfect for a romantic getaway. Travel packages begin at Rs 25,000 per person.
Nepal
An immediate Indian neighbor, Nepal is a country of beliefs and culture. Nature lovers can throng to this destination during September or November. Full of nature reserves, holy temples, Nepal offers hiking at its best for couples to do. Travel package start at around Rs 21,000 per person.
Malaysia
Malaysia is an urban country situated amid Malay Peninsula and Island of Borneo. There are many attractions for a couple to see. Petronas Towers, Batu Caves, Kuala Lumpur Tower, Langkawi Sky Bridge are some of Malaysia's prime attractions. Travel packages start from Rs 25,000 per person
Bhutan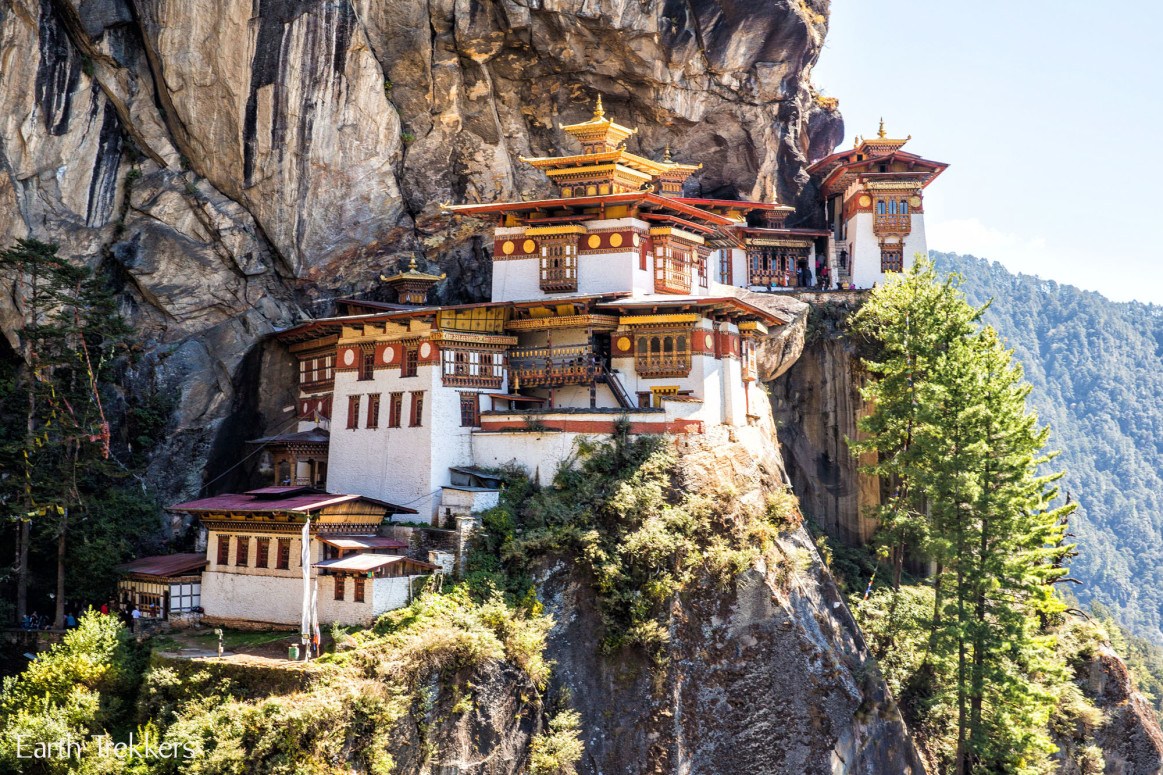 One of the best budget destination on our list is Bhutan. Bhutan welcomes its tourist with scenic plateaus, Buddhist monasteries, green landscapes and natural beauty. Plus, the culture and tradition of the state will make you come back to this beautiful and peaceful country. Travel package of Bhutan is available at 25,000 per person.
Sri Lanka
Situated close to the south of India in the Indian Ocean, Sri Lanka is located amid rain forests, green arid highlands, and sandy beaches. It is a perfect destination for honeymoon couples seeking serenity, culture, and history. Some of the old citadels in Sri Lanka are 2,000 years old. Travel packages start at Rs 20, 000 per person.
Oman
Oman offers a peek into the Arabian lifestyle for the honeymooners. Dramatic sand dunes, monarchical forts, and old caves amid brilliantly architectural mosques make Oman, a sought after honeymoon destination. Corniche Mutrah, Ayn Athulum waterfall, Snake Gorge, Wadi Tawi are worth visiting. A culturally rich Oman takes one on a mystical journey of Arabian traditions. Travel packages start at Rs 22,000 per person.
So, what are you thinking? Start packing those travel bags with your partner and share your comments below.
https://www.73buzz.com/honeymoon-destinations-budget/
Share This Post