Get Party-Ready in Few Steps
Purnima Gupta
When we work hard then why not party harder!
Imagine – Arriving at a party, fabulously dressed up and on time. Does it sound like a task of a sort?
When we are preparing for such night outs, we are too confused to figure out from where to start. There are always less time and plenty of tasks. We end up panicked if the call for a party is in the next couple of hours. What to do and what not do? Millions of things running through your mind. More importantly, you haven't decided yet what to wear.  To top it all off, your friends are anxiously waiting for you to turn up on time. That's plain crazy, isn't it?
Well, hello there! Partying is not just all about getting dressed up. You must prepare for a successful bash with your friends which you can cherish. We are here to your rescue and divulging the secrets of getting party-ready with ease and hassle-free. So, follow our lead and read these steps.
Know the Venue & Time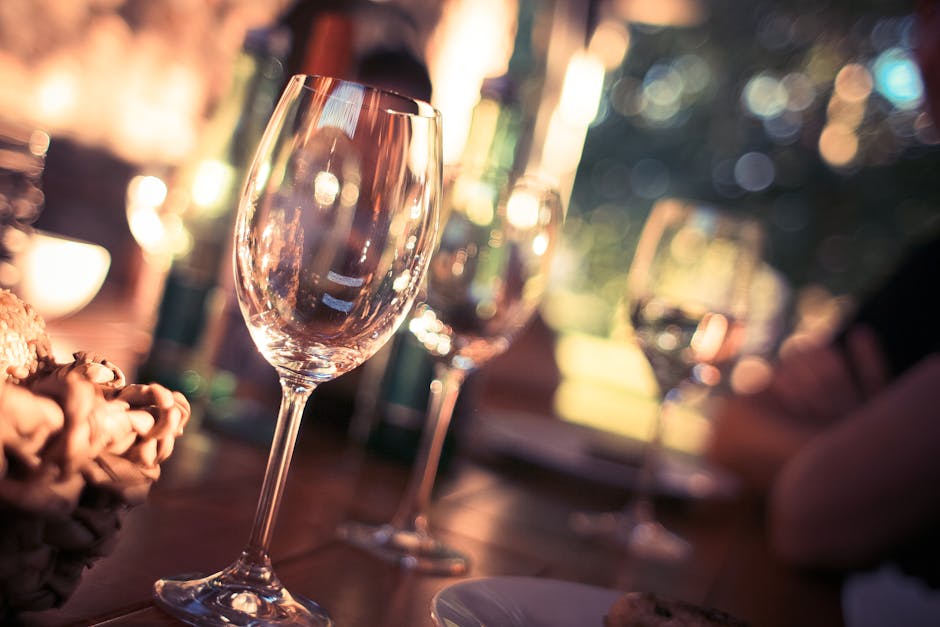 While preparing for the pre-planned party, we are most about when and where to reach. Therefore, it is advisable to turn up on time. Whether you are a guy or a girl, knowing the location well in advance and the shortest possible path to reach will make things easy. When you know that the time of arrival for this party then avoids delays over trivial things. More the time at the party and more the fun you will have for sure!
Check for Transport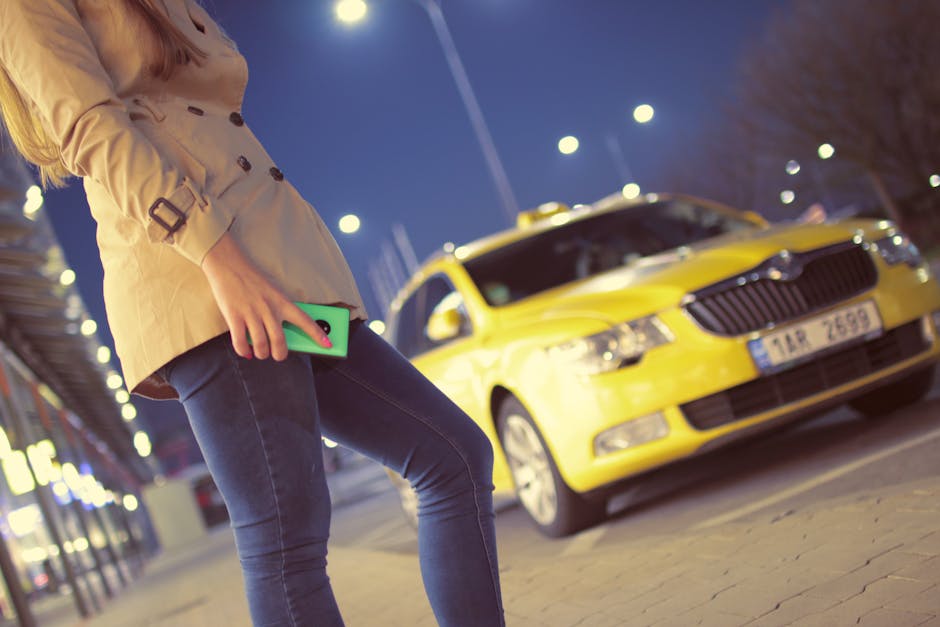 Whether you want to travel by taxi or monorail or want to accompany your friend, decide it well in advance. Last minutes preparations for traveling can prove to be a flop. Think radical and plan with a couple of friends about reaching the destination without any delays.
Inform Your Family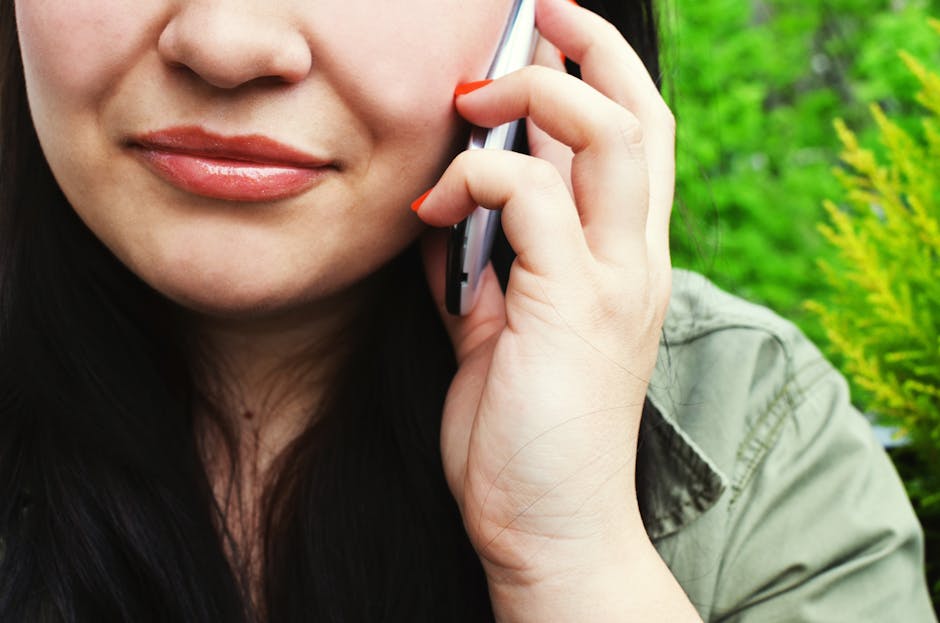 One of the most important and easily forgotten things to do while going to a party – informing your family or flatmate. This one seems least important when we are planning to go out. But, it's your responsibility to inform the people around you! They might be looking out for your support on that particular day hence let them know about your availability.
Pick Up Your Pals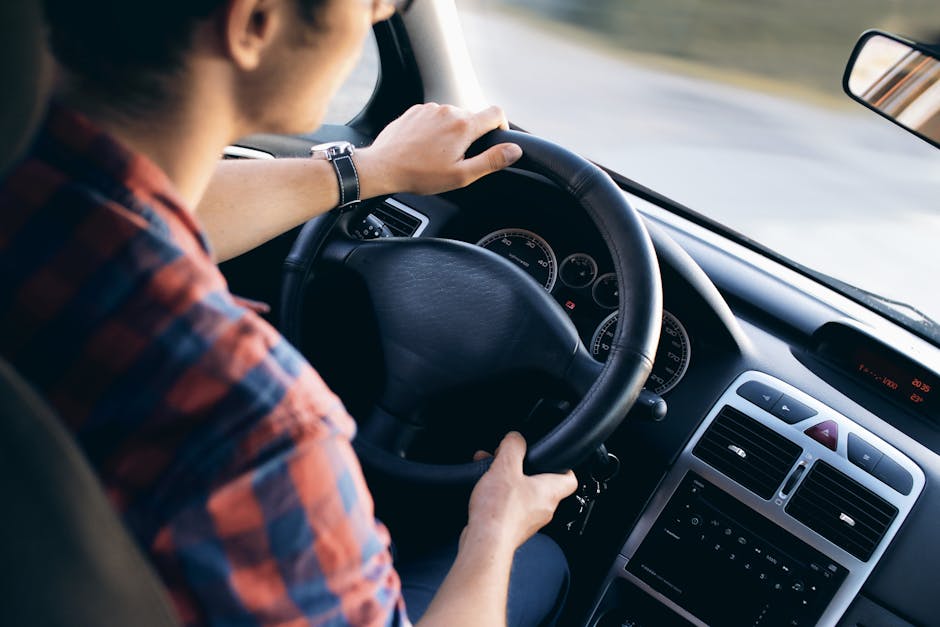 If you have promised to offer a ride to your close friends then make sure you leave on time and turn up for them as promised. Some of us get so busy in doing our own stuff that we often recall this at the last minute. Such faults can leave a bad impression on them about you.
Choosing The Outfit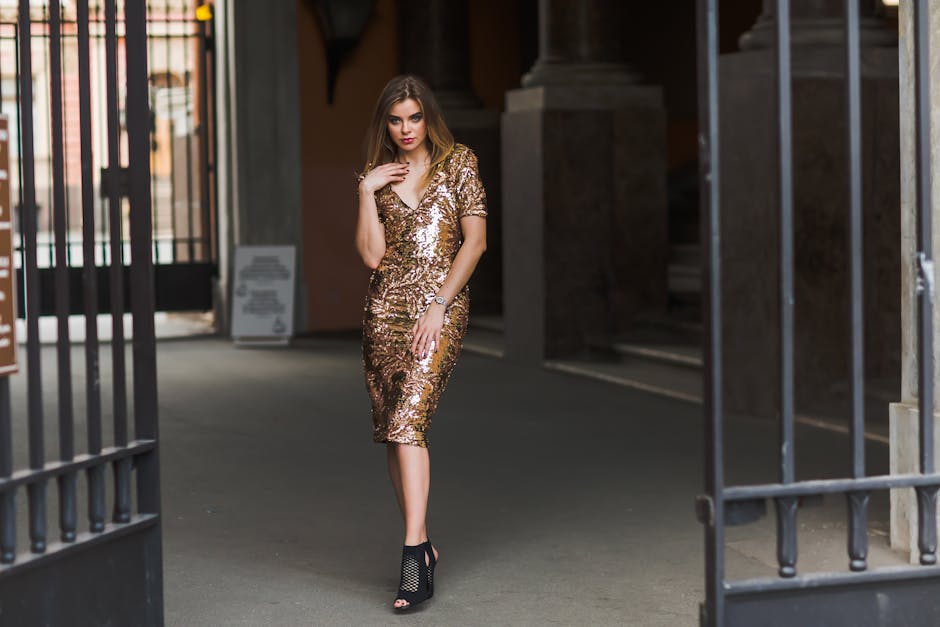 Here comes, the most crucial one of all the tasks. Picking up an outfit, shoes or accessory for the occasion. Before checking your closet or hitting the store for some fresh buying, know the latest party trends doing rounds. For girls, don't shy away from putting on some bling, they always work. Skater dresses would be an ideal choice. For guys, combine decent with funky – a casual funky shirt and a tie with washed jeans would be perfect. Choose some Tees with loud quotes or messages written over.
Making It Memorable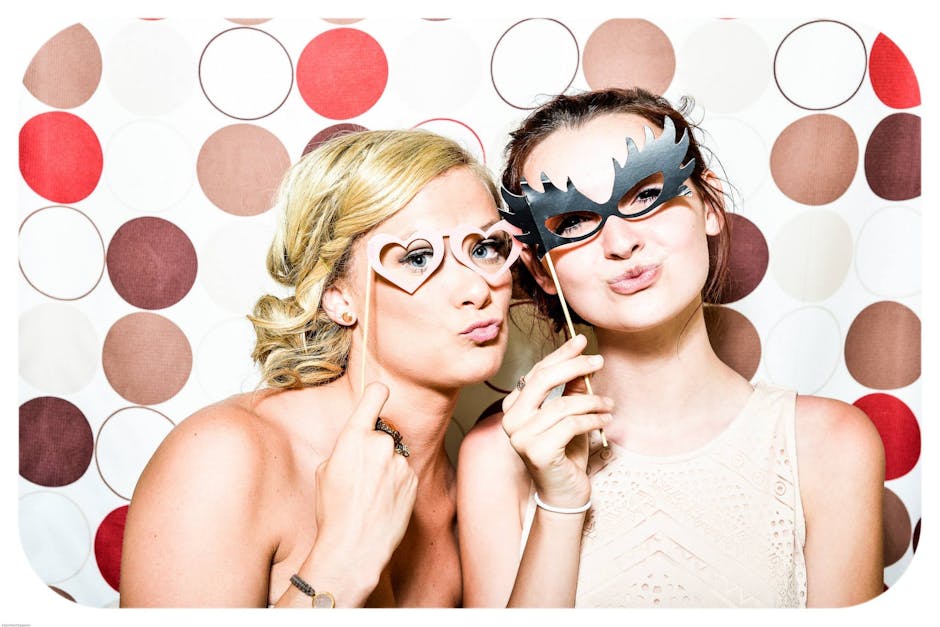 To cherish this occasion, do not forget to click some worthy and memorable pictures. Keep your phone handy and click as many selfies, groupies you want. There is no great pleasure than capturing some of the funniest moments of the party.
Getting Off A Hangover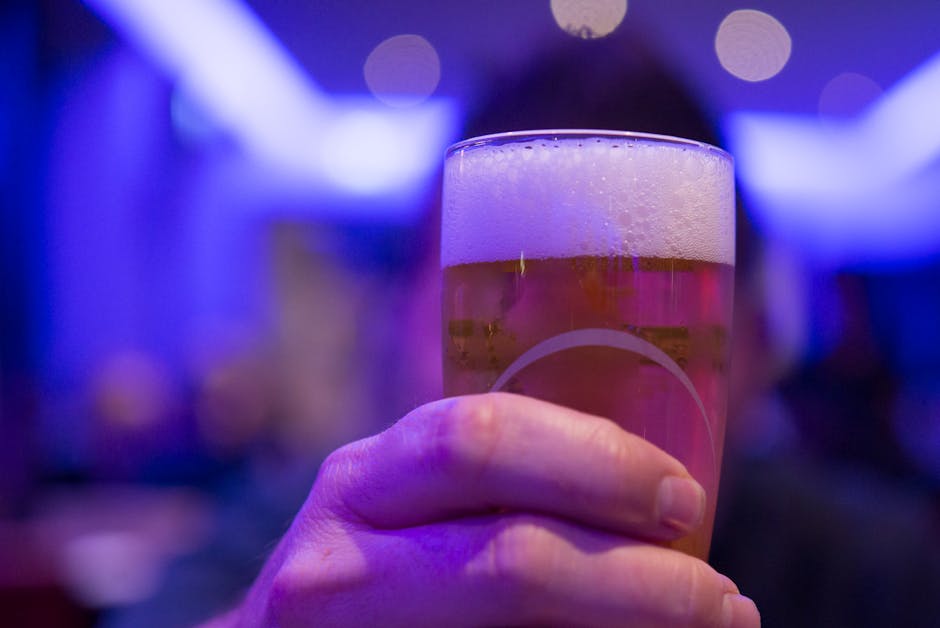 Finally, the party gets over and you are back home. A party and a hangover are close pals! And, we mean this. With some boozing fun, don't expect to go without any hangover. Be ready to stiffness in the head next morning. Keep some coffee, a pain medication and lots of fresh lime water handy for instant relief.
That's all. How do you like our list? Spread the word and share your comments below.
https://www.73buzz.com/get-party-ready-in-few-steps/
Share This Post