Follow These Simple Rules To Manage Your Life Well
Purnima Gupta
Struggles, disappointments and constant backlashes, sometimes life isn't fair to us. Are you feeling that life isn't peaceful and you are surrounded by criticism, constantly? All the efforts that you are putting in are going in vain? Even after helping everyone around, you are not getting the respect you deserve? If all these questions echo your situation, then its time you should start managing your life well enough.
Read our tips to know where and how to draw the line and enjoy an uncomplicated life while maintaining those social ties with ease.
Believe in Yourself
"When life throws lemons at you, make a tequila" this should be your mantra for happiness. There is nothing new that we go through tough times but deal with difficulties in a confident manner is the key to make life livable. Once your life is based on self-belief and you stand strong to face the problems, you will exercise better control over situations.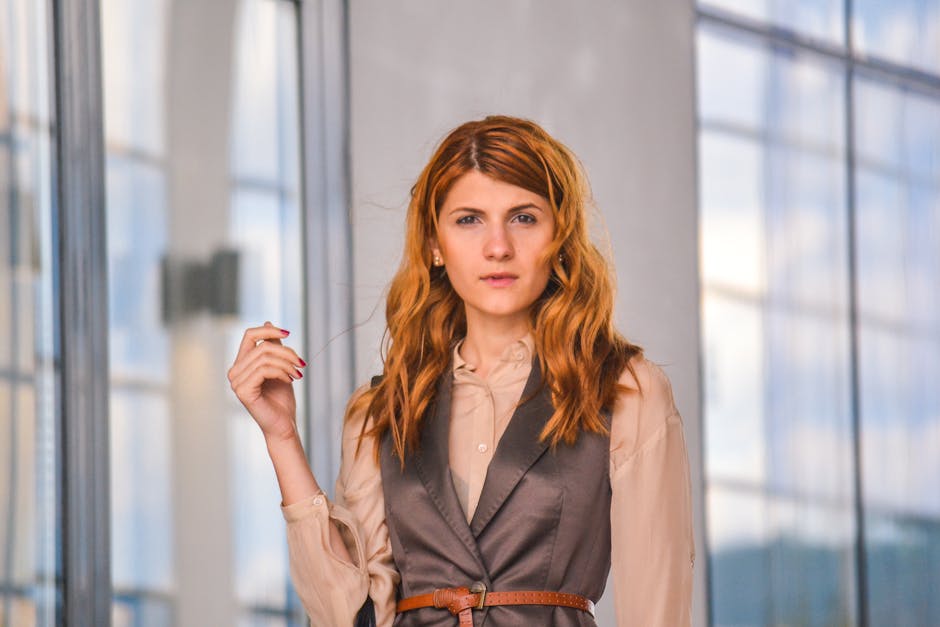 Focus on Larger Goals
Many times, you can get trapped in what other speak about you. You start focusing on what people think about you and why they carry wrong notions. If you want to live a life which is good and positive then this is the foremost you need to stop thinking about. Focus on better things in life which can involve being positive, helping people around you and taking care of your family. Your goals should be bigger than just pondering upon what others think.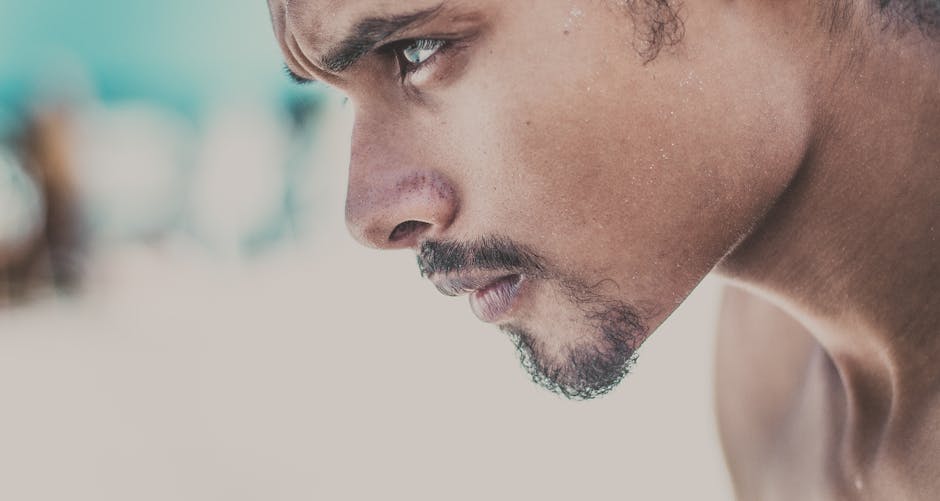 Hold On To Self-Respect
There is a fine line between ego and self-respect. While ego is perceived to be negative, the presence of self-respect is a must-have and attribute. If you don't respect your identity, other won't either. Therefore, it is better to rely on yourself and start making your own decisions. Once you are able to take control of your own life, you will be in a position to command respect from others, automatically.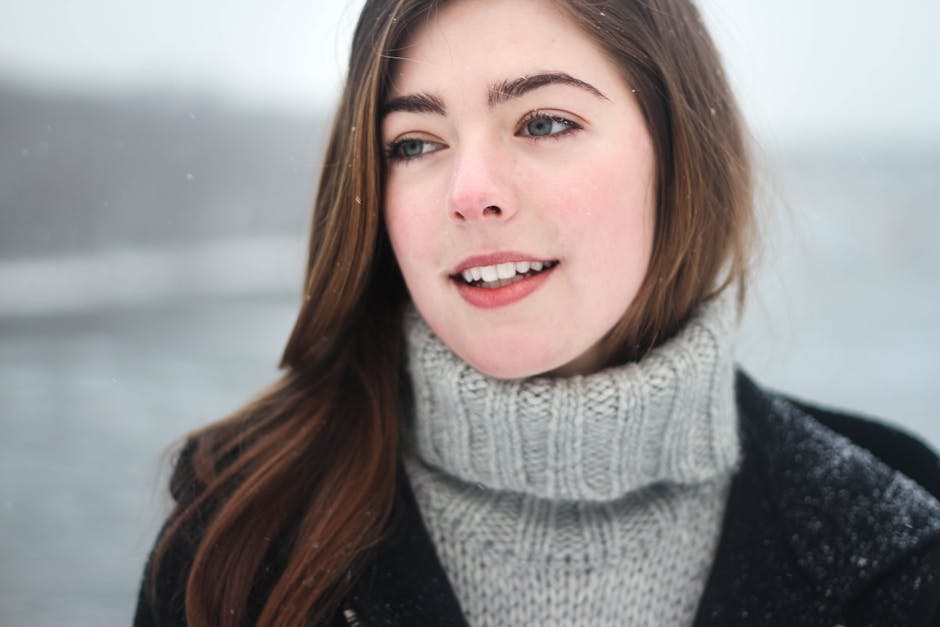 Manage Your Finances
Money matters are crucial for us. Whether you are working professional, a homemaker or a businessman, you must be proficient in the day to day calculations of money. Keep a tracker with you to track your monthly expenses. Even, if you are dependent on people for financial support, make sure that you keeping a track of the money. It is a good idea to become financially independent with or without the need to earn.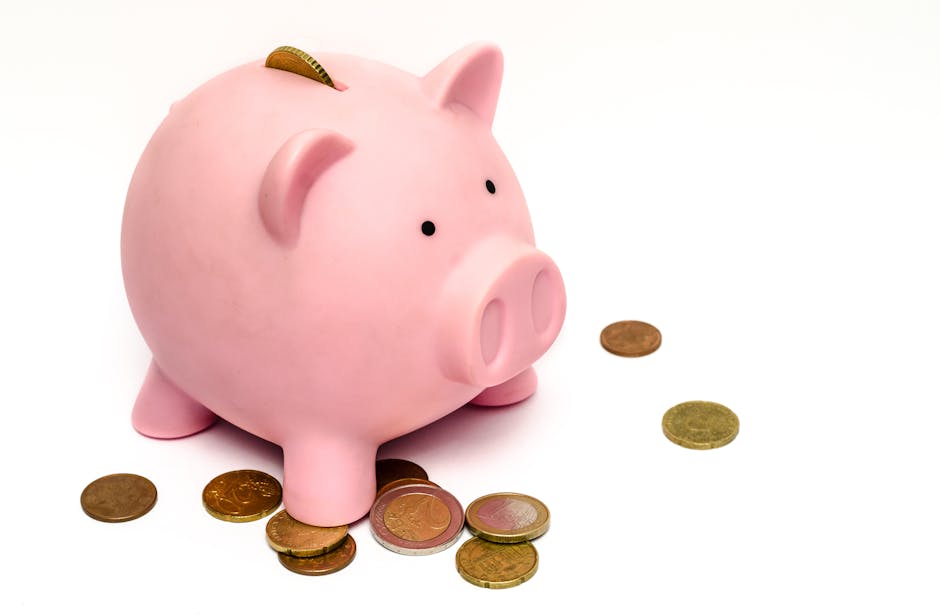 Avoid Negative Talk
While it's good to be socially active and take part in various social events but sometimes too much indulgence can result in spreading negativity in your life. Social gatherings are common places of gossips and rumors. Harmless chatter is healthy for us but something which starts altering your notions into something negative then it must stop. Stop spreading rumors and encourage others to do so. Keep your positivism shining brightly.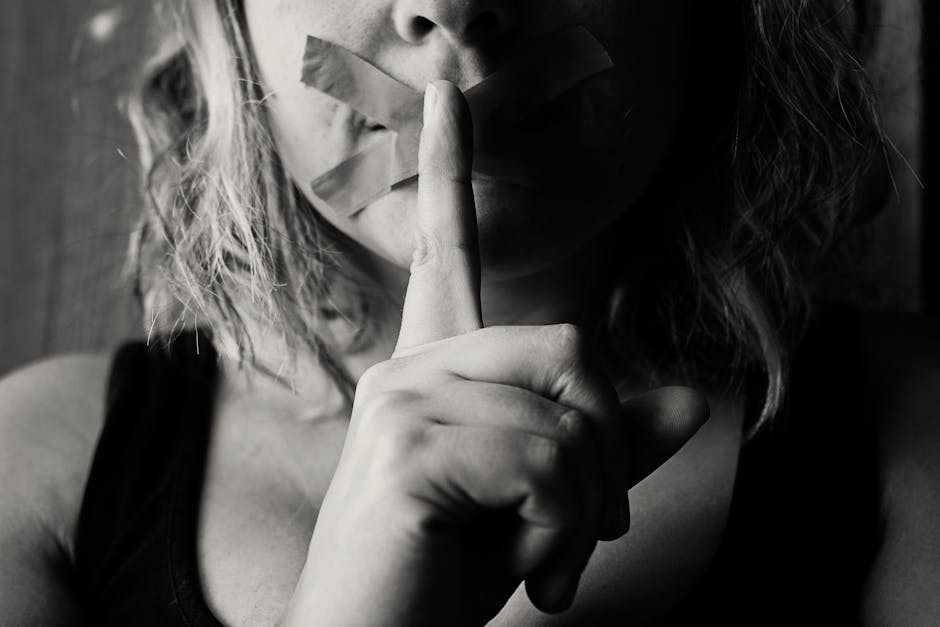 Work On Your Shortcomings
Nobody is born perfect in the eyes of nature. We all have some or the other shortcoming in us. To make your life simple for you and people around you, try to identify your shortcomings. It may that you are impatient or a compulsive speaker. We suggest you identify such hesitancies and work out on yourself before fixing others.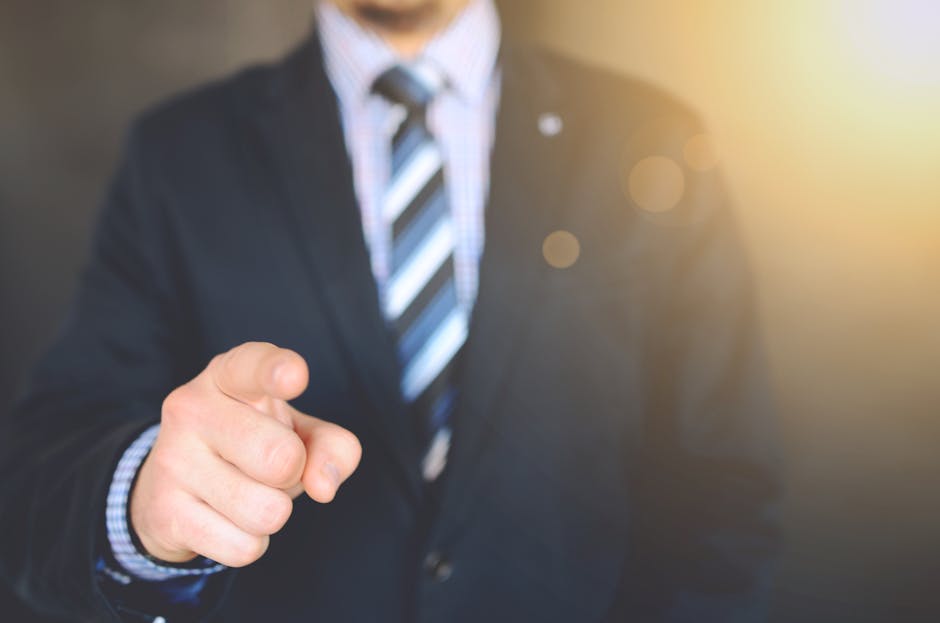 Physical Fitness
They say "Health is Wealth", indeed this is definitely true to its core. Involving in some or other form of physical activity such as yoga, walking, cycling, dancing etc. can release Endorphins. Endorphins are hormones that trigger happiness and activates positive side of the human brain. Then, why not make efforts to create more joy in life? A positive person is far more attractive, happy and admired wherever they go.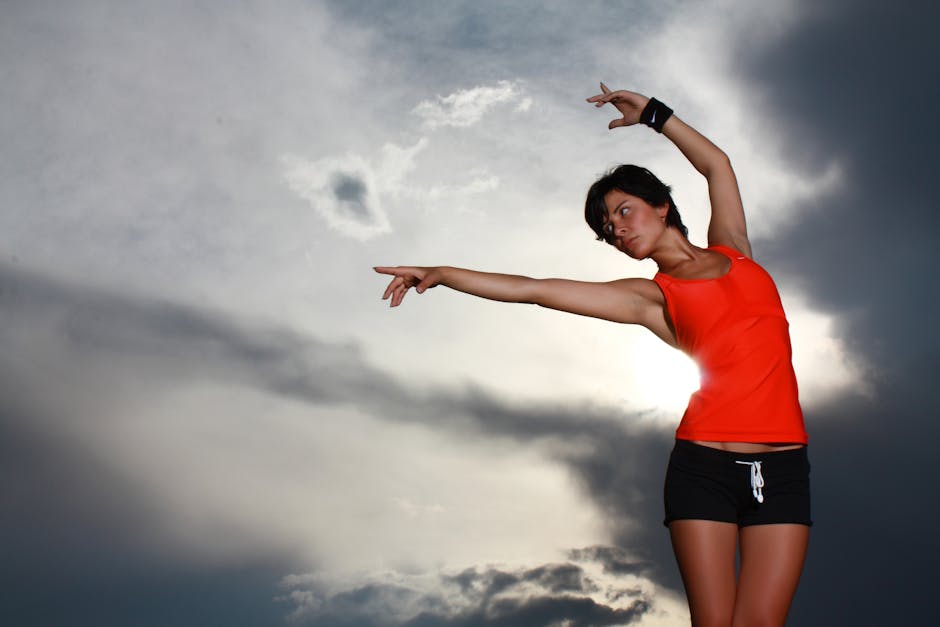 Hope we are able to inspire you in being positive with our above list. If you wish to share your personal experience on how to manage your life like a pro, please do comment and share your thoughts. Till then, Chow!
https://www.73buzz.com/follow-these-simple-rules-to-manage-your-life-well/
Share This Post