Fitness Goals: 8 Best Exercise For Different Body Types
Purnima Gupta
Fitness is not merely a word associated with going to the gym every day for an hour. Fitness is one of the key elements in our daily lives. Our body has about 650 types of muscles and after the 20s the metabolism slows done, notably. We are required to put in extra effort to burn down the calories. Else, we start gaining weight in the absence of an active lifestyle. In our 30s, fat deposits grow two-fold and we need to be more conscious of eating healthy and exercising.
Today, fitness is more than just sweating it out on a treadmill at the local gym. Instructors or trainers will only ask you to do weights. They may or may not ask you to check your physical attributes before pushing you into an activity. Different forms of exercises like cardio training, Pilates and weight loss activities are available for millennials to get their muscles pumping.
Many fitness joints are also providing the subtle and effective yoga and meditation technique, too. However, one should not directly start lifting the weight without knowing their BMI (body mass index) and stamina. While selecting a fitness regime or exercise, it is important to take note of an individual's metabolism rate. Metabolism varies person to person depending upon hereditary factors, age, and lifestyle. Fitness, thus, is a crucial aspect in your 30s and afterward. Let's now look at some of the most popular and in-demand fitness techniques.
Jumping rope is an excellent way to stay fit without much fuss. Jumping 70 times per minute can help you loss 730 -1,090 calories/hour.
Swimming is a great outdoor exercise which can burn 590-931 calories/hour.
People are turning to kick-boxing also which can 600-888 calories/hour.
The old-fashioned yet the most worthy fitness technique – cycling can burn 450-750 calories/hour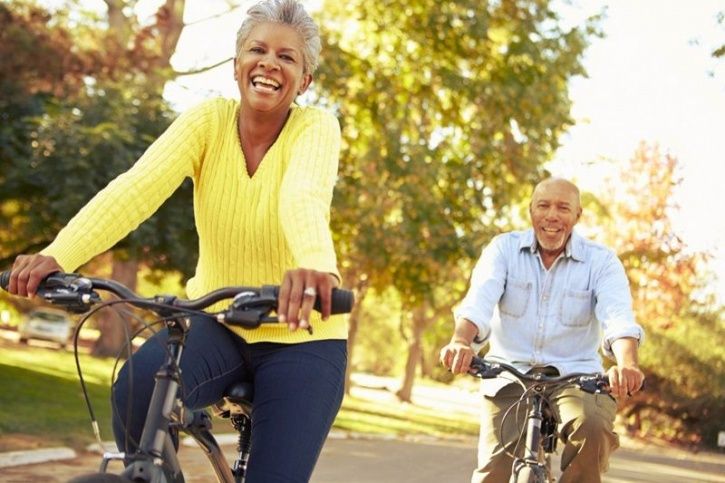 Running makes a high impact on our muscles. It can burn 636-816 calories/hour (roughly 9.6km per hour).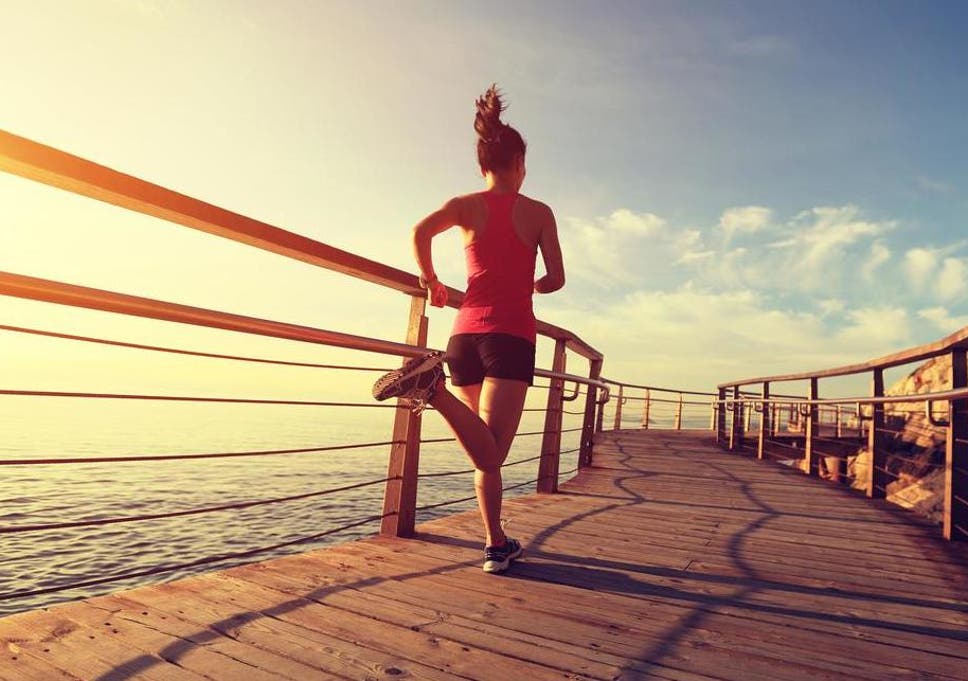 Even indoor cycling can help us 600 calories/hour if we cycle at a fast pace
Give the elevator some rest and reduce the carbon emissions. Climbing stairs can burn 600 calories/hour.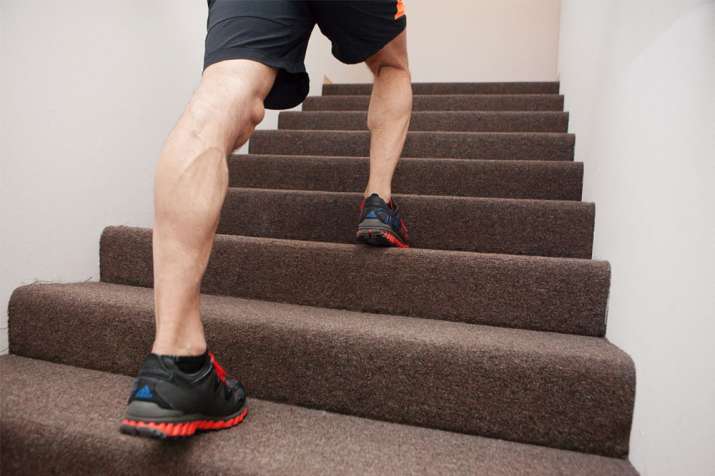 Strength training such as push-ups, squats, weight lifts can easily burn 600-700 calories/hour when performed at a consistent intensity
Fitness should top your priority list. And, so does the type of physical training you would like to opt for. Therefore, we recommend that you evaluate your physical strengths, weaknesses, and metabolism before jumping on to the fitness bandwagon.
https://www.73buzz.com/fitness-goals-8-best-exercise/
Share This Post