DJI Phantom 5: Everything You Need To Know Before Its Possible November Release
Daphne Planca
Everyone seems to be excited for the "Because Life is Big" event. The tech drone maker DJI will be hosting this November event. Many are speculating that the highly-anticipated DJI Phantom 5 will be the drone to be released.
According to DroneDJ, the upcoming drone will come in two models. The first model will have a zoom lens, possibly a 3.5x optical zoom and 2x digital zoom for 7x zoom in full high definition. This is ideal for photography, not for video. There are leaked images suggesting that the company is working on a 50millimeter focal length lens. If it is equivalent focal length, it can produce a 2X magnification. If ever it is actual focal length, then it can reach a whopping 5X magnification.
Meanwhile, the second model of DJI Phantom 5 will have four interchangeable prime lenses including 16, 24, 35, and 50 millimeters. The sensor will likely be a 1-inch CMOS sensor with 20 megapixels. There will be an adjustable aperture, a Hasselblad camera with a Sony sensor and the Hasselblad Natural Colour Solution (HNCS) technology.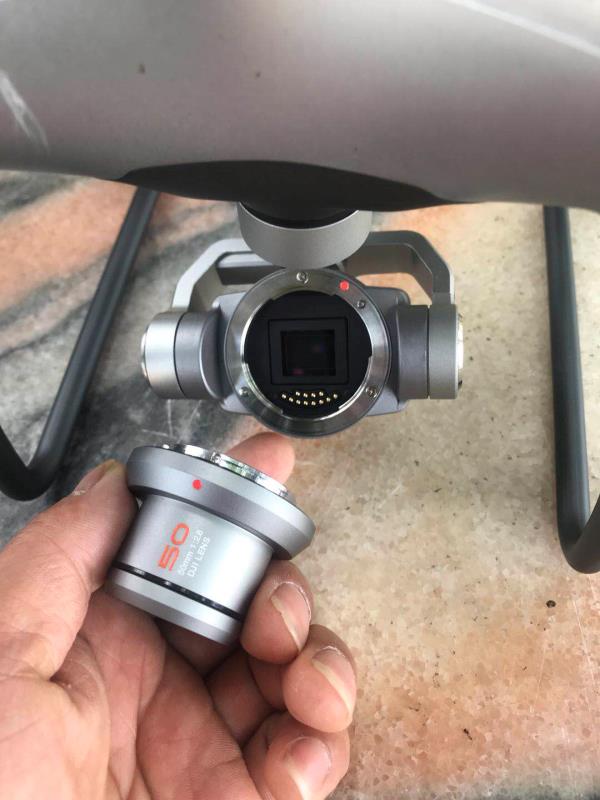 The global shutter (mechanical shutter) of the upcoming drone will eliminate rolling shutter effect. The photo features will include high definition resolution, HyperLight, and the usual QuickShots and Pano. The video features will be better than the current DJI Phantom 4 Pro V2.0. These will include 4K@60fps, H.265, H.264, 10-bit Dlog-M color profile, and 4K 10-bit HDR video, Hyperlapse.
Other features of this upcoming drone will offer 35-minute maximum flight time, Active Track 2.0, downward facing LEDs, OcuSync 2.0, Omnidirectional Obstacle Sensing, and possible rain proofing. This drone will likely have a price range of $1,700 to $2,500, which is more expensive than the other Mavic 2 drones.
However, there is still no official confirmation from the company if this is the drone to be released by the end of this month. In the meantime, these abovementioned are the expected specifications and price.
So, what are your thoughts about the DJI Phantom 5? Let us know by writing in the comment section below.
https://www.73buzz.com/dji-phantom-5-everything/
Share This Post