Wearing Contact Lenses Or Thinking To Go For It? Read This Make-Up Rule Book
Purnima Gupta
Those who wear spectacles know what freedom is after wearing contact lenses. Vision lenses are an easy escape from spectacles for many. They allow you to do attractive eye make-up and you can freely jump in the air with no fear of having your specs fall on the ground. Many women love to wear the colored contacts to look more fashionable. But, there are some limitations as well on the way, when you do make up while putting on your contact lenses.
If you are one of those who generally face make-up struggles when wearing contact lenses then read on.
You have put on lenses and ditched your specs for a while and you're going to attend a party. Then, make sure you wear the lenses after doing the make-up. The reason why we advise this to you is – if you wear the lenses at the start, there are chances that greasy liquid of the foundation, creams or primer can stick to your lenses. Now, when you put the lenses, the greasy liquid can block the vision on lenses.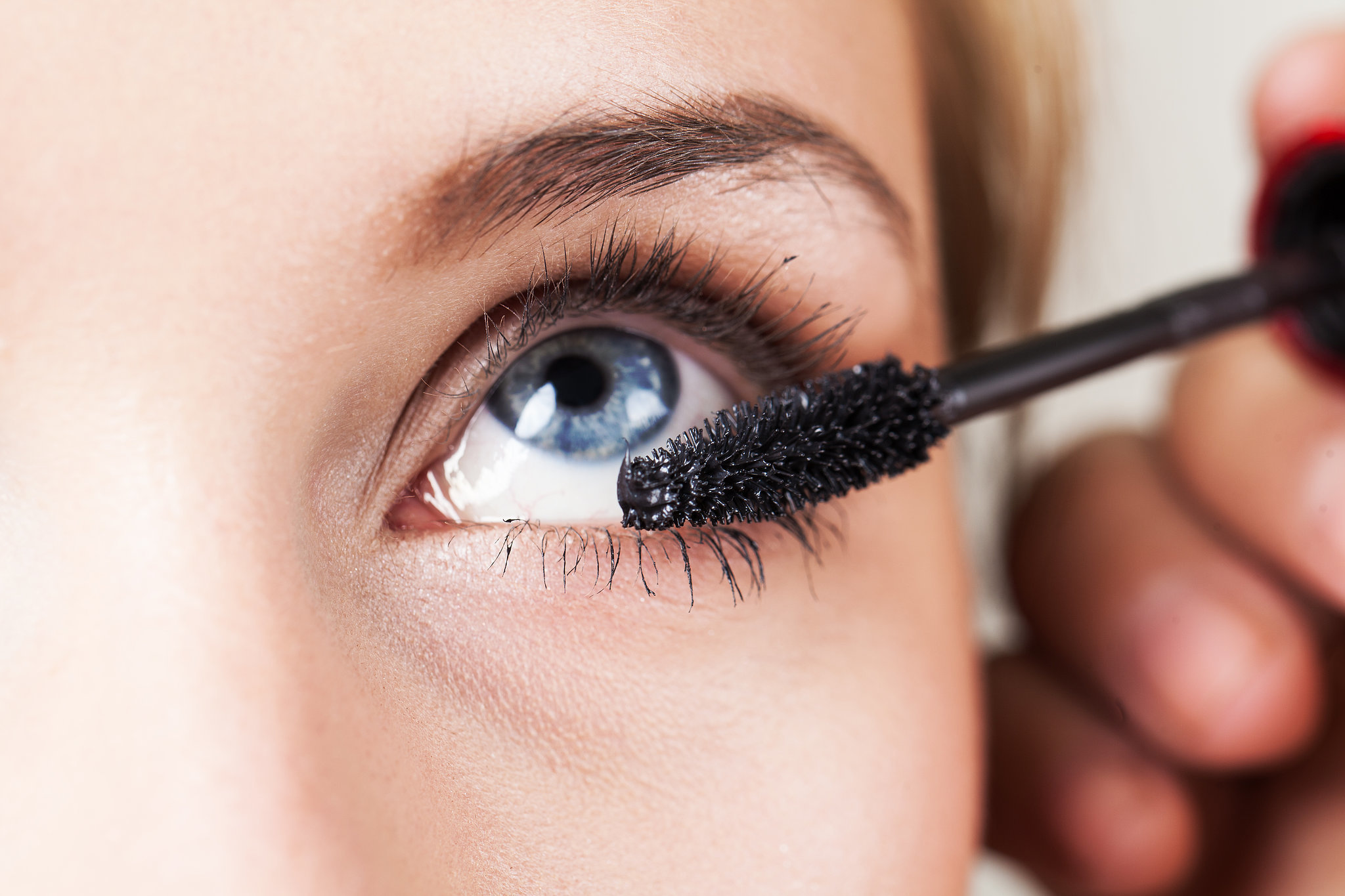 Use good quality mascara only. Avoid applying mascara which leaves chunky residue or feels heavy on the lashes. These particles are unsafe for lens wearers as they can result in an eye infection. So, wash your eyes well after removing the make-up.
Keep distance from glittery make-up shadows. While eyeshadows are safe for use but shadows with chunky glitter elements can become chaotic for lens wearers. If you love wearing glittery shadows, use the ones which have the light glittery essence.
Are you the one who regularly puts on Kohl and eyeliner? We recommend you to buy those products which provide the smoothest of the application on the upper and lower lid of the eyes. Most of the time, it is seen that Kohl and eyeliner particles get into the eyes and stick to the lens. Wash your eyes thoroughly cleaning the kohl and never forget to wash your hands before wearing your lenses.
Hope, we have enriched your knowledge on using make-up when you wear contact lenses. Share your comments below and let us know your feedback.
https://www.73buzz.com/contact-lense-make-up-guide/
Share This Post