Apple's AirPods 2 Is Coming? New Leaked Photos Just Spotted
Daphne Planca
The tech company is still silent about the next generation of AirPods even if the end of 2018 is just a few weeks away. Many reports give details regarding the earpiece because it is among the highly anticipated products from the company. Recently leaked photos about the earbuds made the hopes of the tech enthusiasts come back.
According to Abacus, these photos are circulating on Weibo and Chinese social media. These are claimed to show the cases for the upcoming earpiece. The base of the cases seems to be a Lightning charging port that is similar to the original AirPods. Even if it is not evident in the photos, there might be a LED light on the exterior.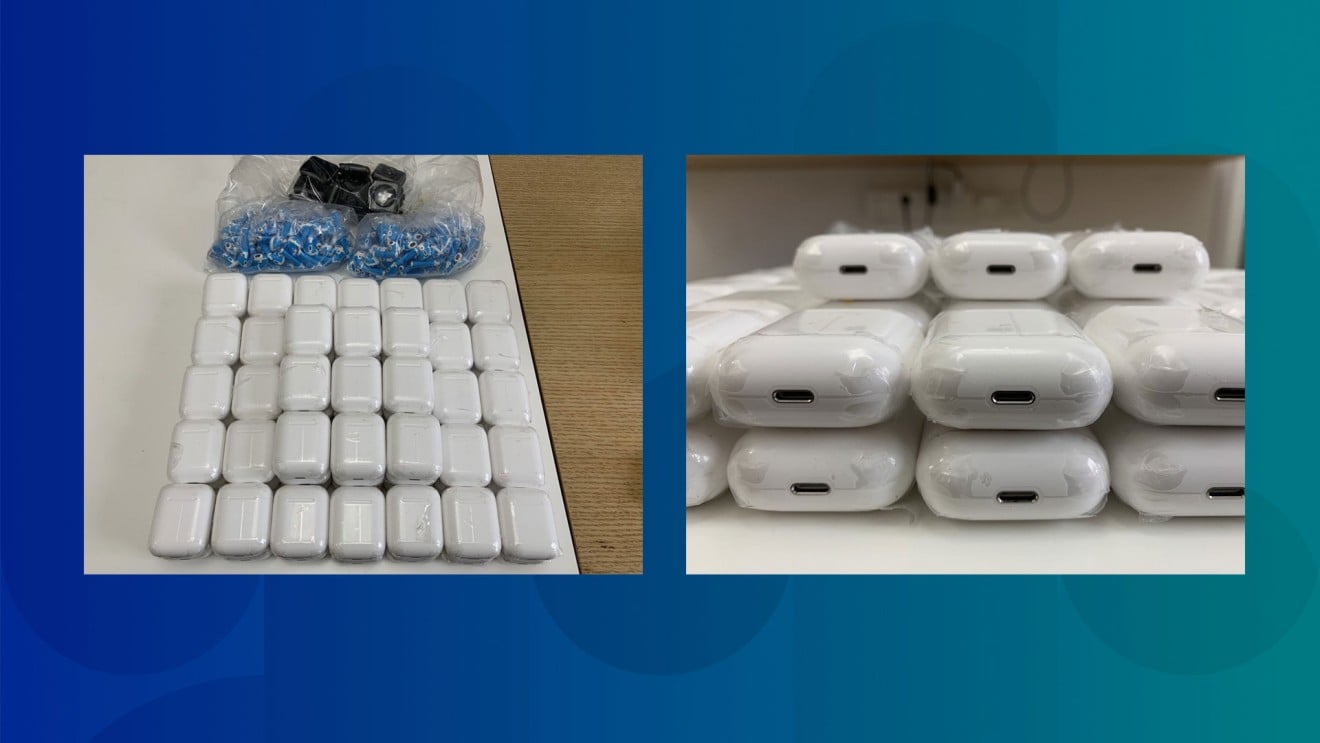 To recall, this light feature is seen in an iOS 12 beta last year. The users will let users know the charging status of the AirPods 2 without opening its case. This is very important when you charge your earpiece using the currently released AirPower wireless charging mat. Note that last year, the company promised this wireless charging support.
These so-called AirPods 2 photos on social media are impossible to prove because one photo appears to show old Apple Watches above the cases. However, it is quite obvious that the company is working on the launch of the new earpieces. The device's regulatory listing just appeared on Bluetooth's database. This indicates that the earpiece will feature Bluetooth 5.0 and provide an improved range and battery life compared to the Bluetooth 4.2 in the current AirPods.
Ming-Chi Kuo who is popularly known of giving the reliable forecast of the Apple products predicted last October that the new earpieces will be unveiled sometime between later this year and early next year. The company even teased the earpiece at its iPhone event last September. They demonstrated someone urgently demanding Siri into the AirPods. This feature is clearly not supported in the current model.
So, what do you think about the latest leaked photos of the cases for the AirPods 2? Share your thoughts by writing in the comment section below.
https://www.73buzz.com/apples-airpods-2-coming/
Share This Post