Amazing Beauty Hacks For This Wedding Season
Purnima Gupta
Would-be brides have already started their beauty regimen. Isn't this giving you enough beauty goals already for the winter? Well, let us proclaim that when you plan to go in for this wedding season, you must strive to glam up, completely!
The wedding is much different from prom nights and you just shouldn't let this golden opportunity slip away like this! When the brides get ready for their wedding, you must prepare as well to put your best foot forward. Weddings are usually full of fun with a dash of glamour and bling. But if you are trying to begin, you might feel clueless, altogether.
The biggest question in your mind would be how to arrive at a wedding, flawless. To avoid from making any goof up, read on our makeup essentials for this wedding season.
Eyes Spies
Eye makeup should top the priority list. Don't you dare ignore your peepers or else your overall makeup will look flat. Create some drama and attempt to look dreamy.
The Hack: Winged eyeliner stroke can add the drama you are looking for your eyes. Put on some glitter with the shadow.
Pouting Glory
Who doesn't want plump and lustrous lips? Me, Me, Me!! We hear that. So ladies, do not forget to put on lip colors in deep cherries to fiery pinks. If you are wearing bling then try for nudes to corals.
The Hack: Pick cherries or brick reds with warm-hued outfits and nudes or coral with bling ones.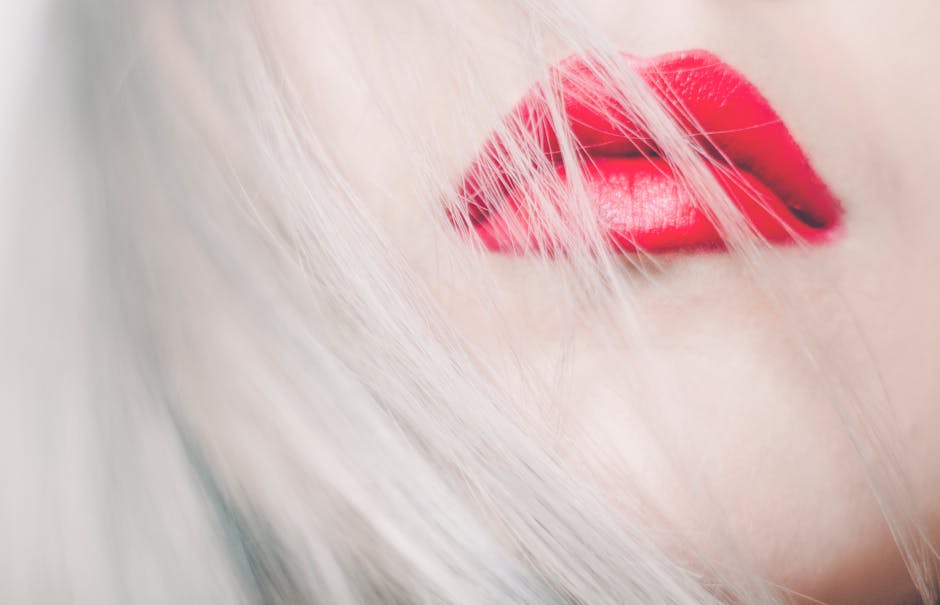 Brushing Magic
A good makeup is possible with good quality crafty brushes. Make sure for this wedding season, you are investing in good quality brushes which are easily washable. The strokes of makeup brushes do the real magic in bringing out the best for your face.
The Hack: Wash them to wipe off leftover particles and ensure cleaner stroking.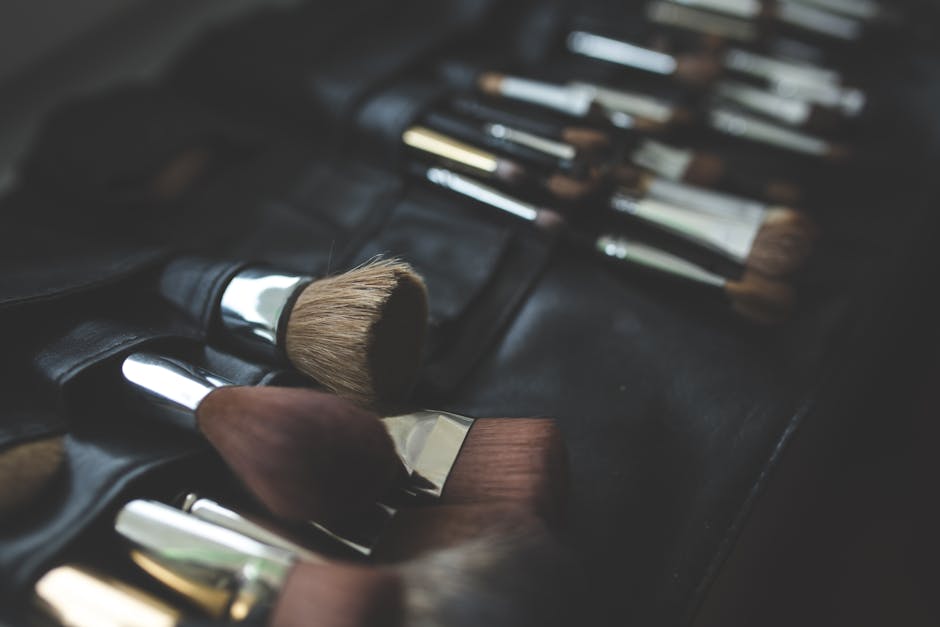 Somethings Browy?
Strong brows are pretty much in vogue this season. So never, never, never forget to leave the house without getting your browing game correct. Make sure, you are using a high-quality brow powder, gel and brow pencil for your bushy pals to look their best.
The Hack: Go with your natural shape and make sure that you pencil the sparse spaces, don't overdo and avoid too much drama!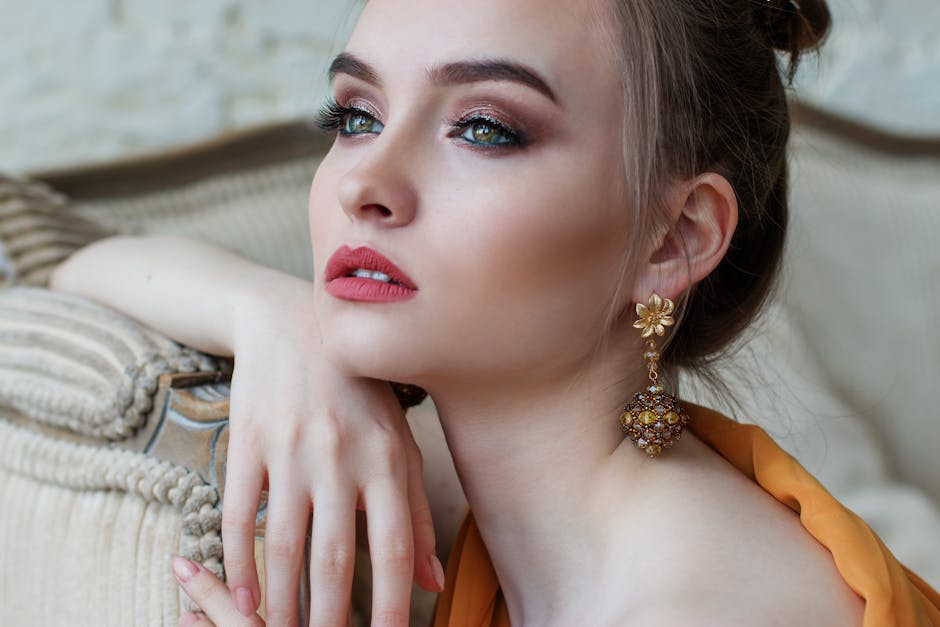 Lash Wonders
This season is about trying the makeup tricks you always dreamed about. Give your mascara some rest this season and go for some real drama. Try the extra lashes and give your eyes a fuller look. The Hack: Be careful about the size, length, and color of the fake lashes to match your face cut.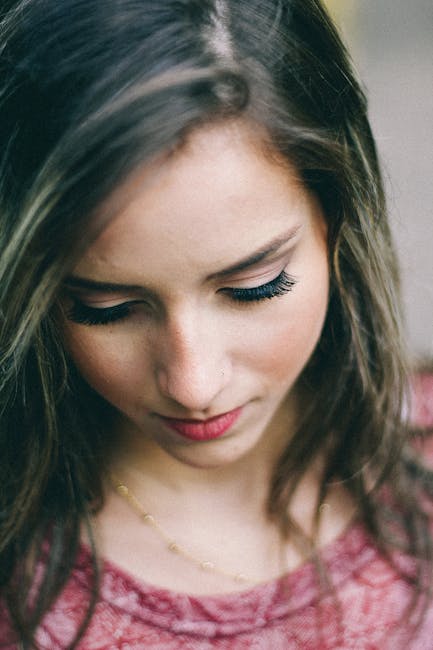 Hairy Tales
You have always desired to mimic those luscious hairstyles of Rapunzel and Snow White. Didn't you? So, this wedding season is your perfect reason to have a dramatic hairstyle. There is no dearth of hair accessories with which you can give your hair out-of-a-fairy-tale look.
The Hack: Go on exploring the low buns and loosely done braids with lots of beads or fancy little flowers.
And we are done! What do you think of our makeup hacks? Sounds crazy and fun. Do try them this wedding season and just stun everyone around. We will wait for your comments and opinions.
https://www.73buzz.com/amazing-beauty-hacks-for-this-wedding-season/
Share This Post