8 Qualities Women Want in Her Man
Purnima Gupta
Women are the most creative species on earth. They are emotional, sensitive and efficient multi-taskers. And hey, they are not at all difficult to understand. Of course, the going gets it's easier when men try to take interest in understanding them!
Men and women are opposites in terms of behaviors and responses. Still, when they are in love or commit to each other, people ogle at their chemistry. To strike such a chemistry, men must walk those extra miles.
Since both men and women respond differently, a relationship between them requires lots of sweating. Things get easier when men know how to initiate and advance with caution. Here, we are presenting those hacks which describe the expectations of women from men.
Has Oodles of Confidence
Confident people have a charm of their own and easily stand out in the crowd. They are happy with themselves and stand far away from insecurity, jealousy, and selfishness. If you own these qualities, you are sure to become a women pleaser and envy of other men.
An Independent Individual
You are working and have an independent lifestyle. For you, managing your life is not a twisty tale then let us assure you that women will crave to be with you. Most women look for a supportive partner and an independent man who can take forward a long-term relationship.
Carries a Pleasing Personality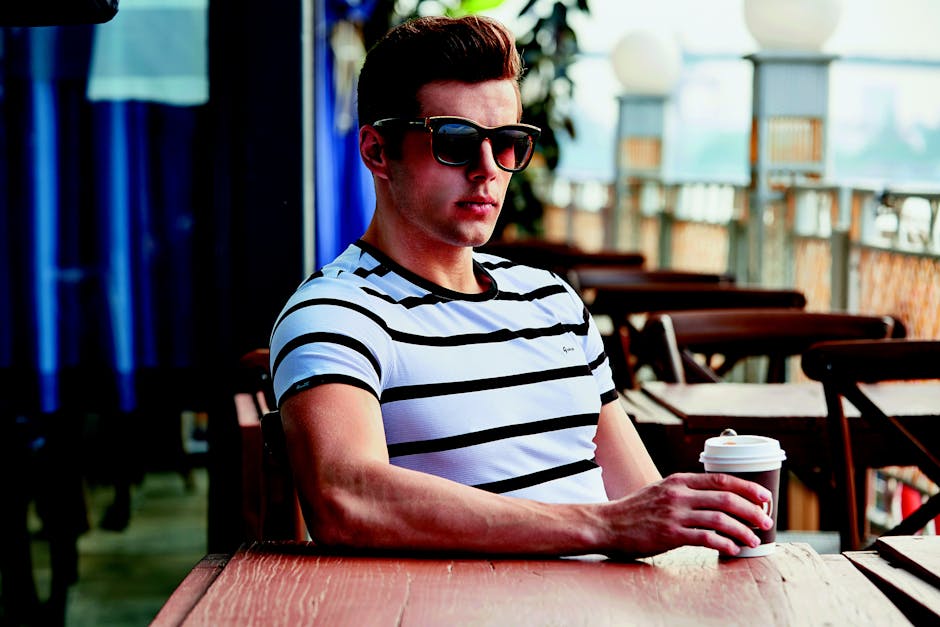 Having an attractive personality is a good add-on. No women would prefer a man who dresses up shabbily and fails to take care of his own self. Men with pleasing personalities send out loud signals to women that he is the man of their dreams.
Respect for Others
Most men give respect to their close family members. But, let us tell you that women notice how a man treats all others around him. Yes, this matters to women (And you did not know!). When they see a man acting rude to someone, they perceive that same can happen to them.
Sense of Humor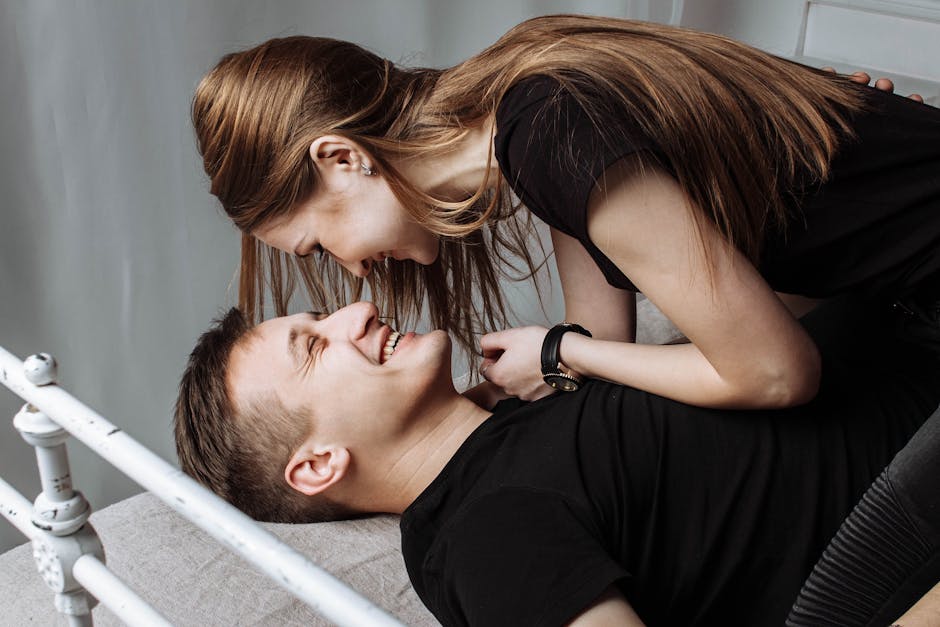 Women love to be with men who make them laugh over silly things. Women like to be happy and enjoy, what's better than sharing moments of some fun and laughter with their man. So, all you men out there! Never forget to show your fun side.
Caring and Understanding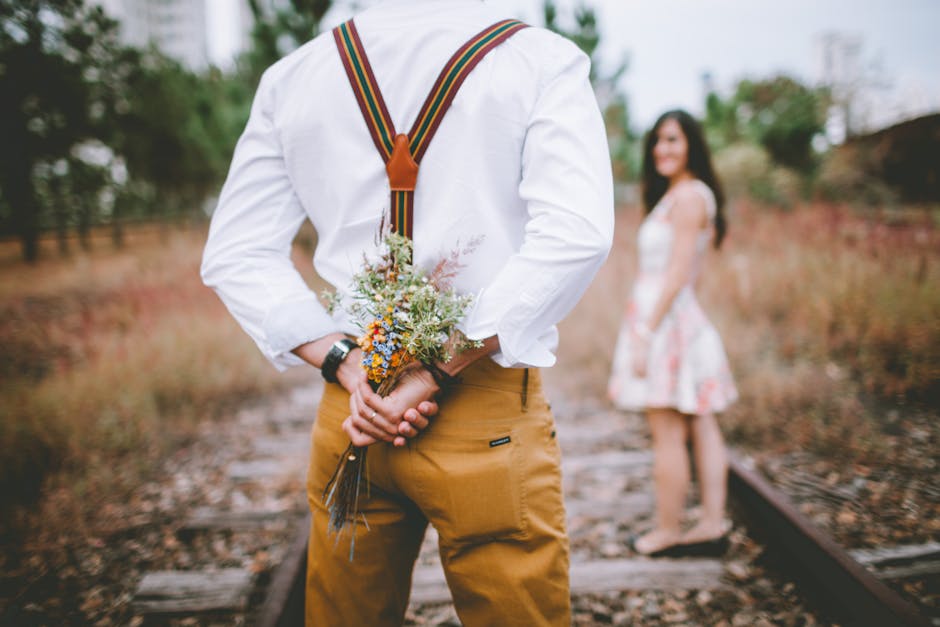 A caring and understanding attitude would be like an icing on the cake. Women act sensitive most of the time. They look out for someone to understand their anxiety, feelings and silly habits. If they find a man who not only cares but also understands them then its game, set and match.
Worthy of Trust
Trust is one of the basic quality which makes women go gaga over a man. Women prefer to open up and share their secrets with her man. To be a trustworthy man for his woman would make the relation last long.
Has a Goal in Life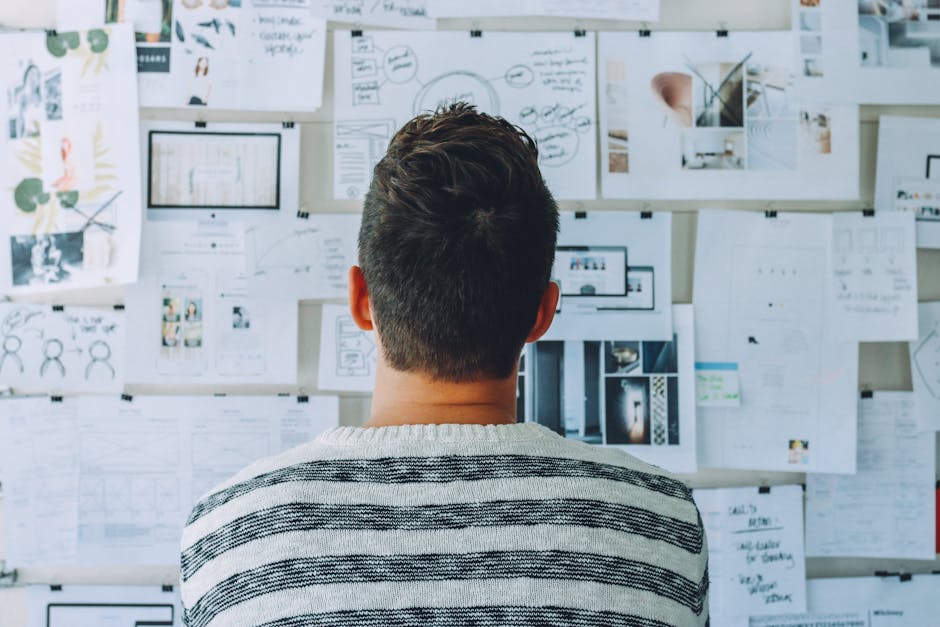 An aimless man is a huge turn off for women. Women perceive, if a man is unable to figure out his own life, he will not able to carry forward a long-term relationship as well. So, before you pursue women to make sure you have a sorted life.
That's all folks! Our list does end here but we are surely waiting for your comments.
https://www.73buzz.com/8-qualities-women-want/
Share This Post