7 Flat Tummy Foods to Have in Your Diet
Purnima Gupta
This is no secret that we dream of having a flat belly, one day. While looking at the mirror, we gaze at the tummy area and ask ourselves, 'Isn't it difficult to reduce the tummy?" I think most of us will say a yes to this question. But, easier said than done, friends!
We won't keep you in dark. Achieving a flat tummy is no child's play. It requires lots of dedication and determination. By merely imagining a flat stomach or thinking to follow a crash diet is not going to help. Food intake, physical activity level, and lifestyle, all play a crucial role in the reduction of our waistline. It is as simple as this – For results, you have to do the labor first.
Here today, we are helping you to take the first in achieving the goal of a flat belly. The more you start inclusion of those foods that keep a control over your waist size, the more you will continue making efforts for a smaller waistline. The first mantra to get started is staying close to proteins and away from carbs and make sure you add the list of foods below in your daily diet.
OATS:
Oats are full of fiber which aids in cleaning our gut and keeping our digestive system healthy. You can start your day with a breakfast of oats mixed with fruits like strawberry, banana, apple or raspberries. This way, you will feel full without taking extra calories, commonly found in carbs.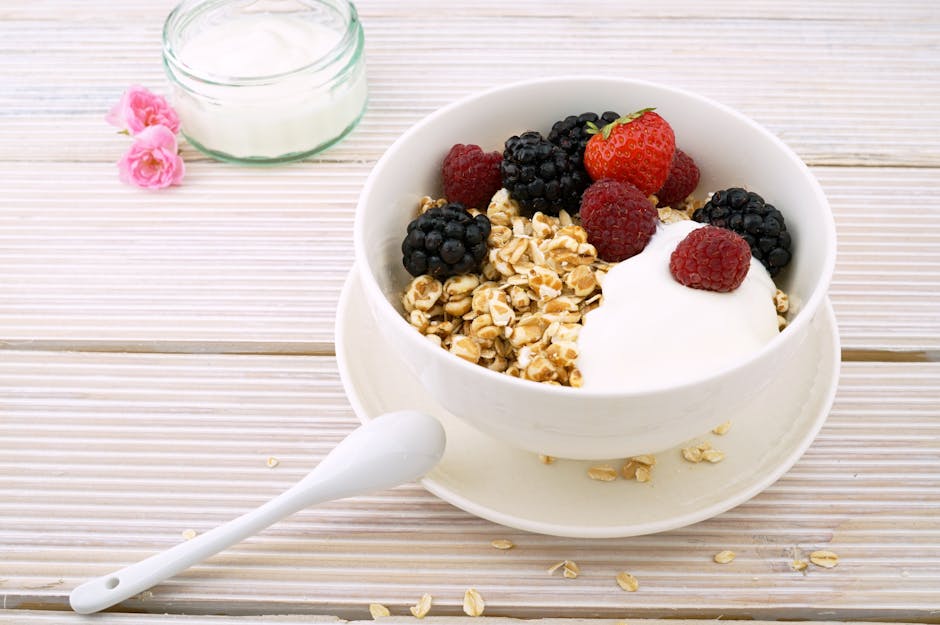 YOGURT:
Yogurt is again very healthy for our gut. The pro-biotics present in yogurt strengthens our digestion and provide us with essential calcium and vitamins. You can go for flavored yogurt or include some yummy fruits to your plain yogurt.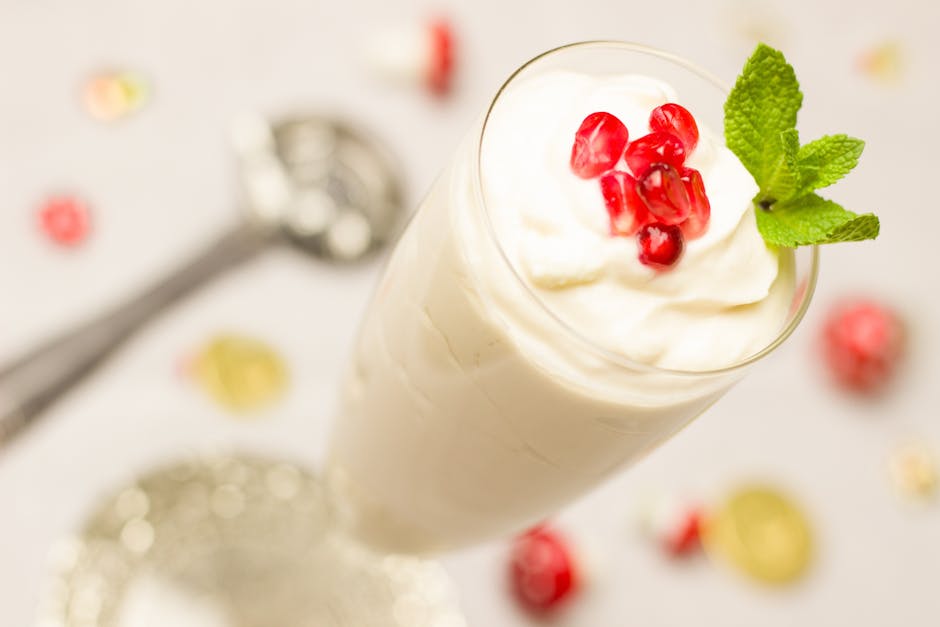 SALMON:
Salmon is a lean protein fish which is tasty and full of omega 3 fats. Omega 3 fats are considered a blessing for the healthy and glowing skin. Eating salmon during lunch can boost your protein intake and omega 3 fats can make your skin healthy and vibrant, all at once.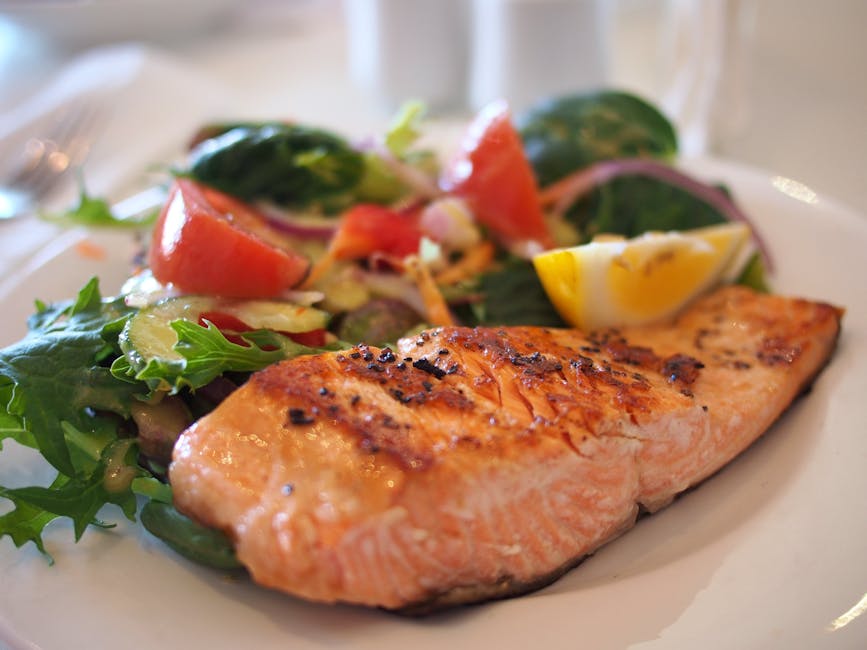 EGGS:
Eggs are no strangers. They are the most part of breakfast across the world. Whether poached, fried or boiled, most of the Eggitarians (egg eater) love them in all shapes and sizes. Eggs taste sumptuous as well as they are packed with good proteins. Having eggs in a meal can also make us feel less hungry.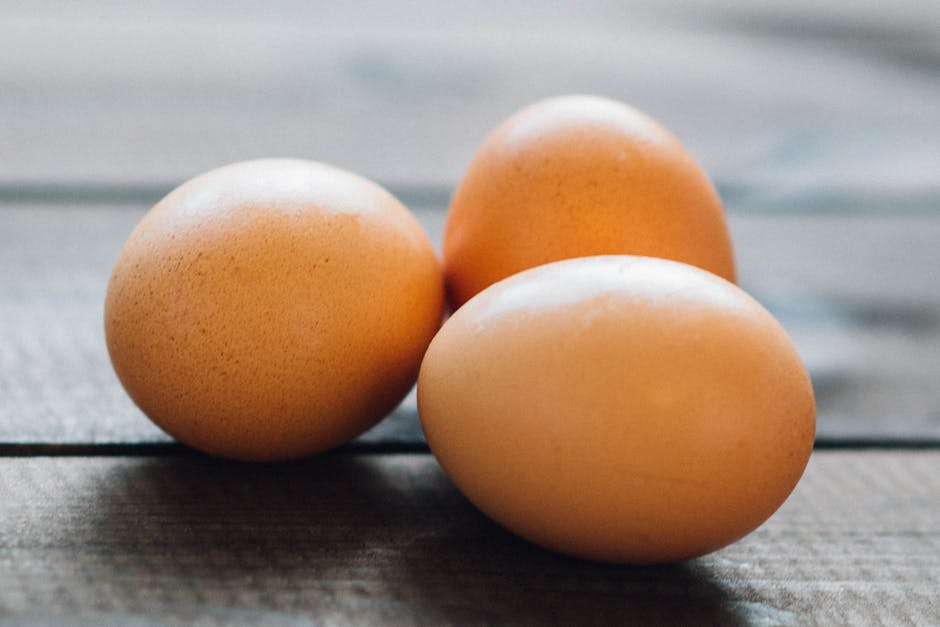 BROWN RICE:
Rice is among the staples of our daily diet. While white rice is full of carbohydrates which can lead to water retention or stomach bloating, brown rice is a much healthier option. Brown rice contains the higher amount of fiber which does no harm to your daily calorie intake.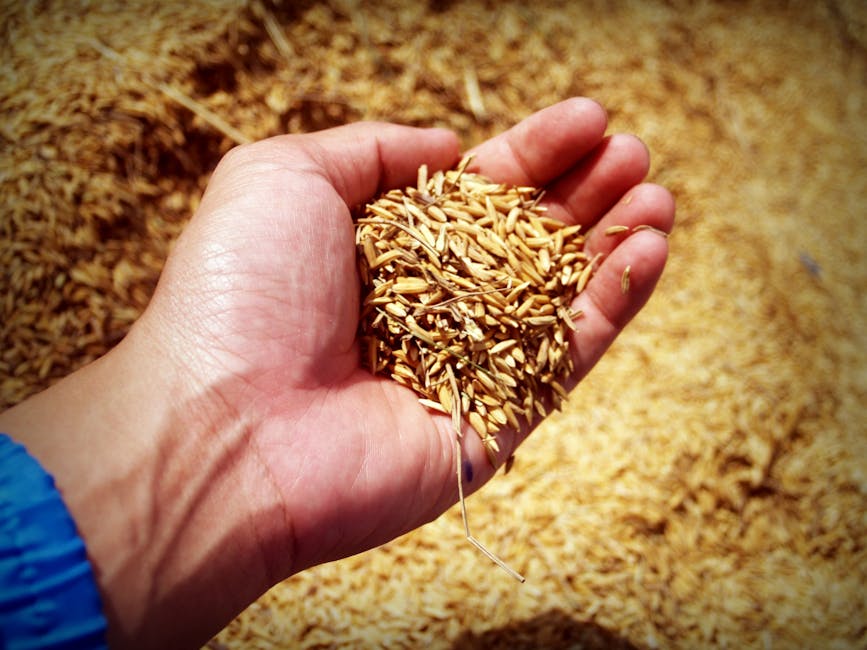 LENTILS:
Daals or lentils are a great option to stay away from those carbohydrates. Have a vegetable salad full of boiled lentils and kick-start your day. Lentils are rich in protein and fiber and provide us our body with the required amount of energy.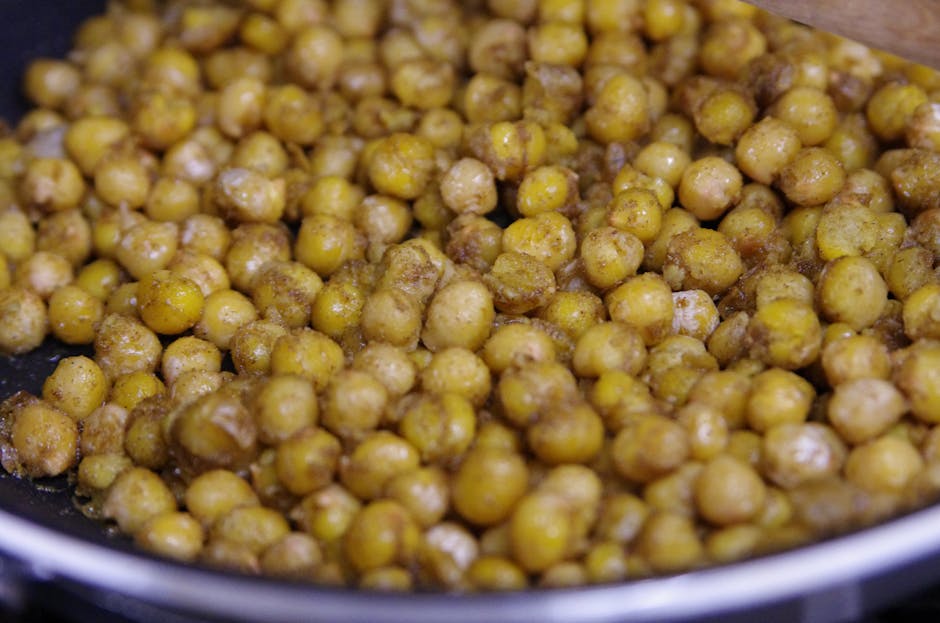 SPINACH:
Spinach is a good source of Iron, vitamins, and minerals. It is another good option to stay away from belly bulging carbohydrates. Chop the spinach and make a healthy soup to get your extra dose of iron and minerals in your diet.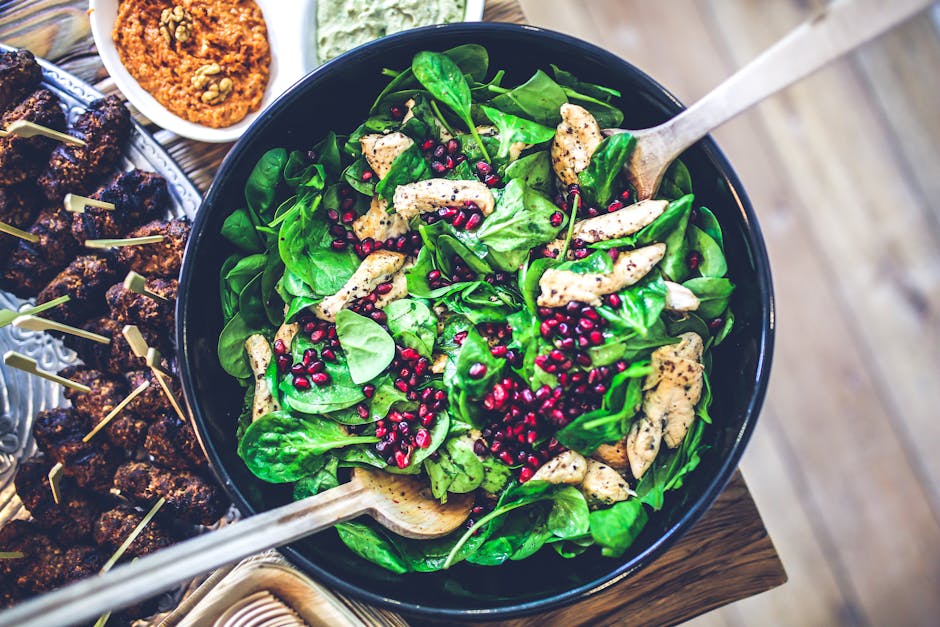 How did you find our list of healthful food items? Do let us know in the comments below.
https://www.73buzz.com/7-flat-tummy-foods/
Share This Post