5 Strong Reasons To Be Single And Rocking It...!
Purnima Gupta
In an era of overnight relationships on Facebook, instant infatuations, and unrequited crushes, many singles are looking for that perfect relationship in their life. We can say (if not conclude) that commitment and dedication have become things of the past. As they say "Falling in love is easy, but staying in love is no child's play". When sparks fly, youngsters found themselves in love but a slight deviation jolts the very base of most relationships, these days.
Shakespeare's might have produced "Romeo And Juliet as a fictitious creation but when it is about love, young singles think on the conventional lines of commitment, loyalty, and truth. Hence, Shakespeare has become a part of history but still managing to be relevant through his conceptualizations on love.
This is a digital age and finding true love is tougher than those from the yesteryears. Dating apps, chats and messengers have replaced one on one meetings at gardens or parks. People prefer Skype call before planning a date night. Youngsters are more inclined to facial features, personality in place of relationship virtues. This is one of the prime reason behind the fall of majority relationships between young couples. On the other hand, some youngsters are comfortable sans the commitment. There is a new breed of singles taking shape in this digital who are in no hurry for love! They are comfortable the way they are and are not really living to commit. Why not when couples are busy in the fight, singles are having fun through adventures.
Let us explore how being single is actually a boon and not a curse (which you might be thinking)!
Freedom To Be Yourself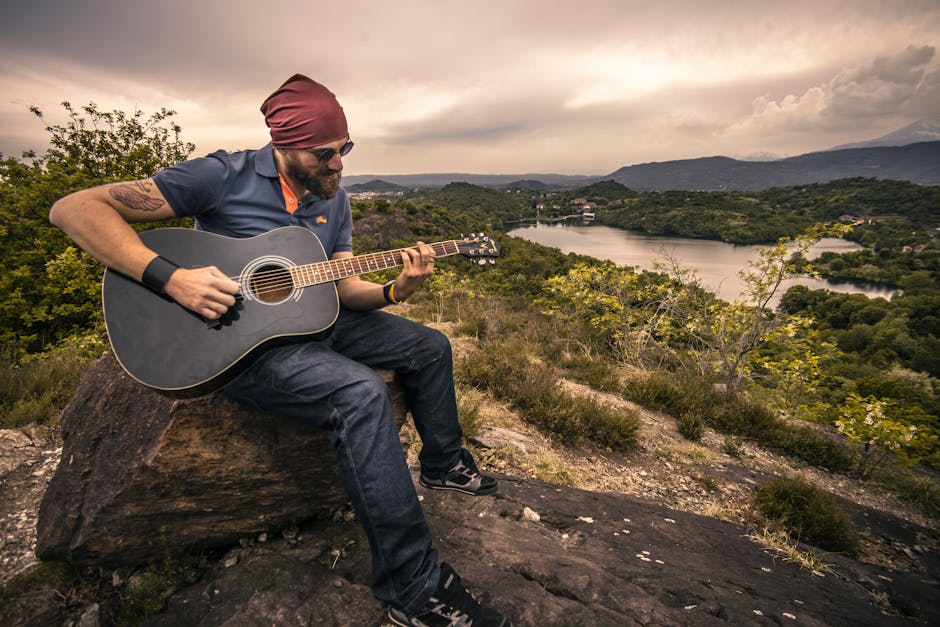 In a committed relationship, unconsciously couples start compromising on things which they don't even realize that they are sacrificing. Sacrifice and compromise take a central part to make your relationship work. Inability to express your true self sometimes overpowers the feelings of love. It is then when couples start to look out for the freedom to express their selves. While the singles are in total control when it comes freedom. They enjoy a life free to express and live the way they want without any hefty compromises.
Try Out Fun Adventures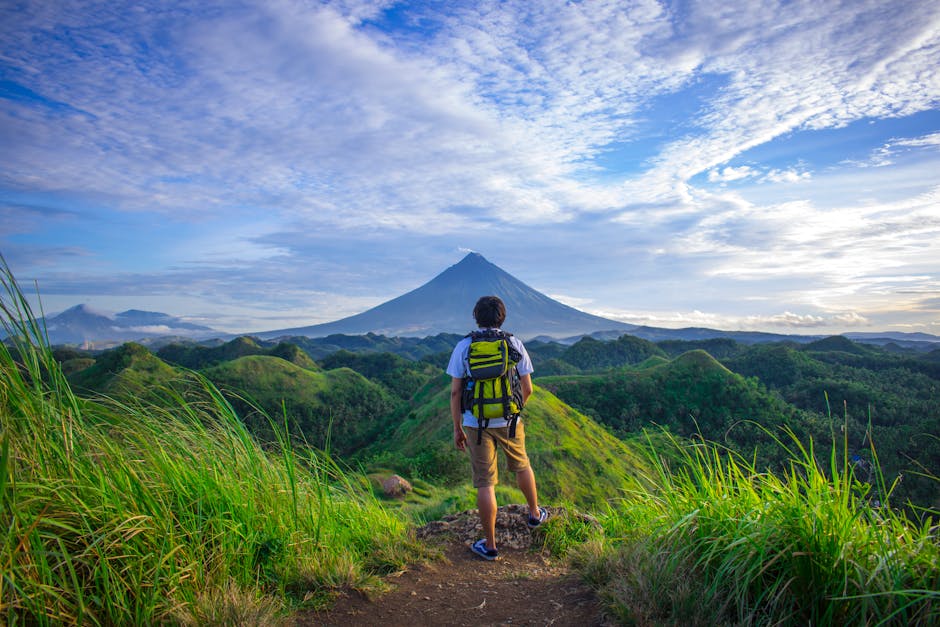 When you are single, you don't have to wait for approval to try and explore fun adventures like snorkeling, paragliding, bungee jumping, freefall. Couples are required to plan each and every trip together as per each other's likes and dislikes. However, singles in such situation can feel like kings and queens of their kingdom!!
Spend Time With Friends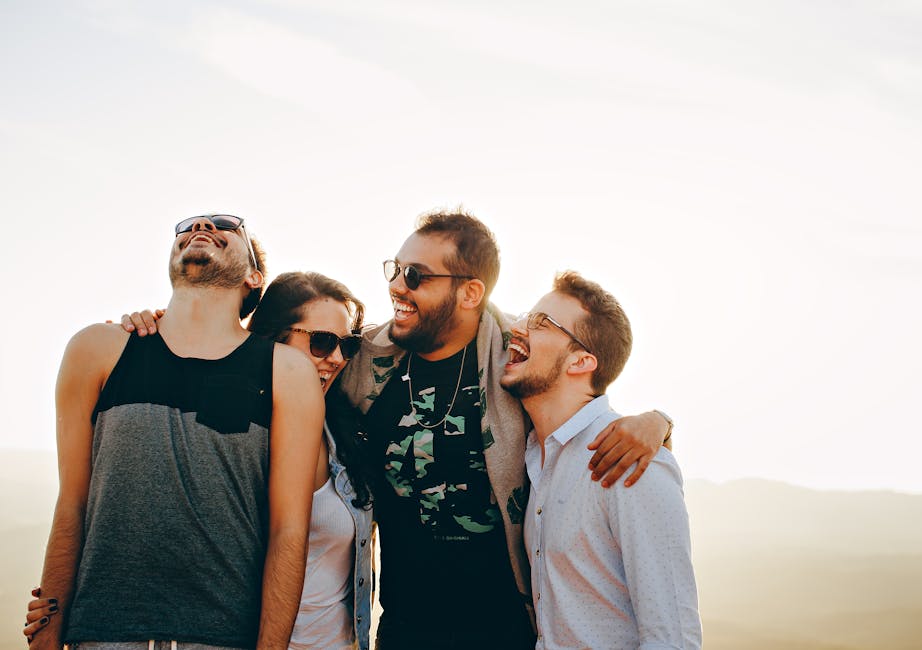 Friends and friendship take a backseat, usually when a couple enters into a committed relationship. They are mostly sneaking out for opportunities to talk, chat or meet their partner. While in the singles kingdom, they are free to plan any night out without considering what time they will have to drop their mate. Singles are in a far comfortable space in planning and executing buddy trips in comparison with couples.
Plenty of Me-Time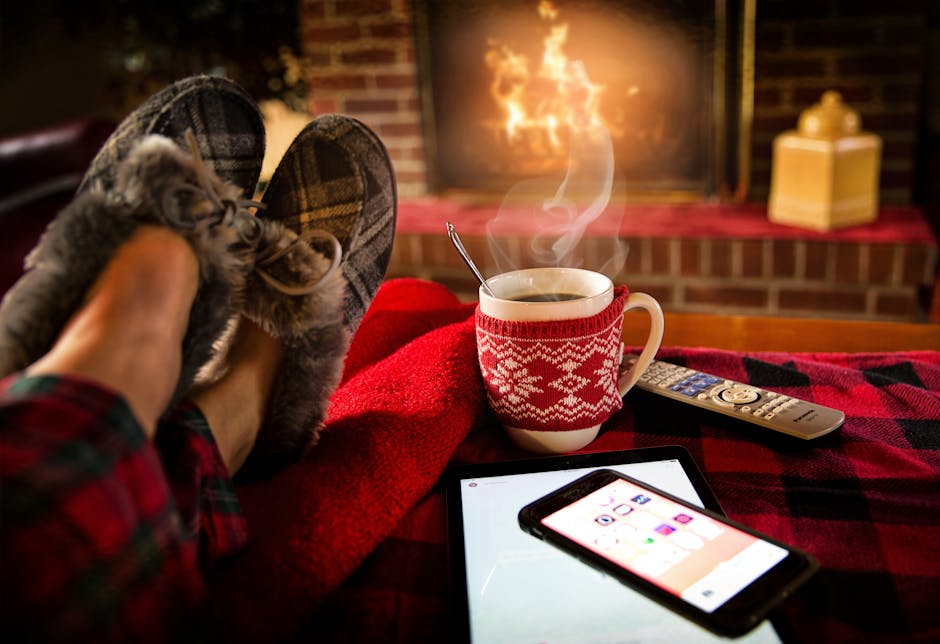 There is no rush hour in the lives of singles, literally. When couples are finding time to plan a date night. Singles have all the privilege to cook their favorite food and watch that favorite horror movie, with pals, family members or all alone. Isn't it great?
Think More About Career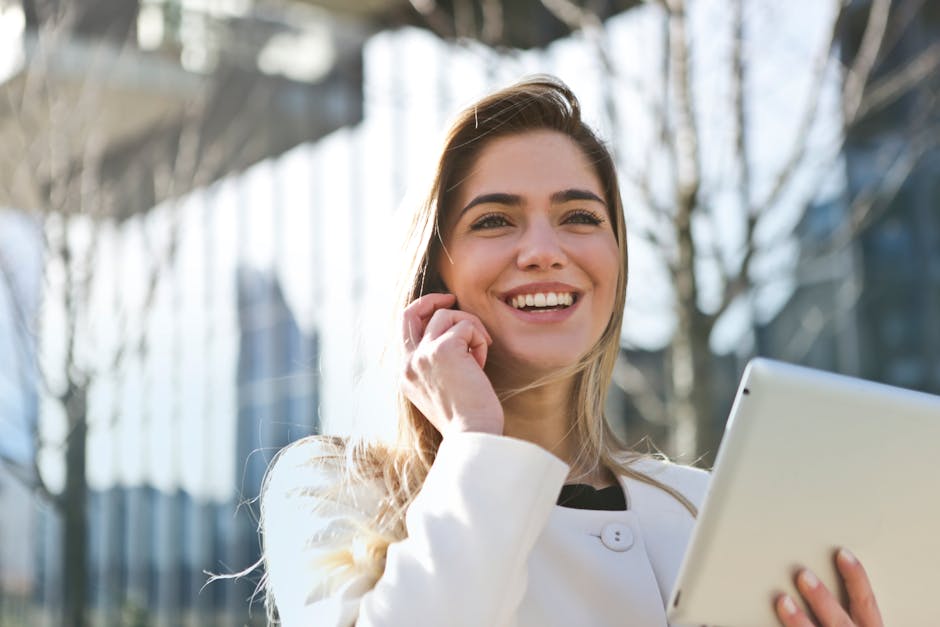 Career also sometimes, suffers a backlash in the life of couples. Silly fights in love many times cost them a fight with a colleague or an argument with the boss. On the contrary, singles can manage all. They can sit late, go out for that out-of-town client meeting when the boss asks. Singles can make out more time to ascend their career.
What's your kind of relationship? Do tell us in the comment section below.
https://www.73buzz.com/5-strong-reasons-single/
Share This Post