2019 iPad mini 5 News: Clues Found On iOS 12.2 Beta, New iPad Models Pass ECC Certification
Cameron
It's been years since Apple released the iPad mini 4. This year, the successor – iPad mini 5 (aka 2019 iPad mini) – is reportedly expected to come. Apart from having a much more modern processor and better storage options, what other things can we expect from it?
But Wait… Is It Even Coming This 2019?
The iPad mini 4 was launched in September 2015. With that, it comes to no surprise that tech enthusiasts will assume that a successor (not a refresh) is coming with each passing year since its release. However, given that it's been years since the iPad mini 4's release, what are the chances that the iPad mini 5 coming this year? How is 2019 any different from the previous years? For all, we know we could be waiting for nothing and be left hanging.
Well, according to a recent report from MySmartPrice, Apple is rumored to release three affordable new iPads in the first half of the year. The report also noted that the Eurasian Economic Commission (ECC) has certified unannounced iPad models running on iOS 12. These seven are:
A2123
A2124
A2126
A2153
A2154
A2133
A2152
So which of these if the iPad mini 5? Unfortunately, the listings did not reveal any other information regarding the certified iPad models.
To further support the possibility of the iPad mini 5 coming this year, back in October 2018, 9to5Mac reported that well-known Apple analyst Ming-Chi Kuo of TF securities predicted that the Cupertino-based company will debut a new version of the iPad mini (presumably the fifth-generation) with "an upgraded processor and lower-cost panel" in spring 2019. He also mentioned that in terms of design, it will be more or less identical to the predecessor.
"Clues" Found On The iOS 12.2 Beta
According to a report, there were some clues found on the recently released iOS 12.2 beta. The clues were found by developer Steve Troughton-Smith (@stroughtonsmith).
In theory, iOS 12.2 references four new iPads in WiFi & Cellular variants (perhaps mini, and 9.7"?), all without Face ID, and a (seventh-gen?) iPod touch with no Touch ID nor Face ID pic.twitter.com/xiJN6kmmTe

— Steve Troughton-Smith (@stroughtonsmith) January 25, 2019
As you can see from the tweet, there are four new iPads in WiFi and Cellular variants which could be the iPad mini and iPad 9.7-inch, suggesting the absence of the Face ID. Assuming that one of them is really an "iPad mini", is it the iPad mini 5 or a refresh of the iPad mini 4? That we don't know.
Continuing on with the tweet, the developer also noted an iPod Touch (possibly seventh-generation) with no Touch ID nor Face ID.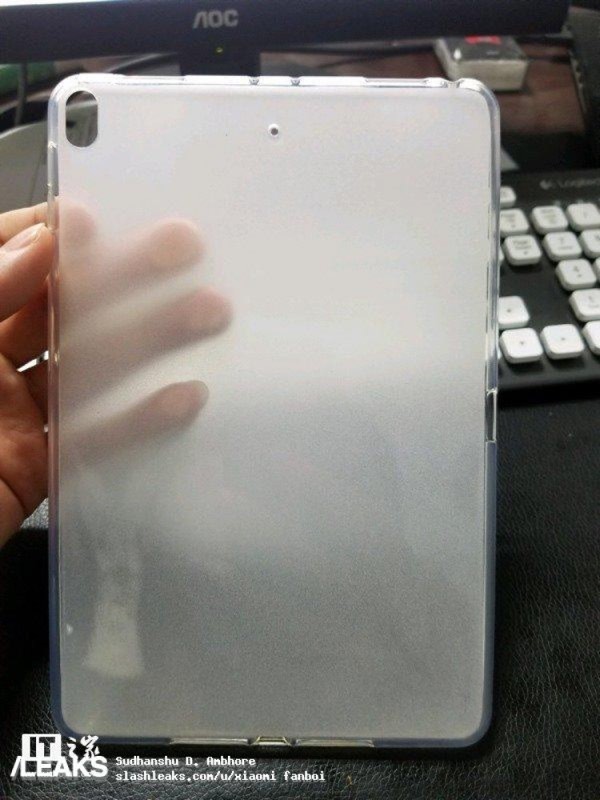 Are you looking forward to the iPad mini 5? What are the chances of it coming this year? Tell us in the comment section below.
https://www.73buzz.com/2019-ipad-mini-5-news/
Share This Post