Xiaomi Mi 7: Leaked Pictures Reveal Notch, Under-Display Fingerprint Scanner and More
Smitha
Xiaomi is all set to launch another flagship, Mi 7. The leaked pictures of Xiaomi Mi 7 hint at the possibility of the company adopting the notch and including under-display fingerprint scanner along with Snapdragon 845 SoC among many other features.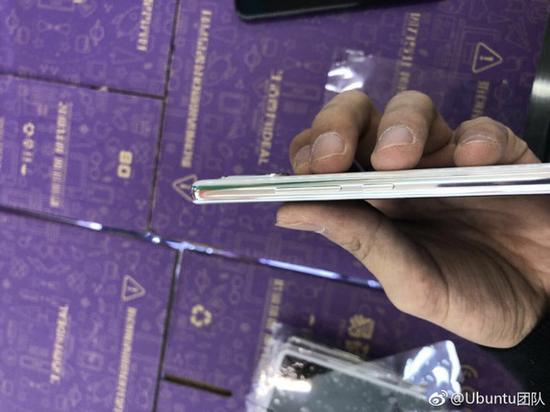 Even though a lot of details on Xiaomi Mi 7 have been leaked over the months, the recent one that appeared on Weibo reveals a lot more information and features, few of which have been listed below:
Notch Design
Oppo, Vivo, and OnePlus have already launched the notch design, and now Xiaomi will join the trend with its upcoming flagship, Xiaomi Mi 7.
Going by the leaked images, it seems that the front portion is similar to Huawei P20 and P20 Pro. The display notch on this handset and that of Huawei P20 is the same. Further, the display on Mi 7 has rounded corners, and the phone certainly runs MIUI 9.5, just like Xiaomi's recently launched Mi Mix 2S, thereby indicating that this handset would come with Android 8.1 Oreo. The notch will also include the front camera and the speaker.
Another interesting fact is that the notch area is big, thereby indicating the possibility of an integrated facial recognition hardware used by many smartphones including Huawei P20 and Apple.
Under-display fingerprint Scanner with Snapdragon 845 SoC
The leaked pictures of Xiaomi Mi 7 do not indicate a fingerprint sensor on the rear panel. This shows that Xiaomi has probably chosen to go for an under-display fingerprint scanner right on the front panel. This was previously confirmed by CEO Lei Jun when he replied in the affirmative when asked about it in a comment thread on a Weibo post. Apart from a 6-inch full HD+ display along with 2160×1080 pixels resolution, it will be power driven by a Snapdragon 845 processor.
Qi Wireless Charging Feature:
Xiaomi Mi 7 will include the latest Qi 1.2 standard wireless charging feature of 7.5W, similar to those used in Apple phones such as iPhone X, iPhone 8 Plus, and iPhone 8. There is strong possibility that the handset will have two SIM card slots.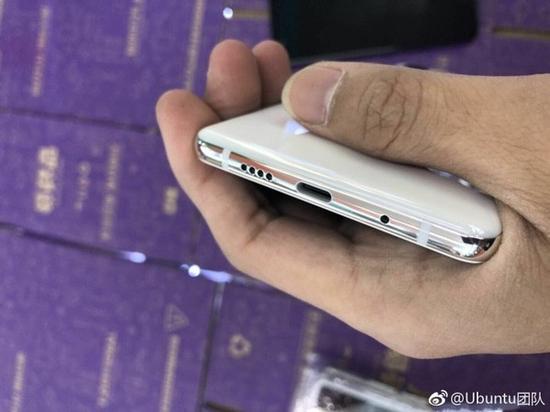 Xiaomi seems to be joining the bandwagon with Mi 7 encompassing all the newest features that a future smartphone can offer. Only when the handset hits the market will it be known what other features and specifications the new Mi 7 will offer to its consumers.
https://www.73buzz.com/xiaomi-mi-7-leaked-pictures/
Share This Post