Things To Do Before Getting Married
Purnima Gupta
Marriage is a commitment of a lifetime. There comes a time when millennials confront a situation where they find themselves deeply committed to a loved one. After casual meetings, interesting chats and some amount of intimacy, couples end up committing to each other. Eventually, they take the decision of spending the rest of their lives together by tying the knot.
As much as the married life is fascinating and exciting to us, single-hood is also a never-to-be-wasted opportunity. In fact, single-hood passes away quickly to never come back. Once gone, there won't be many things which you will seldom do solo. Hence, it's a good idea to make this phase enjoyable, fun and free from guilt, before jumping on the marriage bandwagon Do things which you always aspired to try. Read these amazing list of to-dos to know more.
Try fun sports
Go bungee jumping, snorkeling or get your hands on scuba diving. Exhilarating activities like hiking, skiing, and surfing will also make single-hood days memorable. Whatever you do just do it best so that you remember the fun you had with yourself during single-hood days.
Go on vacation with family
Once you start bonding with your partner, you will be required to juggle with your family & relatives and life partner. Take your close family members for a vacation and spend some quality time with them.
Party hard with close friends
Partying late at night is a something every single vouch for. We even lie to our parents for partying at night with friends. This one most common habits of a single missed the most by singles post marriage.
Splurge, splurge, and splurge
Let's break the myth that only girls want to the retail therapy. Even guys are equally crazy about splurging some bucks on themselves. As people become financial conscious post marriage, go shopping, pamper and splurge with your hard earned money on things you love the most because this one thing you will miss the most.
Date a complete stranger
All of us know the dating game very well. So before getting married to the love of your life, make sure you have knowledge of the opposite sex through dating. It is no crime to date stranger and become friends for the rest of your life.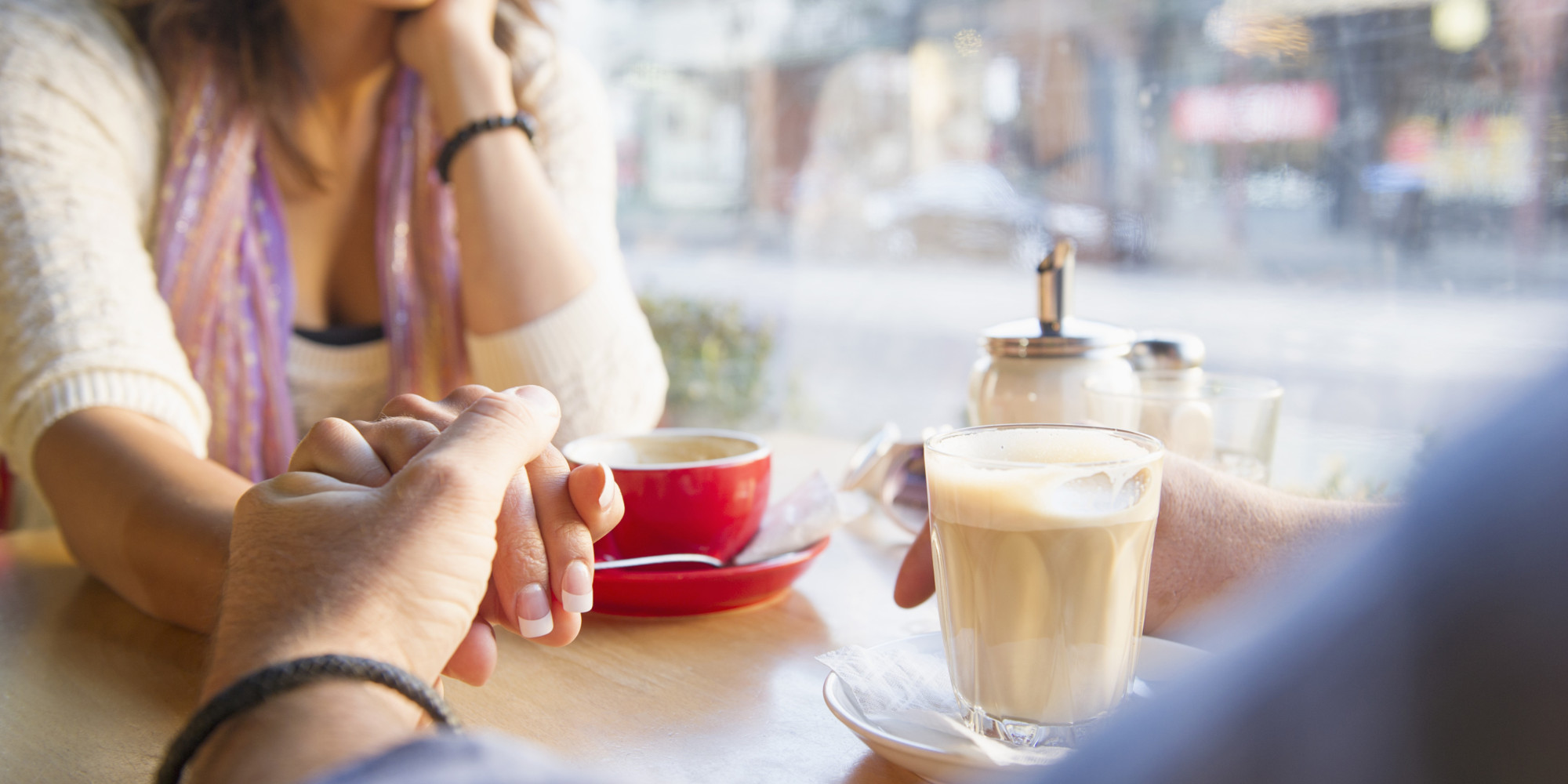 Go for a solo long, long drive
Long drives are just too good to do before letting your life partner enter your life. Start your car, check the engine and fill fuel and head to your favorite destination. While you drive to keep the volume of the music as high as you can (don't forget to be safe and keep others safe!)
Watch night show of a horror flick
 This may sound weird but can prove quite an exciting experience for you. Horror flicks are loved by all but to watch the night show can be a real challenge. Try this out one for sure and check the level of your courage, instantly!
Know yourself
Last but not the least, go out for long walks and stare the beauty of a quiet night, all alone. Learn to appreciate your own company and try to know yourself better, so that you are able to be confident about yourself when your better half starts accompanying you.
What do you all think of our bucket list above? Let us know your comments, ideas, and opinions so that we are able to listen from the horse's mouth 🙂
https://www.73buzz.com/things-to-do-before-tying-the-knot/
Share This Post