iPhone X Plus, iPhone SE 2, iPhone 11 Will Release Early This Year
Jasper Valdez
Not long after Apple dropped the much-coveted iPhone X, rumors are swirling yet again online detailing the tech giant's plan of dropping three new devices into its iPhone lineup, which includes the supersized iPhone X Plus, the highly anticipated iPhone SE 2, and the successor to its latest flagship phone, the iPhone 11.
According to DigiTimes, a Taiwanese news outlet, Apple is currently setting its sights to begin the trial production of the aforementioned devices sometime in this year's second quarter. This earlier schedule is said to be Apple's answer to last year's problems with the mass production of the iPhone X, which stemmed from the slow manufacturing of their new 3D-sensing TrueDepth Camera.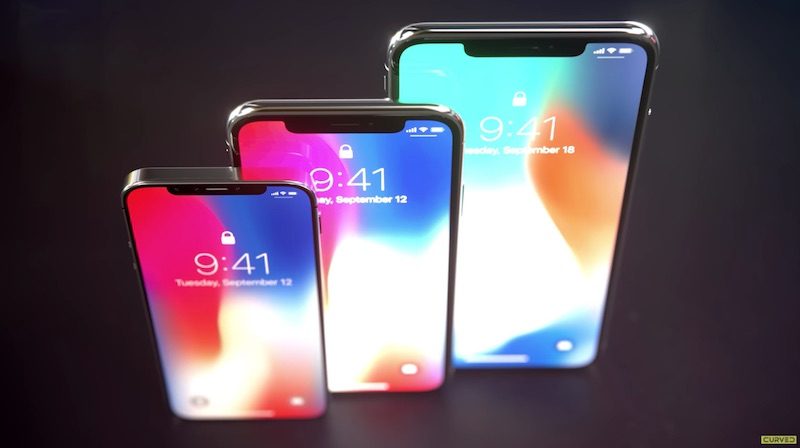 KGI Securities analyst Ming-Chi Kuo also seconded this claim, wherein he indicated that the new sensor's complex dot technology made it far more difficult for the California-based tech giant to produce more models of the iPhone X to supply the demand, which caused lags on the pre-orders. Kuo also shared that this particular predicament saw a slowdown October of 2017, which gave Apple leeway to fully stock-up on the device.
This particular report also indicates that by adopting this new timeline in trial production, Apple will be able to deliver their new iPhone models faster compared to last year, boosting the yield rate of the new devices by several folds, resulting in a large increase in sales and profit.
However, iDownloadBlog says that another reason for Apple's fast-tracking of the new models is that it intends to make the new FaceID technology, which makes use of the new 3D TrueDepth sensor, a standard feature in all the devices set for an unveiling this 2018. On top of this, these new devices will also be coming in a variety of screen sizes — a 6.5 -inch OLED screen for the iPhone X Plus, a 5.8-inch OLED screen for the iPhone 11, and a 6.1-inch LCD screen for the iPhone SE 2.
In other news, AppleInsider shares that next in line to receive the new TrueDepth camera sensor are the new iPads rumored to be seeing a reveal during Apple's Educational Event this coming March 27.
https://www.73buzz.com/iphone-x-plus-iphone-se-2-11/
Share This Post