Smart Beauty Hacks for Lazy Girls
Purnima Gupta
Hello girls! Don't have much time to do the makeup? Makeup time is a fuss time, in short?
You have been watching those online tutorials, but finding them tough to apply. Probably, you are thinking why not give make up a miss. Wait and read this before you think so. Quick makeup application does not have to be a rocket science! Just use a little logic when you are feeling lazy or running short of time
Grab hold of the new age makeup hacks and do it quickly and do it beautifully. Let us show you some amazing makeup tricks which you can utilize. Plus save lots of your precious time. And the bonus is that your make up will not look like a showy artwork. Read these tricks and get your hands on over a fuss-free makeup guide.
BB cream & Primer Mash Up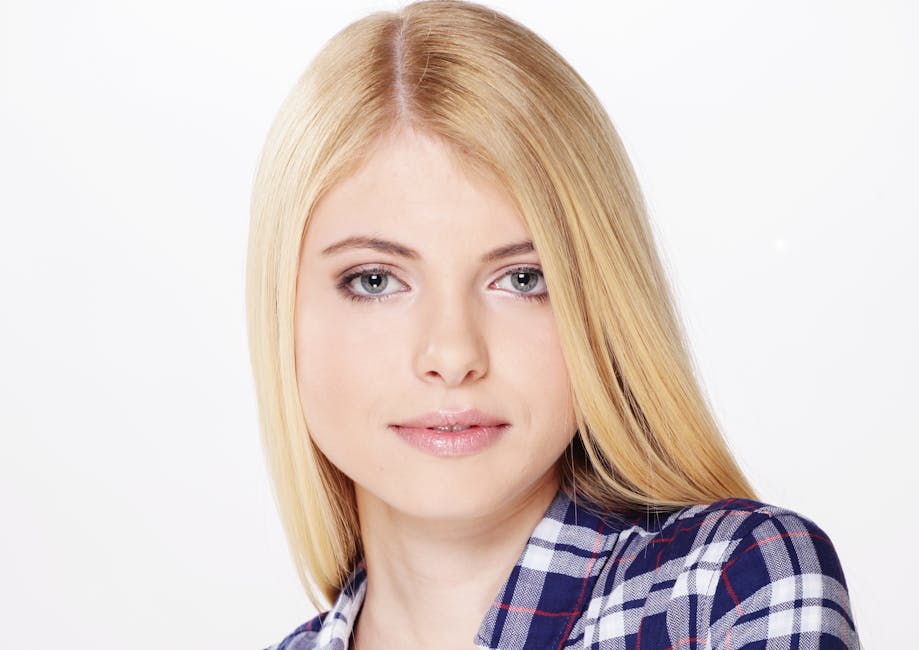 Pinch a small amount of BB cream and mix it up with the primer. Now after cleaning your face thoroughly apply this mix all over the face and neck. Put some extra amount of it under the eyes and chin. Cover the uneven skin tone properly. And here you go. Your face is all fixed up.
Tame That Mascara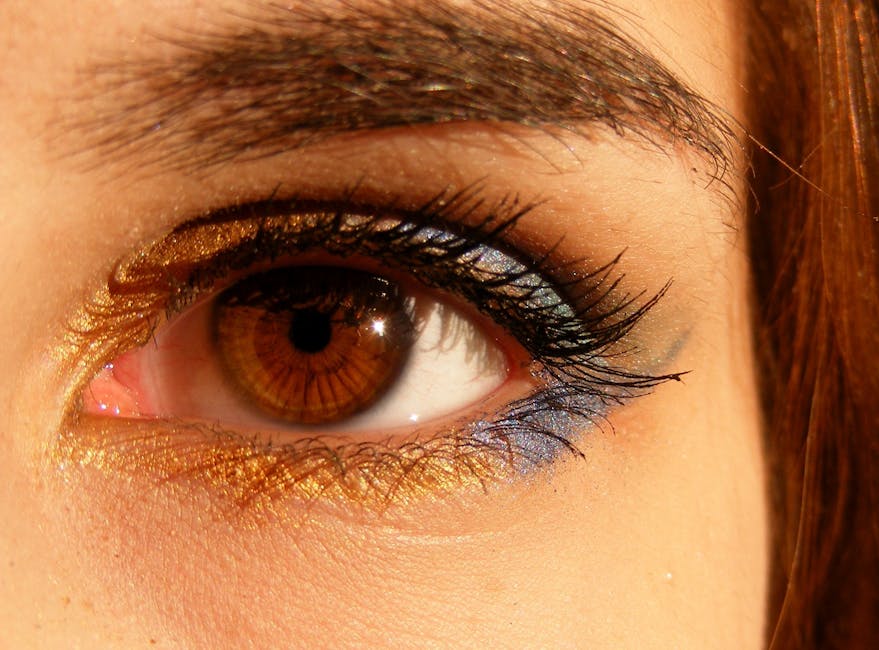 When you apply that mascara, it often takes time to dry. If not dried properly, it might leave black marks of shame. Don't let this happen to you. Fix it up with our hack. After applying coats of mascara, sprinkle some loose powder over it. The mascara will dry up quickly and will stay better.
Skip Time Not The Bath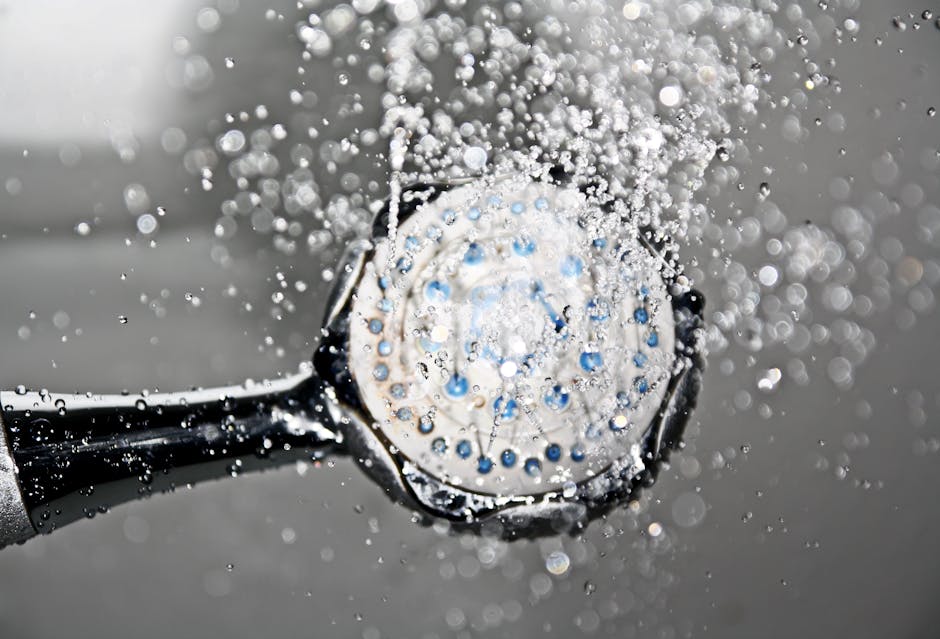 Take a late night shower instead of getting up early and facing the chill. When you take a shower at night, you will have plenty of time to wash your hair nicely and apply that moisturizer too. So do it before to save some time and wake up fuss-free.
Face Bad Hair Day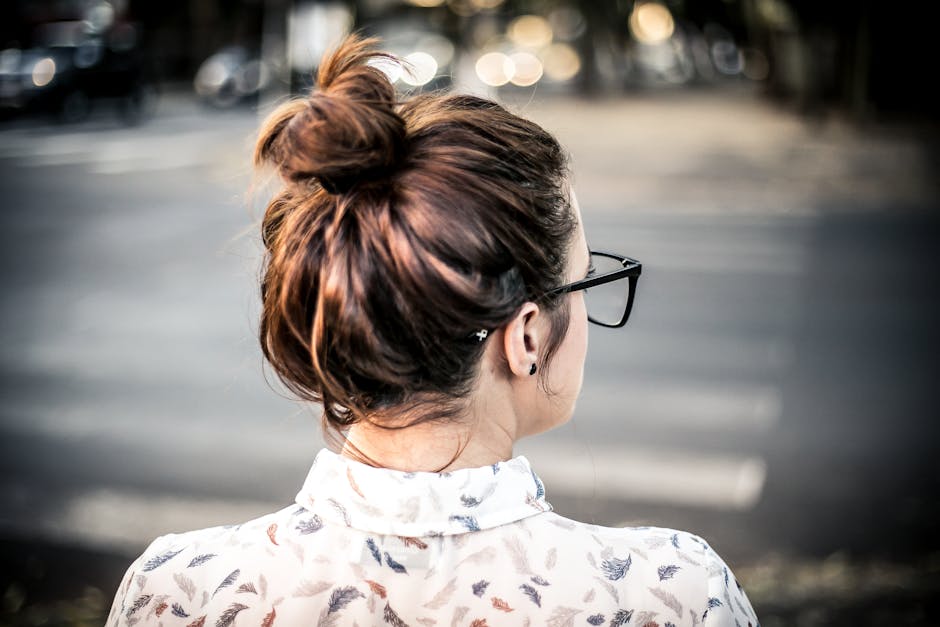 Your hair might not be on your side, every day. They can look oily and sticky. How do you think you should cope with that when the time is short? Here's the hack. Use a curler and curl your hair softly. Now spray some hair tamer and tie them up in a high or low bun.
Easy Winged Eyes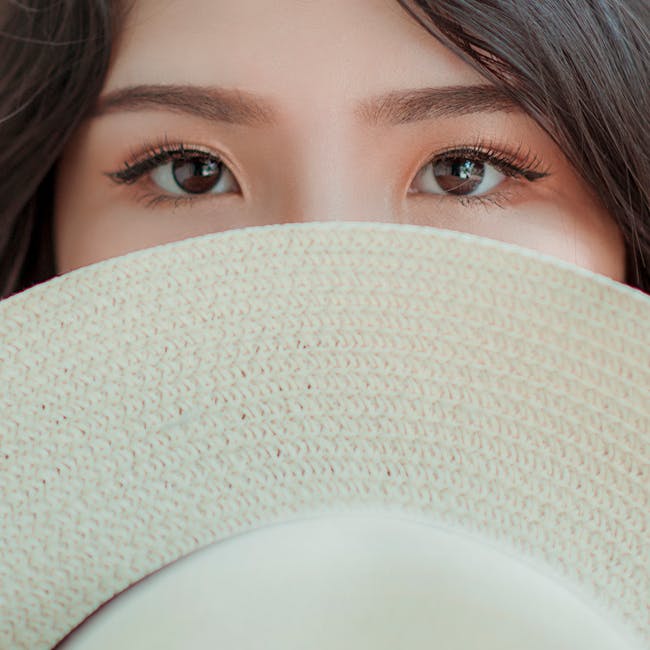 Use a card (a paper one) to apply eyeliner. Did it sound weird? Yes, it ought to because some hacks work this way only. Hold a card close to your eyes by the end in a slightly tilted position. Now start applying the liner from the inner lid and finish it off along the card line. You will have to practice this step once or twice and your winged liner will be done in a jiffy!
Tackle Makeup Stains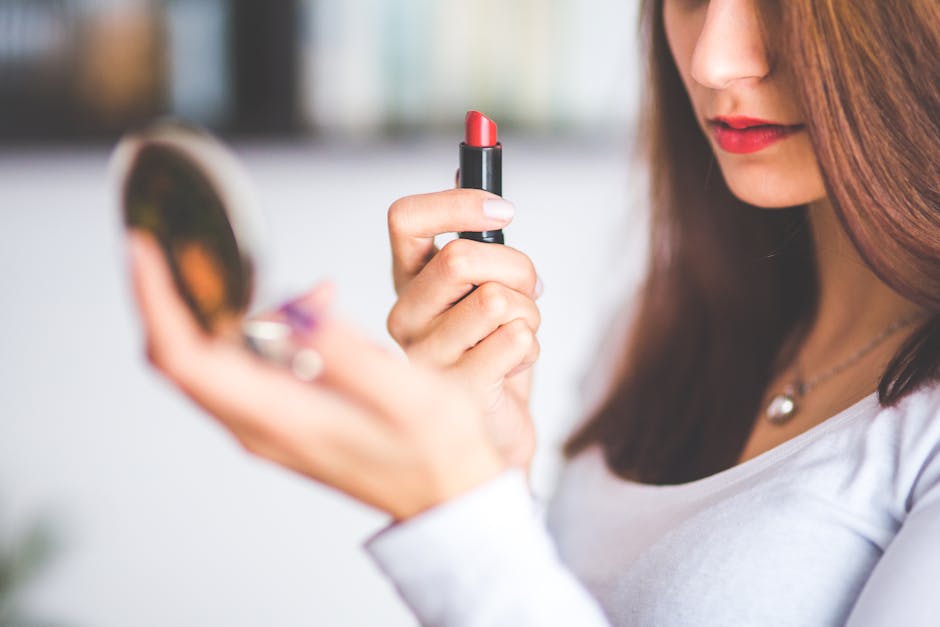 While applying makeup many of us end up blotching the face with either mascara, lipstick or liner. And then start wiping it with a finger, smudging it further. Here comes the hack. Squeeze in some moisturizer on a cotton ball and wipe off the marks easily and quickly.
How did you like our smart hacks? You can share your ideas too in comments below and we are all ears.
https://www.73buzz.com/beauty-hacks-for-lazy-girls/
Share This Post